Wuling announces new Mini EV version with 280km range, two more to come
Ro, 08 February 2022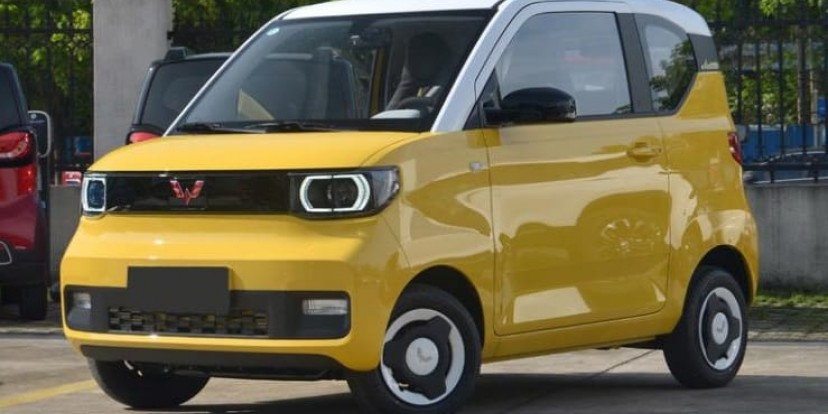 Wuling Motors will soon introduce a new refined version of the second most popular EV in China for 2021 - the Mini EV. In addition to the four existing battery options, Wuling is adding a 26.5 kWh one rated at 280km range as per CLTC. The smallest options are 9.2kWh (Li-NMC) or 9.3kWh (LFP) with 120km range, followed by 13.8kWh (Li-NMC) and 13.9kWh LFP, going up to 170km. So that new version is bringing a huge increase in autonomy.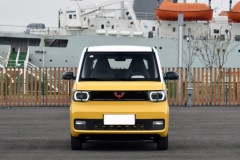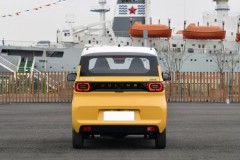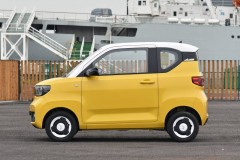 The new 280 km range version of Mini EV
In addition to the battery, the new Mini EV adds LED headlights and taillights, diamond-patterned seats, Nappa steering wheel, dashboard, door panels and even floor mats to add a serious amount of premium feel to the interior.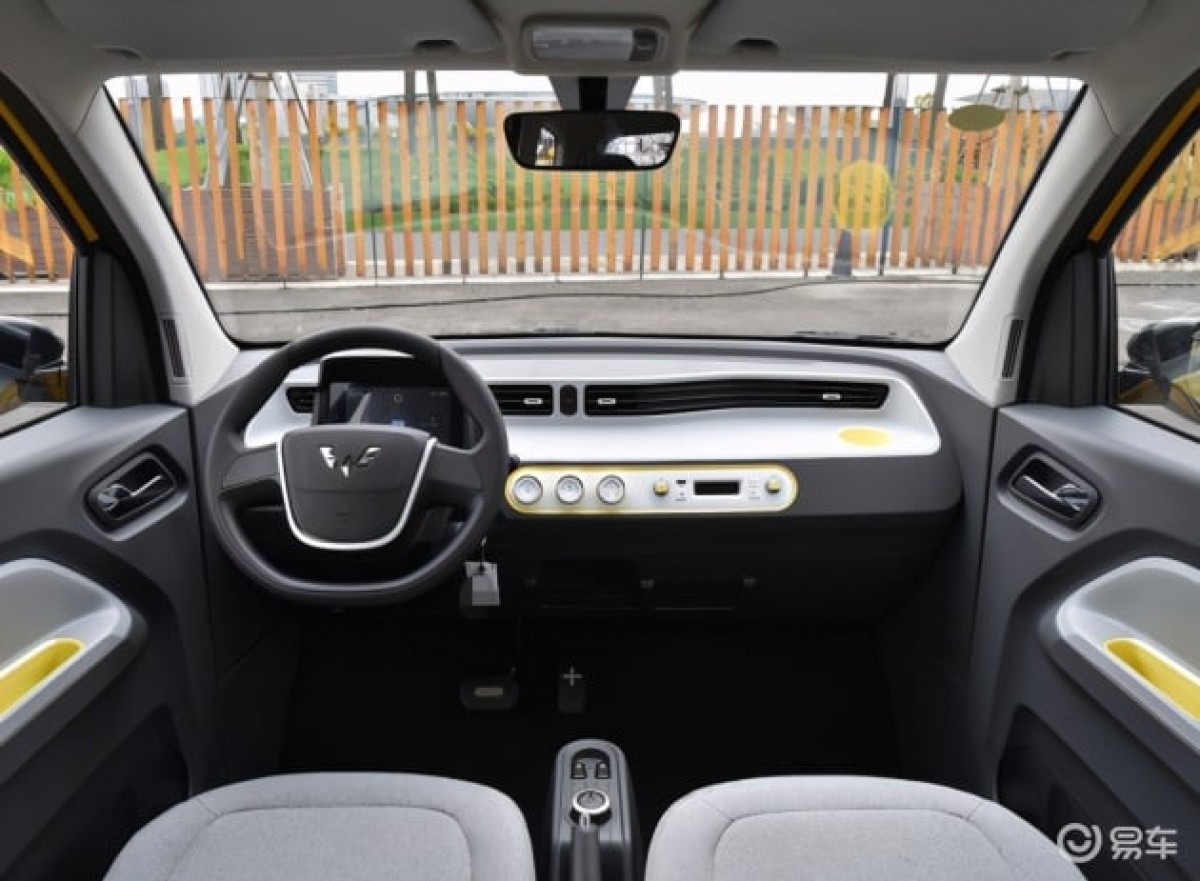 The Chinese government even teased a convertible version of the small city vehicle with the same 26.5kWh battery and 30kW (41hp) electric motor. This little guy weighs 925 kg, which is 205 kg more than the current Mini EV.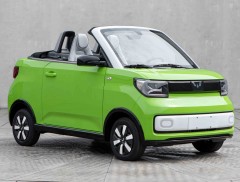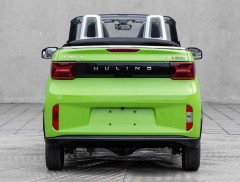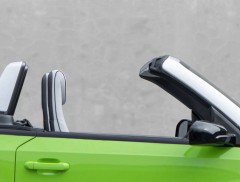 The upcoming cabriolet version
Another Mini EV version called "Gameboy" is also expected in the near future with a different design and a more modest 24kW (33hp) motor.
Related
Great little electric car.. perfect for basic, reliable and cost effective transportation..I'll have one in black with white interior please.
What a fun little car. I want one to drive it around in my house
Popular models