Xiaomi demands payout from supplier over leaked images
Max McDee, 06 February 2023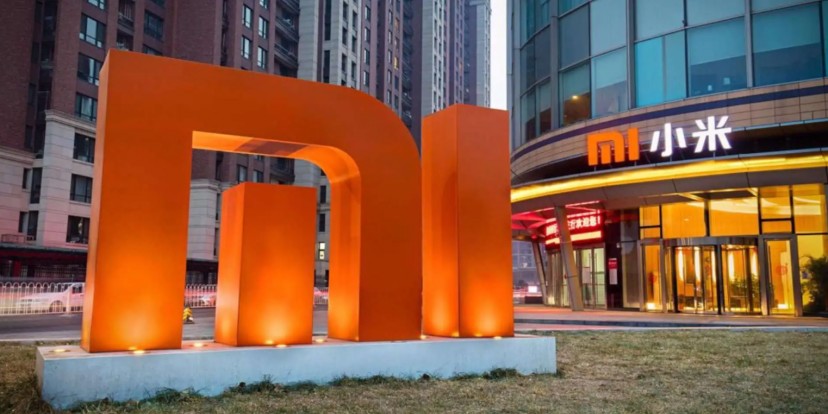 Xiaomi's hopes of keeping its first electric car under wraps and away from the public eye until the debut day have been dashed. If you don't remember, first we saw published pictures of front and rear bumpers, which Xiaomi was quick to denounce as early prototypes.
Those alleged prototypes were part of a bidding process which apparently was won by BAIC and its plastic molding business. Xiaomi was quick to comment that those were real, but not final items and the design has been changed a lot since. The story was plausible and it seemed like Xiaomi could have congratulated itself on a job well done for averting - at least for a moment - the disaster of its first EV leaking way before the official debut.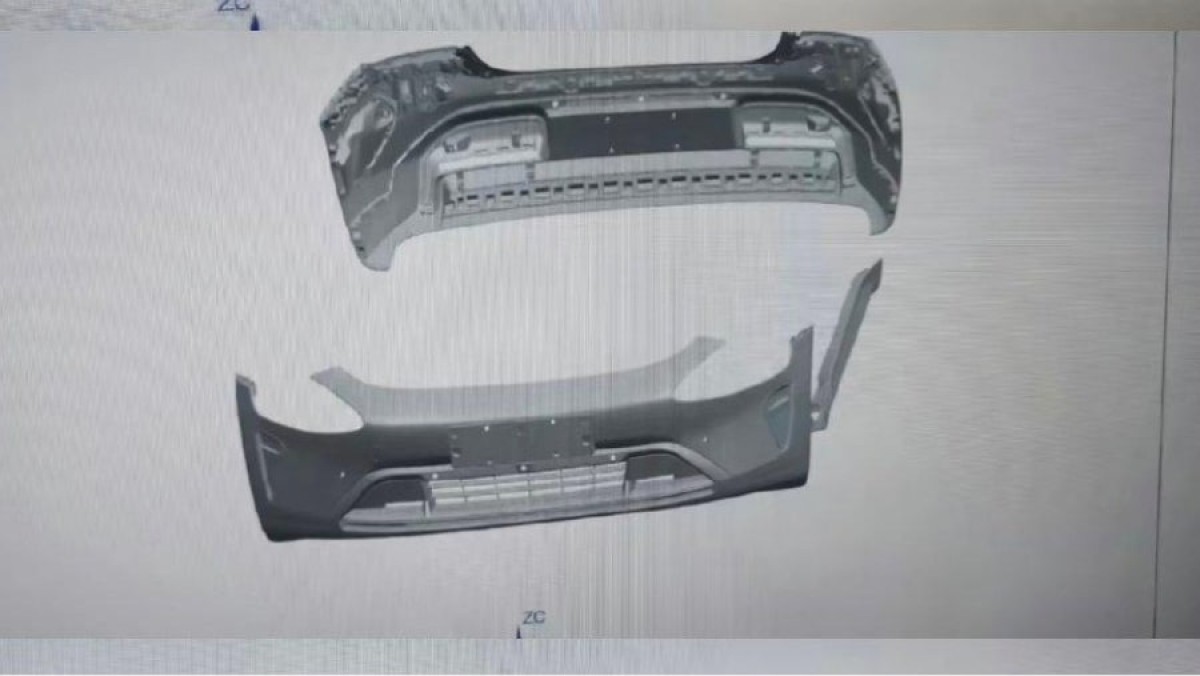 Unfortunately for Xiaomi, the leaks didn't stop there. Within days we followed with another story where we showed the Xiaomi MS11 in its full glory. The leaked images did look very much like marketing material and, interestingly enough, featured the bumper design that was supposed to be an early prototype.
That could mean two things - either the photos of the car were just marketing proposals and again were showing an early prototype for reference only. But at this point, the story was getting really stretched and even Xiaomi didn't comment, refusing to confirm or deny whether the MS11 is in fact the first ever electric car from Xiaomi.
That silence did not last long though. According to Reuters, the CEO of Xiaomi, Lei Jun, posted on his personal Weibo account that the company has issued a penalty payment demand to the supplier who leaked the images. The demand is for RMB 1 million (nearly $150,000) and comes with a demand that the supplier strengthens its security and confidentiality measures.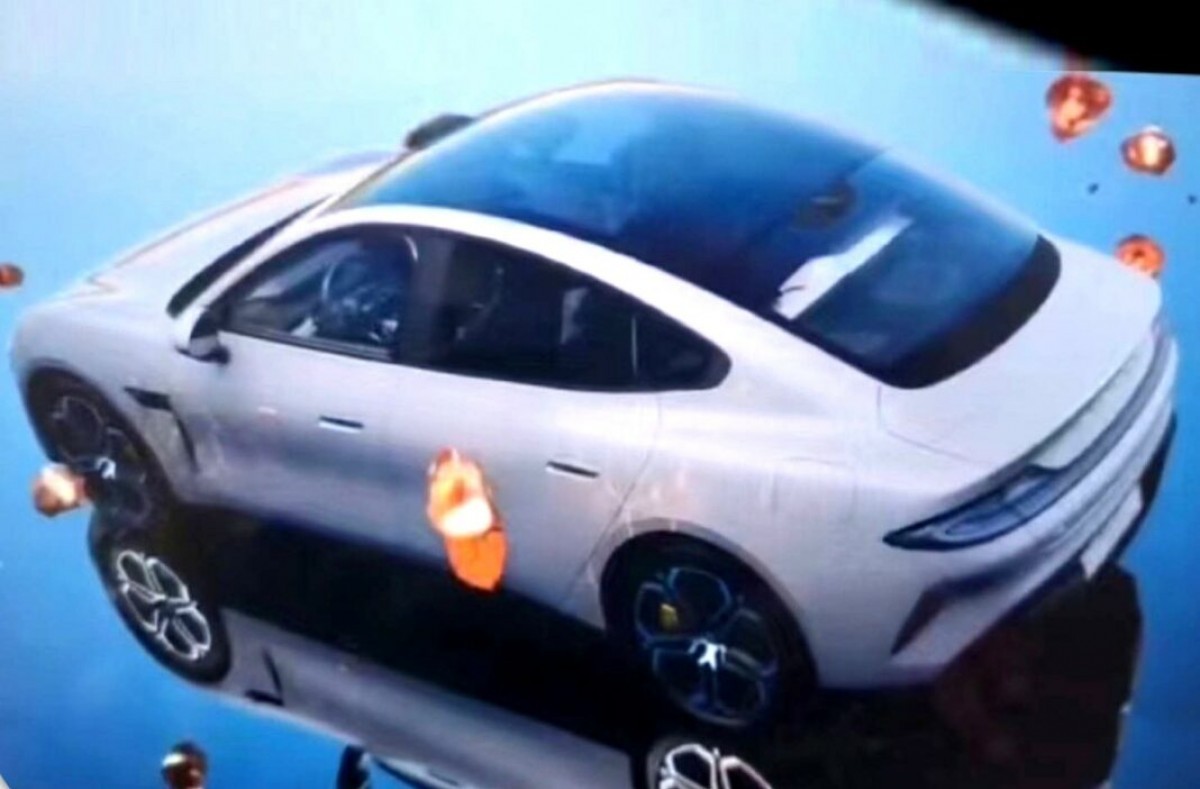 Xiaomi MS11
Although there is no mention BAIC in that note, the earlier information did confirm the leaked bumper images were part of BAIC bidding application. Xiaomi may be disappointed but it is too late now, the cat is truly out of the bag and the penalty is a token payment just to show the company is serious about enforcing confidentiality of its designs. If the supplier is in fact BAIC, that fine won't have a slightest effect on its finances.
Xiaomi plans to manufacture as many as 300,000 vehicles in its new factory which should be up and running this year. The full production capacity is expected to be reached next year but for that to happen, Xiaomi has to rely on suppliers. The company cannot risk now falling out with BAIC over leaked images, the worst case scenario would be a complete breakdown of the contract. Looking for a new supplier could put Xiaomi behind the schedule by months.
Xiaomi chose to outsource many of the components for the upcoming MS11 in order to speed up the process of bringing its first electric car to the market. It is a clever approach but one that clearly comes with a price - keeping the Xiaomi MS11 a secret simply is not going to happen.
Related
I use xiaomi products, too. but, car manufacturing is a totally new expertise. there are many things to consider apart from smartphones like mechanics,durability,safety,repair store and spare part avaliability,second hand power. smartphones lifecycle...
You are missing the point, my man. Once EV cars are more affordable and more models are released, this site would have been one of the oldest and from a reliable brand name. People will come here for news and details and discussions. Patience is...
Well im from UK and i use Xiaomi products and i will deffo get this car
Popular models