Xiaomi hiring EREV engineers for car team
Ro, 03 October 2023
Xiaomi recently posted some job openings on its official website in China looking for a wide range of engineers. Of particular interest is the listing for engineers working on EREVs as well as people familiar with internal combustion systems, air intake and exhaust systems.
Looking for such personnel suggests Xiaomi is preparing an EREV vehicle to come alongside its EV or that the company is going to introduce an EREV version of its future Xiaomi MS11 car. That one is already undergoing trial production, though, so it's far more likely that new employees will be working on other vehicles in the future.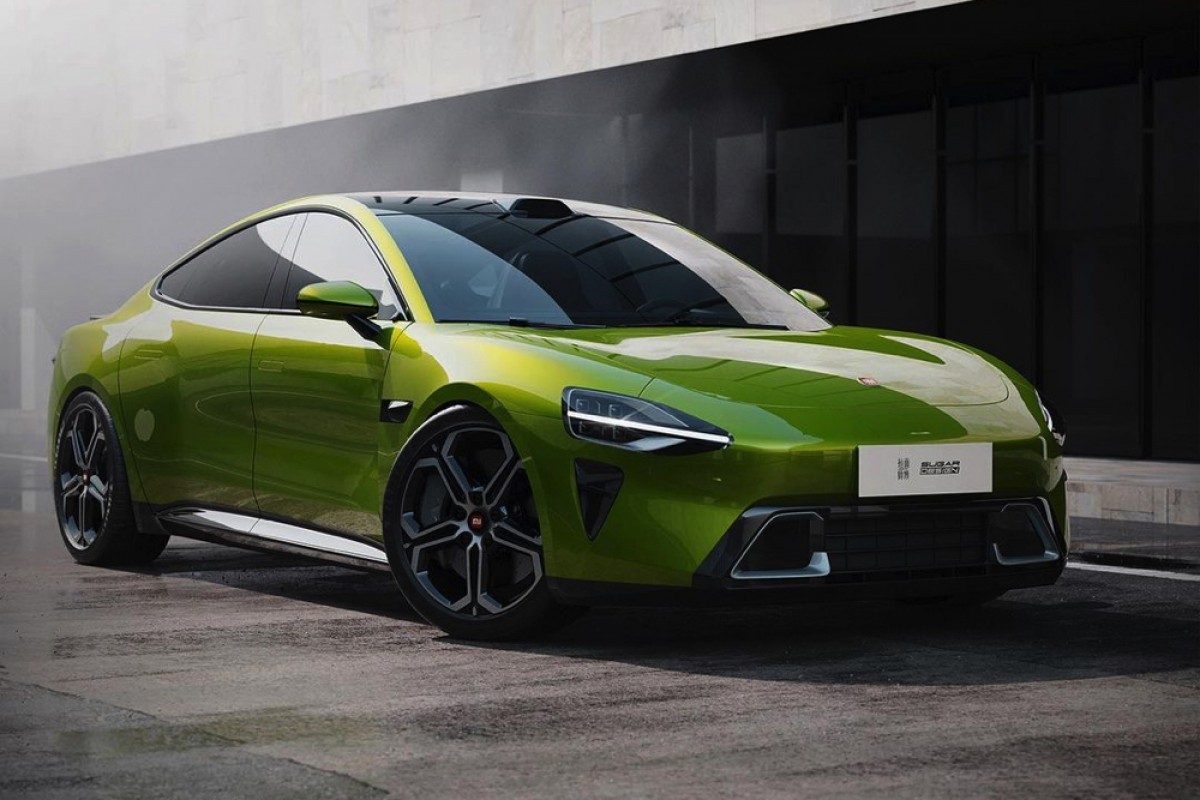 The MS11 is supposed to be announced by the end of this year and is rumored to feature a 101 kWh battery. Some speculate that the upcoming Xiaomi sedan is suspiciously long for an EV, suggesting that designers have made room for an ICE generator to eventually fit inside. And Xiaomi looking for EREV specialists corroborates the theory.
The job listing calls out EREV engineers with at least three years of experience and will be tasked with developing new EREV-related components, testing and assisting in building a supply chain. Additionally, they would have to keep up and also research future range extender technologies.
Related
Is Arenaev the same thing as gsm arena? The chatroom is the same...
we all knew when smartphone company producing electric cars, there's gonna be 1) lite version 2) standard version 3) pro version 4) premium version 5) S version 6) T version 7) I version 8) Ultimate version and then they ch...
If the update policy for their cars is as bad as for their phones I would not recommend anyone to buy them xD They should also be aware that you can't ship a car out with buggy software as you could have people dying. For the same reason I would...
Reviews
Unknown column 'RWD' in 'where clause'
SELECT models.*, drives.DriveID, drives.Anchor, drives.Thumb, makers.MakerName FROM models LEFT JOIN ( SELECT ModelID, MAX(DriveOrder) AS MaxDO FROM drives GROUP BY ModelID ) AS dlinks ON models.ModelID = dlinks.ModelID LEFT JOIN drives ON dlinks.ModelID = drives.ModelID AND dlinks.MaxDO = drives.DriveOrder LEFT JOIN makers ON models.MakerID = makers.MakerID WHERE models.ModelID IN (56,2023,RWD,BYD,212,2021,Air,348,2022,SR) ORDER BY FIELD(models.ModelID, 56,2023,RWD,BYD,212,2021,Air,348,2022,SR) LIMIT 6; -- 1062, 35.175.107.142
Warning
: mysqli_num_rows() expects parameter 1 to be mysqli_result, bool given in
/home/gsmarena/arenaev/m/_rankingswithpics.php3
on line
37