Xiaomi SU7 spied on a highway in China
Vlad, 20 November 2023
Xiaomi's first EV, the SU7, has already been outed by Chinese authorities through a certification process, and we've even seen the way its interior will look. Today, it's time to move past static images (nice as they may be), and so let's see the SU7 in motion.
It was spied on a Chinese highway, covered in heavy camo, but still obviously being the SU7. And moving. Not just that, but when the person capturing the video accelerated to get closer to it, the driver of the prototype figured it out and hit the pedal even harder, switching lanes to get rid of the impromptu paparazzo, possibly driving at more than 124 mph to achieve that.
It looks incredibly good from the back even with all the camo applied, and that's no surprise really. The design is very nice, and according to the Chinese authorities, it will have a rear-wheel drive option with a 220 kW motor, a top speed of 130 mph, an LFP battery pack from BYD, and a curb weight of 4,365 lb.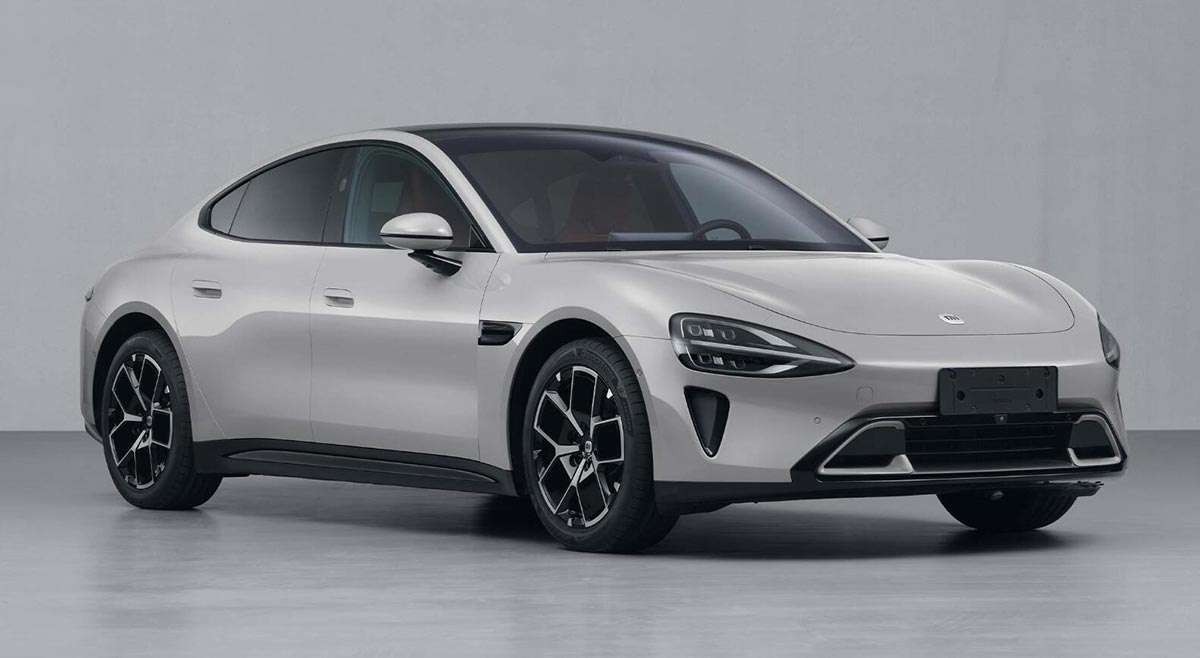 There will also be a higher-end all-wheel-drive model, which will have two motors developing a total of 495 kW, a top speed of 165 mph, an NMC ternary battery from CATL, an active rear wing, and a curb weight of 4,861 lb.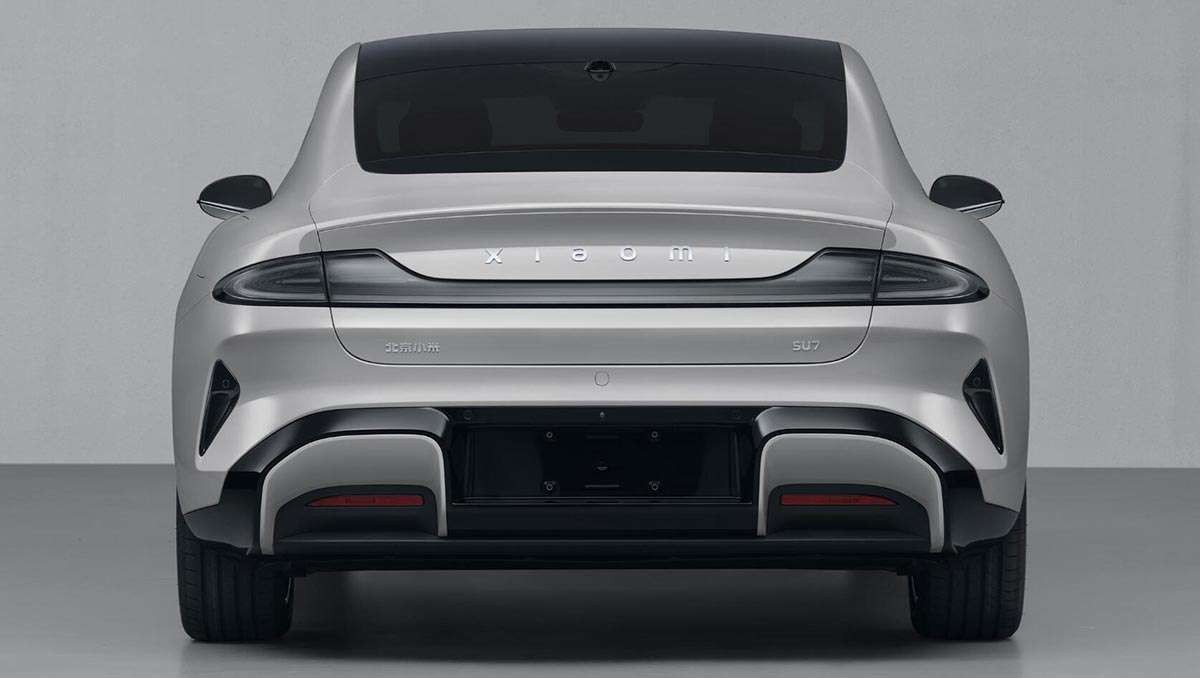 The Xiaomi SU7 will be contract manufactured by the state owned BAIC Off-road Vehicle Co. It measures 196.7 inches by 77.3 inches by 57.3 inches and has a wheelbase of 118 inches, thus having similar dimensions to the Tesla Model S. The SU7 is expected to launch in the first quarter of next year, for a price of around CNY 300,000, which is about $42,000 at the current exchange rates.
Related
all about copy cat of other people....thats what they like to do ....bs
I gotta say, that SU7 looks hella good from the back, even with all that camo nonsense. No surprise there though, 'cause the design is on point.
Reviews
Unknown column 'RWD' in 'where clause'
SELECT models.*, drives.DriveID, drives.Anchor, drives.Thumb, makers.MakerName FROM models LEFT JOIN ( SELECT ModelID, MAX(DriveOrder) AS MaxDO FROM drives GROUP BY ModelID ) AS dlinks ON models.ModelID = dlinks.ModelID LEFT JOIN drives ON dlinks.ModelID = drives.ModelID AND dlinks.MaxDO = drives.DriveOrder LEFT JOIN makers ON models.MakerID = makers.MakerID WHERE models.ModelID IN (56,2023,RWD,BYD,212,2021,Air,348,2022,SR) ORDER BY FIELD(models.ModelID, 56,2023,RWD,BYD,212,2021,Air,348,2022,SR) LIMIT 6; -- 1062, 35.175.107.142
Warning
: mysqli_num_rows() expects parameter 1 to be mysqli_result, bool given in
/home/gsmarena/arenaev/m/_rankingswithpics.php3
on line
37