XPeng G9 is launching in China on September 21
Max McDee, 09 September 2022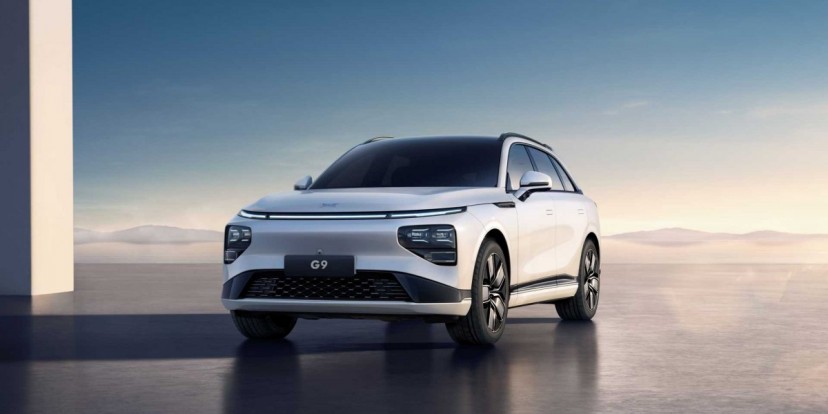 Curious story this one - XPeng G9 is already in showrooms, according to the local Chinese press, despite its official launch not happening until September 21 and no official prices have been yet released.
The Chinese EV market is going through a re-shuffle. Despite overall positive growth and record sales posted by many companies within the last few months, the customer's demand is shifting to larger vehicles with more competition entering this sector.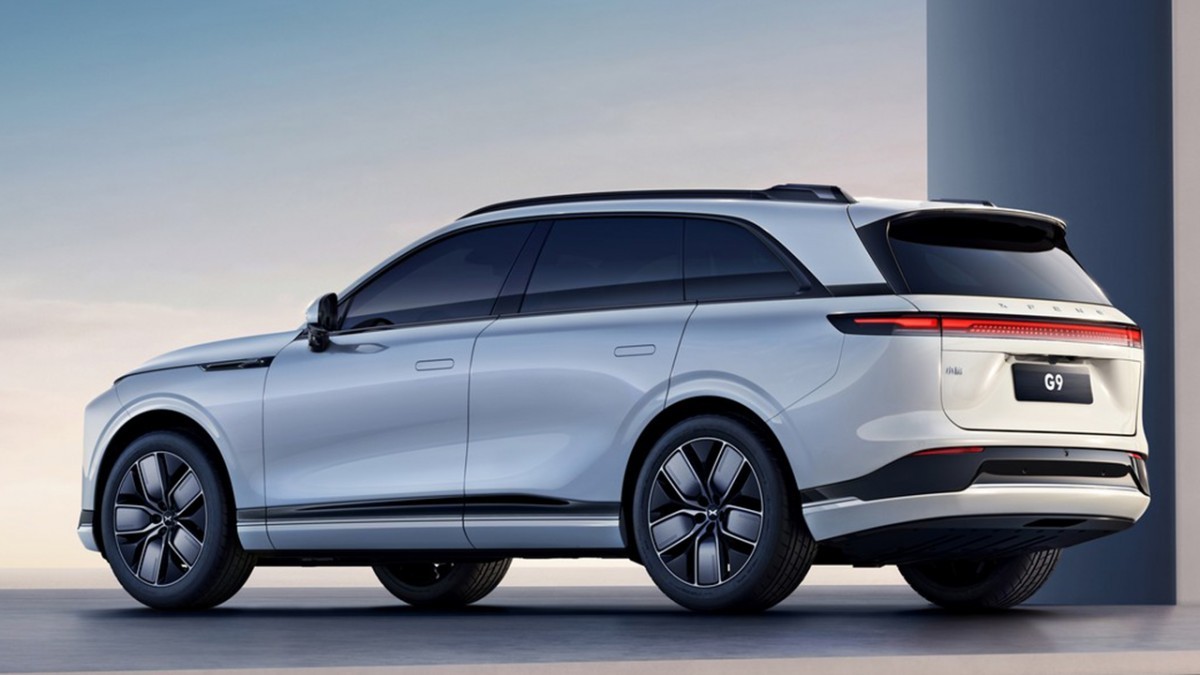 XPeng G9
XPeng is fully aware of the situation and that may be a reason behind it being mute on the pricing of the G9. Competition is very active and some companies are very aggressive with retail prices and available promotions. XPeng is simply trying to ensure the G9 enters the market at a right price - if it was to be cheap, the company would have been boasting about it for months now.
It is a large luxury SUV and it will be priced accordingly, but at the same time, the company needs to remain competitive. According to Morgan Stanley analysis, the upcoming SUV will be priced between RMB 350,000 and 400,000 ($52,000 - $58,000). Electric cars priced above RMB 300,000 account for nearly 20% of all sales this year.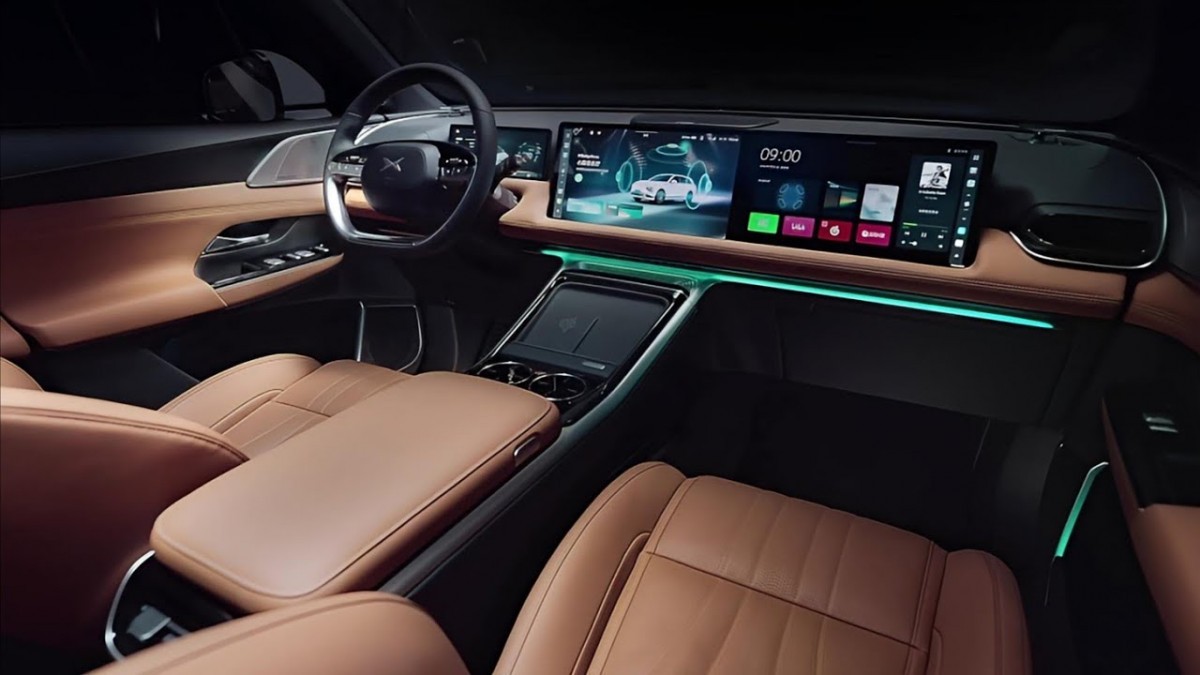 XPeng G9 interior
In this price bracket, XPeng G9 will compete with Tesla Model Y, Nio ES7 and Li Auto L9. Despite the lack of pricing, XPeng brand is strong enough to have attracted 22,819 pre-orders within the first 24 hours since officially opening the order book.
The official launch event of the G9 is scheduled for September 21 and will be hosted online, the company did not specify what time and what platforms the stream will be available on. The car has apparently been shipped to showrooms in 15 cities across China on September 3 and will be available for test drives after the launch.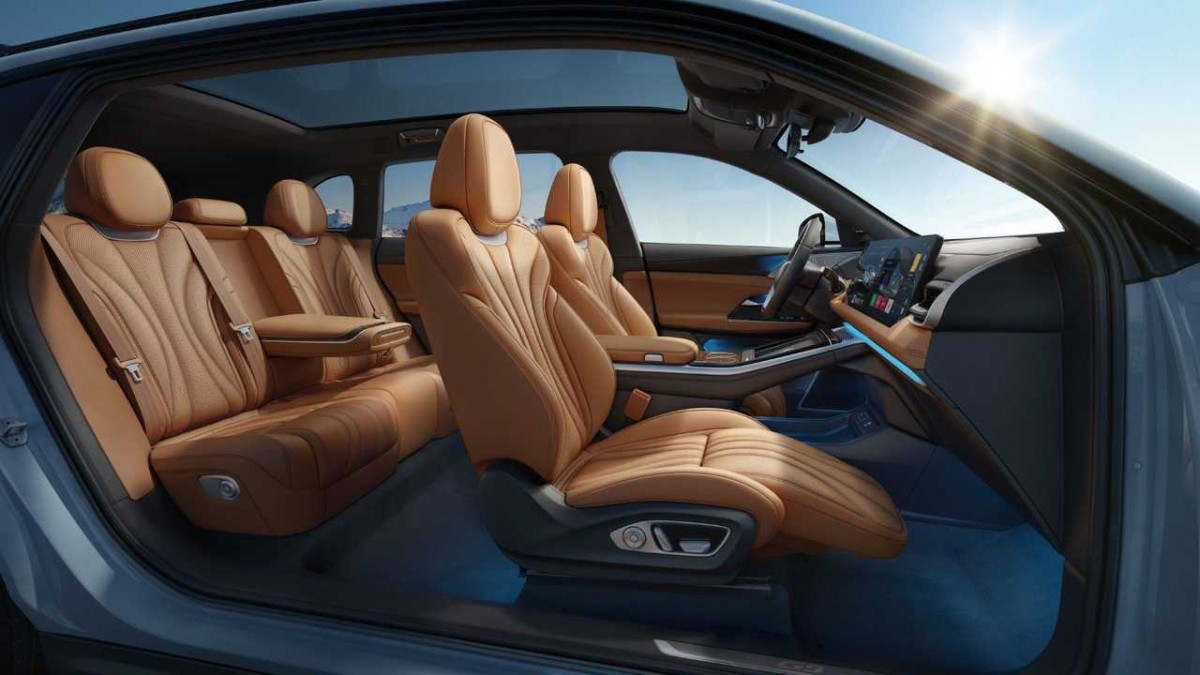 XPeng G9 is a large and rather luxurious SUV
G9 is built on the 800V SiC platform with XPeng's proprietary fast charging system using S4 charger that the company wants to roll out across China promptly. The car is using Nvidia's DRIVE Orin chip for its autonomous and infotainment systems.
XPeng had a rather slow Q2 this year thanks to the fact that all of its competitors simply have bigger model ranges. A lot depends on the G9 sales and the company remains upbeat on its prospects due to high pre-orders volume.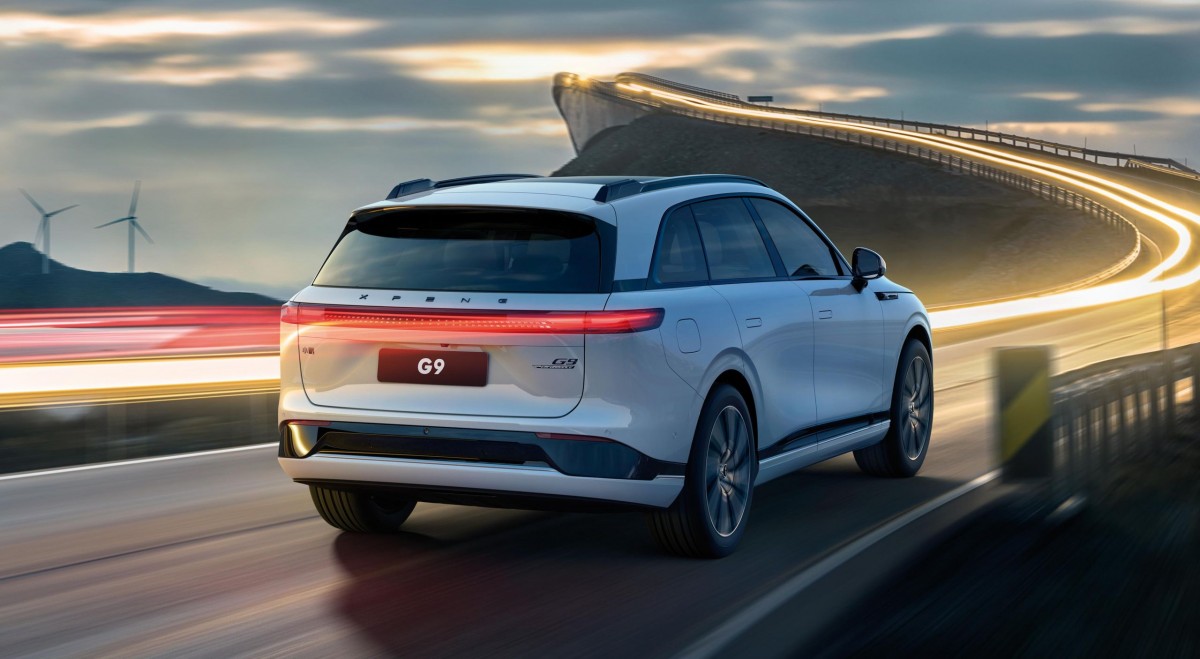 Automotive industry experts predict the company will be able to sell between 4,000 and 6,000 units to start with. The ongoing supply chain issues are quoted as the main risk factor for smooth sales. XPeng is planning to add two more electric cars to its lineup next year to improve its overall performance.
Related
Nothing yet. Be the first to comment.
Popular models