Zeekr X spotted on the road, battery details and range leaked
Max McDee, 16 March 2023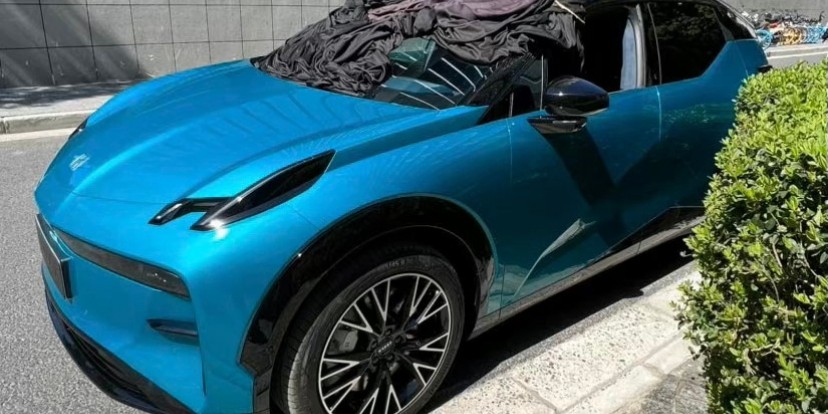 The Zeekr X was unveiled recently, but the company is still keeping quiet about its technical specification. Luckily, retailers and suppliers are more than happy to shed some more light on the matter.
Zeekr X comes from the Geely stable and is built on the same platform as Smart #1, with similarities between two being pretty extensive. Both come with single-motor 272hp RWD powertrain or dual-motor AWD setup with 428hp.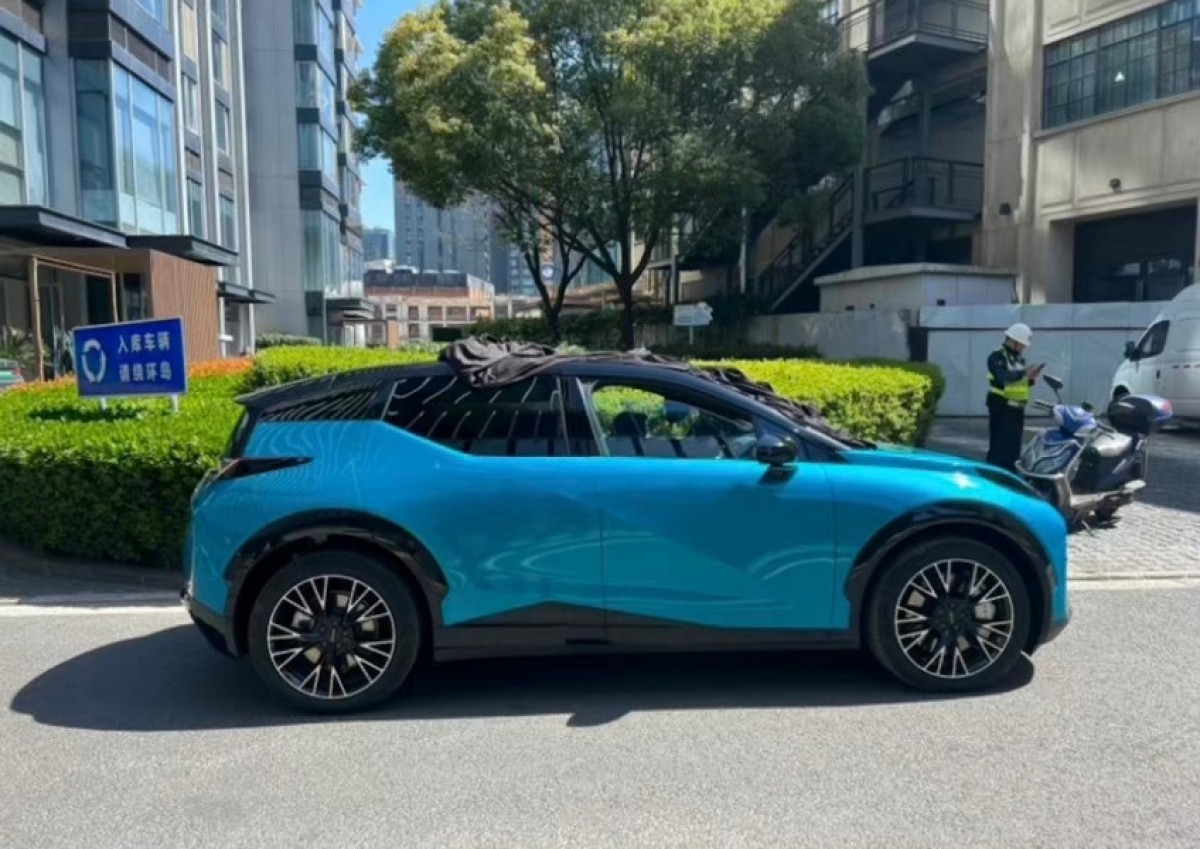 Thanks to the leaked information from MIIT, we now know the battery on the Zeekr X comes with 66kWh capacity. It weighs 390kg and depending on the powertrain, it can deliver either 500km or 560km of range. This of course is a CLTC figure, which in real life driving conditions will be much lower.
The battery supports DC charging at up to 150kW, charging in half an hour per the company, but we suspect the company means from 10% to 80% which is the usual benchmark.

It will be interesting to see how the Zeekr X compares to Smart #1. The Zeekr is 18cm longer despite the same wheelbase - and their drivetrains basically the same, so what will the pricing strategy be? We don't have to wait much longer, Zeekr X debuts next month at the Shanghai Auto Show and then it goes on sale - first in China and shortly after, in Europe.
Related
Nothing yet. Be the first to comment.
Popular models