7-Eleven launches its own EV fast-charging network and dedicated app
Max McDee, 17 March 2023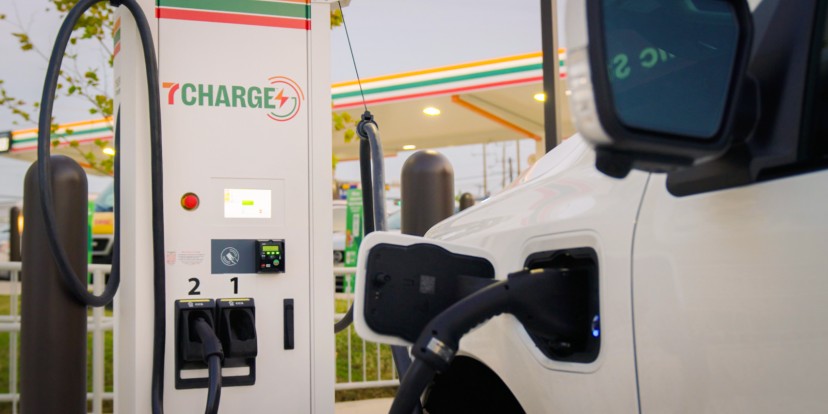 7-Eleven has unveiled its latest addition to its retail offerings, 7Charge, a proprietary EV charging network and app that offers a convenient and reliable fast-charging experience. The company aims to build one of the largest and most compatible electric vehicle (EV) fast-charging networks of any retailer in North America.
The 7Charge network will be available in select 7-Eleven stores in the U.S., and it will soon expand to Canada. The network is already delivering fast-charging services at some locations in Florida, Texas, Colorado, and California.
The 7Charge network allows customers to charge any EV make and model compatible with common CHAdeMO or Combined Charging System (CCS) plug types, and the 7Charge app offers a new level of convenience and coordination to customers looking for a seamless charging and payment experience. The app will allow customers to pay for charging services through their mobile devices, making the experience easier and hopefully smoother.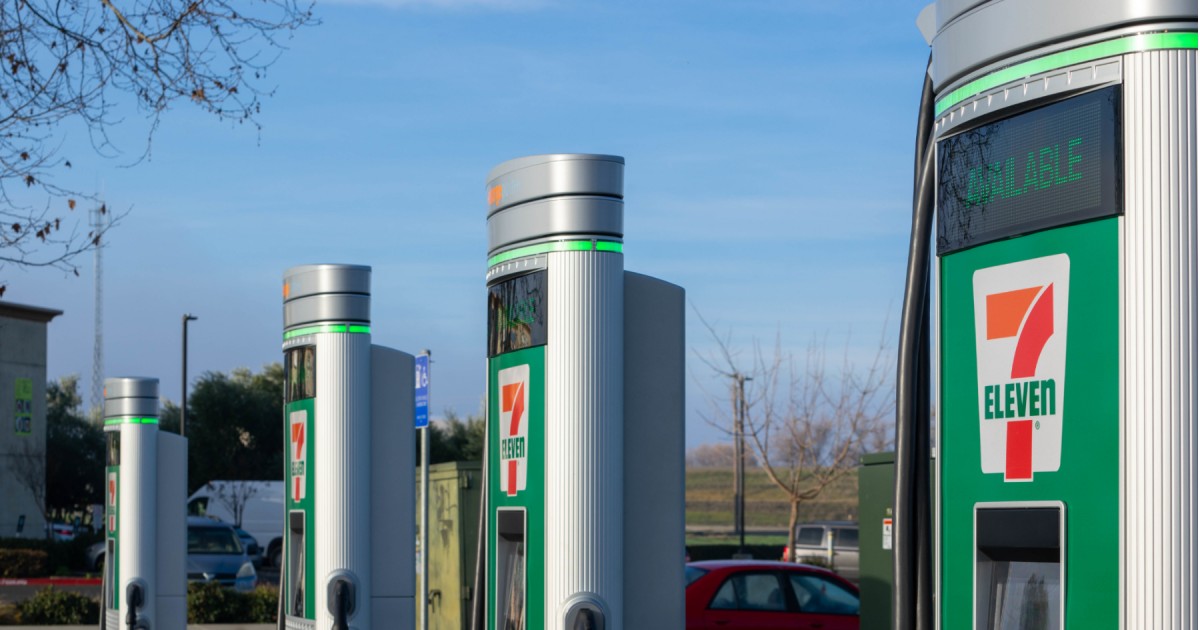 7-Eleven's President and Chief Executive Officer, Joe DePinto, said, "For over 95 years, 7-Eleven has innovated to meet our customers' needs – delivering convenience where, when, and how they want it. Now, we are innovating once again to meet our customers' where they are by expanding our business to provide EV drivers convenience of the future...today."
By expanding the 7Charge network, 7-Eleven intends to cater to the growing consumer need for EV charging infrastructure. The company will also continue to utilize third-party fast-charging network options to grow its network and make EV charging available to neighborhoods that until now had no access to this service.
7-Eleven is expanding its fast-charging network to become one of the largest and most compatible networks in North America. This expansion will serve communities and customers at charging stations across all of its brands, including Speedway and Stripes stores.
7-Eleven is a leading convenience-retail company from Irving, Texas. It operates over 13,000 stores across the United States and Canada, including franchises of Speedway, Stripes, Laredo Taco Company, and Raise the Roost Chicken and Biscuits. Known for its popular brands like Slurpee, Big Bite, and Big Gulp.
Related
Popular models