Chinese HiPhi to launch its first EV in Europe this year
Max McDee, 29 March 2023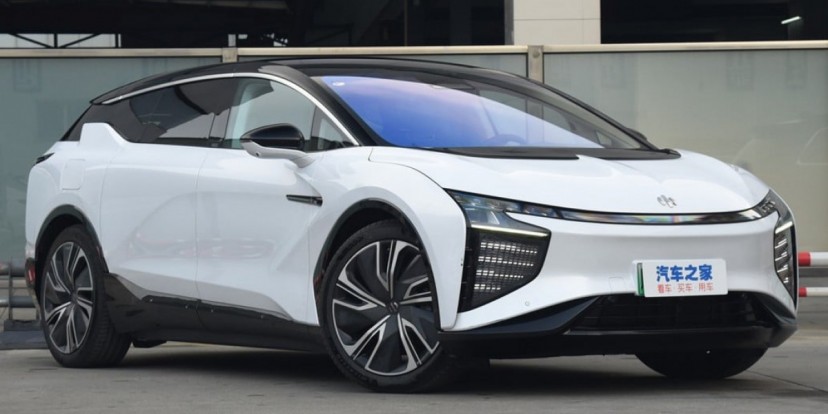 HiPhi will officially launch its third electric car, expected to be named HiPhi Y, at the upcoming Shanghai Auto Show next month. It will be the smallest and the cheapest EV from the brand and now we have an explanation for why it has the least controversial design. HiPhi Y is coming to Europe and other global markets.
Mark Stanton, who is the former head of the JSV division of Jaguar, is the Chief Technology Officer at HiPhi confirmed the Y is launching in Shanghai next month. The most interesting part of the interview was the conclusion that the HiPhi Y is not only coming to Europe and other markets, but the company is considering manufacturing in other markets as well.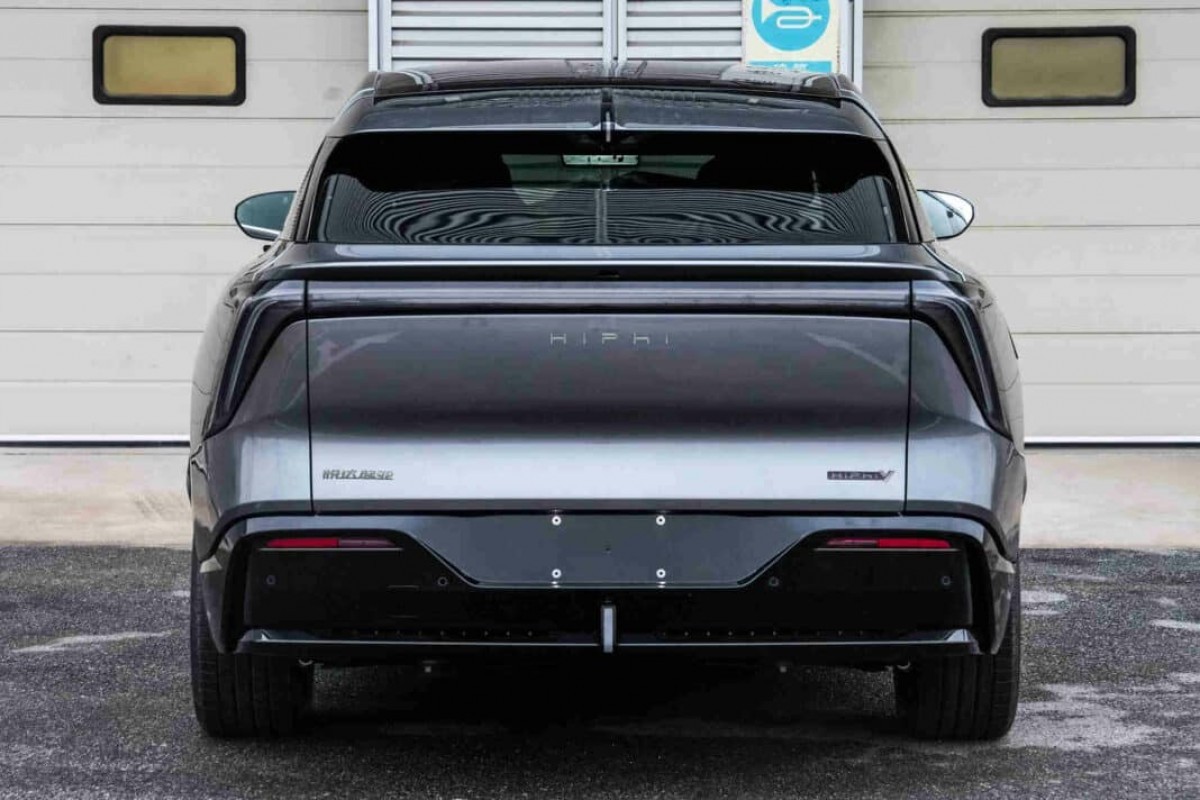 That would explain why the HiPhi Y is so different from its bigger siblings - the Hiphi Z and the HiPhi X. HiPhi Y is meant to be less expensive and the company wants to sell it in higher volumes. At the same time, HiPhi is stressing that the volumes won't come in hundreds of thousands of vehicles and cheaper doesn't mean cheap - the brand remains focused on luxury vehicles.
HiPhi X was the first electric vehicle introduced by the company in 2021. Despite its $80,000+ price tag, the car became the best-selling premium EV in China in the first 6 months of being on sale. It was followed by the HiPhi Z, the $89,000 premium electric sedan which looks like it belongs on the Blade Runner movie set. These are not cheap cars, but they offer the best technology and looks that cannot be mistaken for any other brand.
HiPhi Y details were published by the Chinese MIIT last February and the car's design came as a big surprise. It is a conservative-looking SUV, at 4.9 meters in length it is not a small car by any means. It is 6 cm longer than the Mercedes EQE SUV and 2 cm longer than the Audi Q8 e-tron and it will be seen as a direct competitor to those two when it launches in Europe.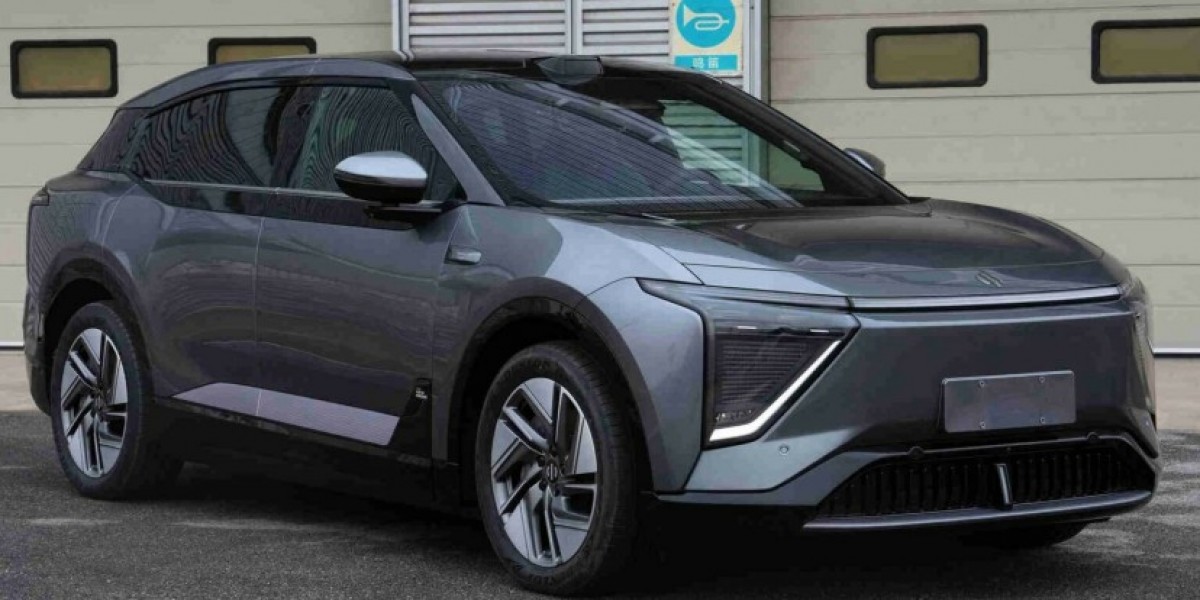 HiPhi Y
There is no chance for the HiPhi Y to be cheap, but it'll be cheaper than its bigger siblings, which may let it undercut European competitors. The company believes it has already enough clout to demand higher prices away from the Chinese market and it feels confident its cars will sell. The beauty of the whole thing is that HiPhi Y doesn't want to sell high volumes, it aims its cars at customers who value individuality and quality.
All the Mercedes, Audi, and BMW buyers who can't stand everyone else driving the same cars, but still can't afford other exotic brands, may just have found an answer to their problems.
Related
Reviews
Unknown column 'RWD' in 'where clause'
SELECT models.*, drives.DriveID, drives.Anchor, drives.Thumb, makers.MakerName FROM models LEFT JOIN ( SELECT ModelID, MAX(DriveOrder) AS MaxDO FROM drives GROUP BY ModelID ) AS dlinks ON models.ModelID = dlinks.ModelID LEFT JOIN drives ON dlinks.ModelID = drives.ModelID AND dlinks.MaxDO = drives.DriveOrder LEFT JOIN makers ON models.MakerID = makers.MakerID WHERE models.ModelID IN (56,2023,RWD,BYD,213,2021,Air,348,2022,SR) ORDER BY FIELD(models.ModelID, 56,2023,RWD,BYD,213,2021,Air,348,2022,SR) LIMIT 6; -- 1062, 35.175.107.142
Warning
: mysqli_num_rows() expects parameter 1 to be mysqli_result, bool given in
/home/gsmarena/arenaev/m/_rankingswithpics.php3
on line
37