Classic Lancia Delta Integrale turns into a 671 hp electric rallycross rocket
Max McDee, 02 June 2023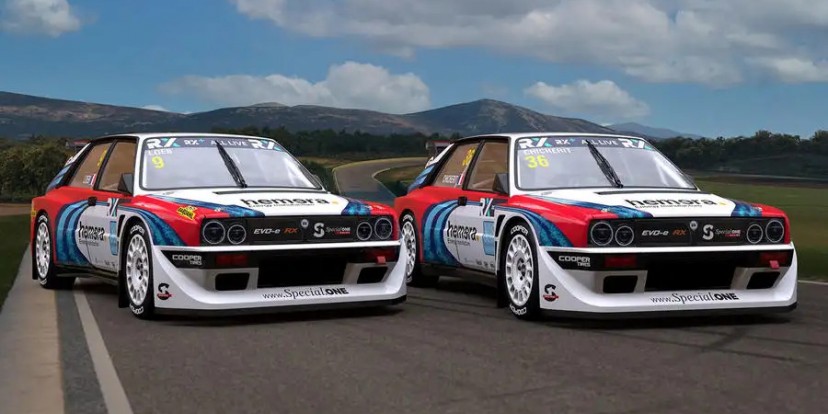 For those of us who grew up watching Lancia Delta Integrale slide through the hairpins onto countless rally wins, seeing one in the classic Martini colors brings back fond memories. Obviously, Sebastian Loeb must have felt the same when he first tried the reincarnated Lancia Delta Integrale last year.
After trying one of the wild recreations from GCK Performance, Loeb was so enchanted with the car that his team ordered two. Those two vehicles are the first in history to be retrofitted with electric drive and to compete in the World Rallycross Championship.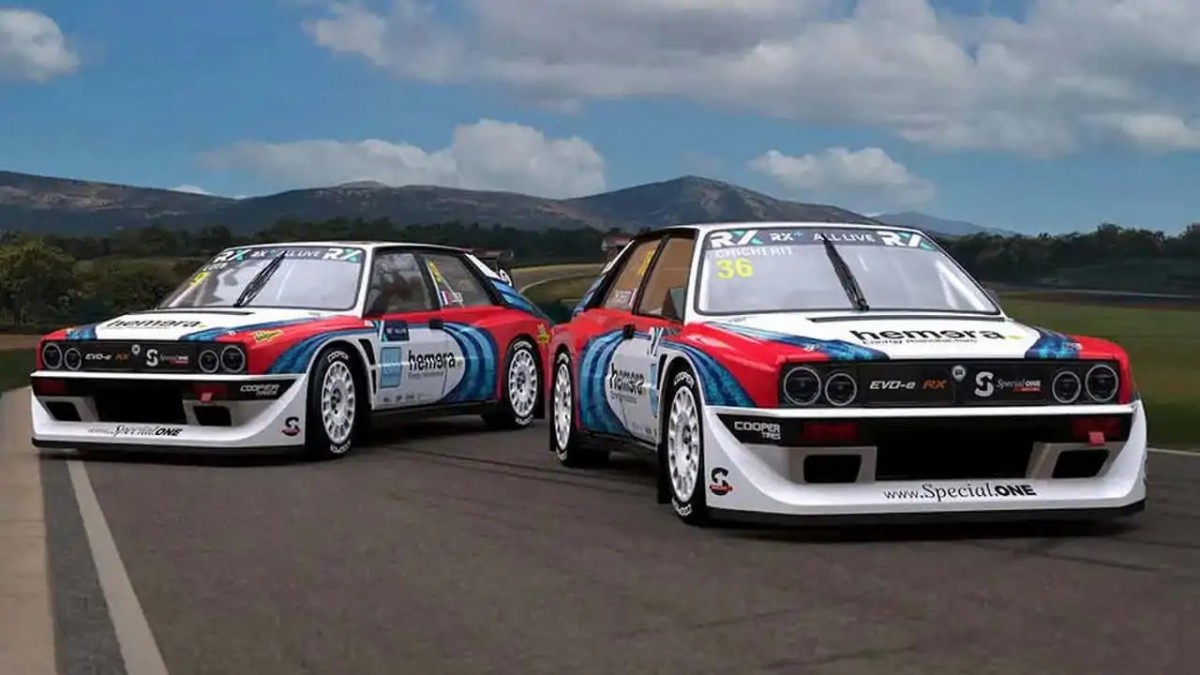 Loeb, and his teammate Guerlain Chicherit, will drive both the Lancia Delta Evo-e RX at the Charade Super Show in France on May 21. From then on, they will be used by the Special One Racing team to compete in the World Rallycross Championship for at least three seasons.
Each of the Deltas has been retrofitted with two electric motors with 335 hp (246 kW). The power and torque are limited by the Championship regulations - maximum power output is set at 680 hp, and torque cannot exceed 649 lb-ft. Although the combined output of just over 670 hp doesn't sound groundbreaking, when compared to the likes of Rimac Nevera, the Delta Evo-e has quite a lot of pace.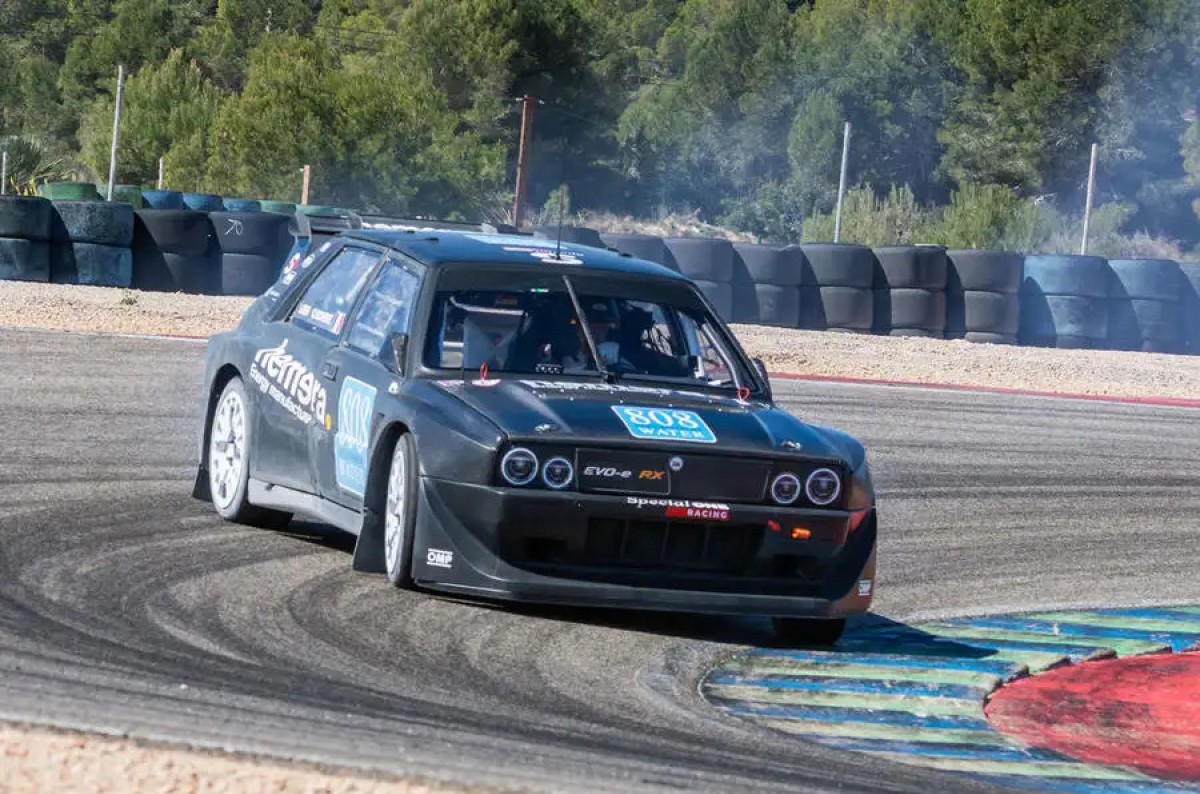 Sebastian Loeb testing Lancia Delta Evo-e
The car can outrun the F1 racer from 0 to 62 mph by quite some margin. While the F1 does it in rather leisurely 2.5 seconds, the electric Lancia deals with it in just 1.8 seconds. That's 0.1 seconds quicker than the world record holder Rimac Nevera.
The World Rallycross Championship has been an EV-only event since last year, it starts this weekend in Portugal and then moves on to the UK for the first time since 2019. It will be an amazing experience to see two Deltas with the world-famous colors battling against the best to - hopefully - take the World Championship title home.
Related
Nothing yet. Be the first to comment.
Reviews
Popular models