Faraday Future to start FF91 production in March after securing funds
Max McDee, 07 February 2023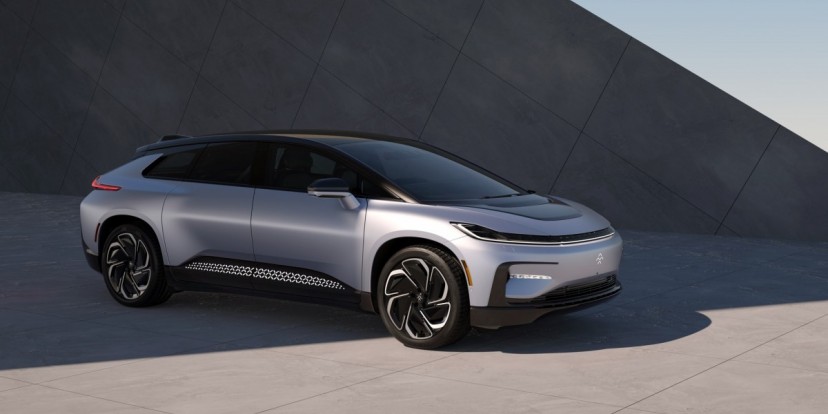 Faraday Future will go down in history as the most dramatic company ever, one that went from one disaster to another, faced multiple shutdowns and many "this is the end" moments and yet, somehow, managed to survive. If it indeed survives.
The shares of Faraday Future jumped as much as 28 percent on the news that the company managed to secure yet another lifeline. This time the shareholders agreed to provide $135 million of support, with $80 million available within the next 10 days. On February 28 the company will hold a shareholders vote to increase share numbers, provided this vote goes through, the company will receive the remaining funds.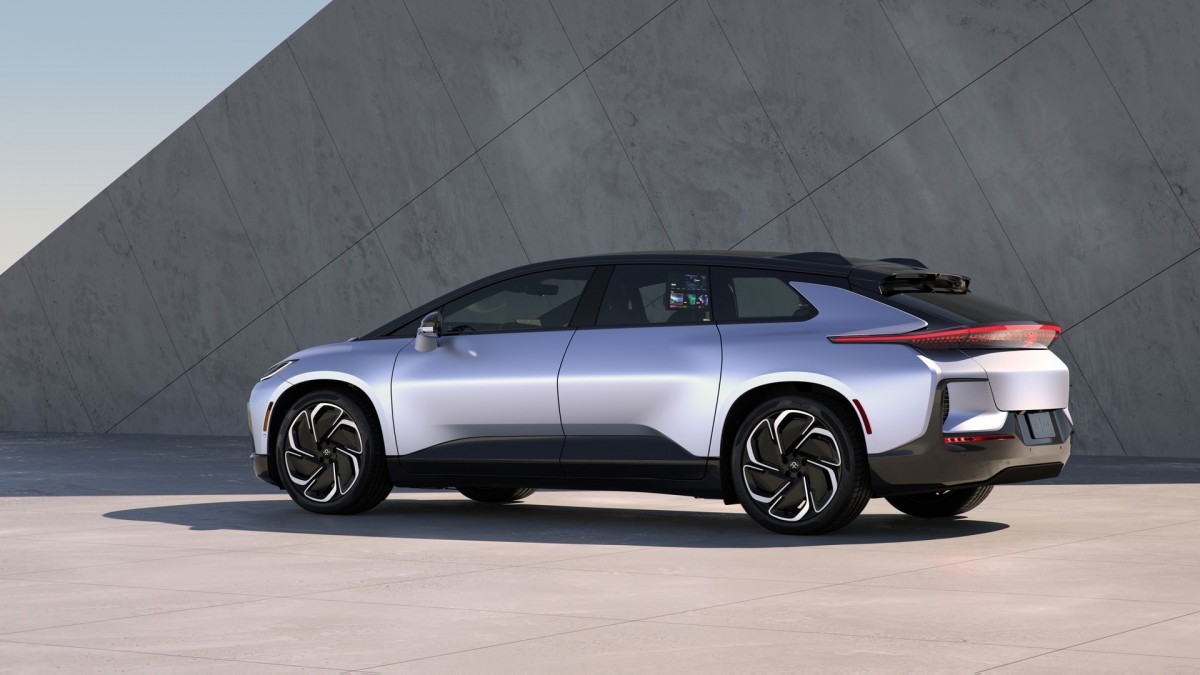 The company has been trying to save as much money as possible, it took drastic steps to slow down the FF91 development in order to just keep the lights on. By the end of November, Faraday Future had cash reserves of $22.5 million with a burn rate of around $5 million per month.
It has been one heck of a journey for Faraday Future, marred by change of management and internal fighting, followed by delays and the usual start-up ups and downs. For now, the company is confident it can deliver on its intended production start in March. In about 3 weeks time we'll know how much of that confidence translates to reality. Last time we wrote similar words nearly a year ago, when the company was promising to go into production in July.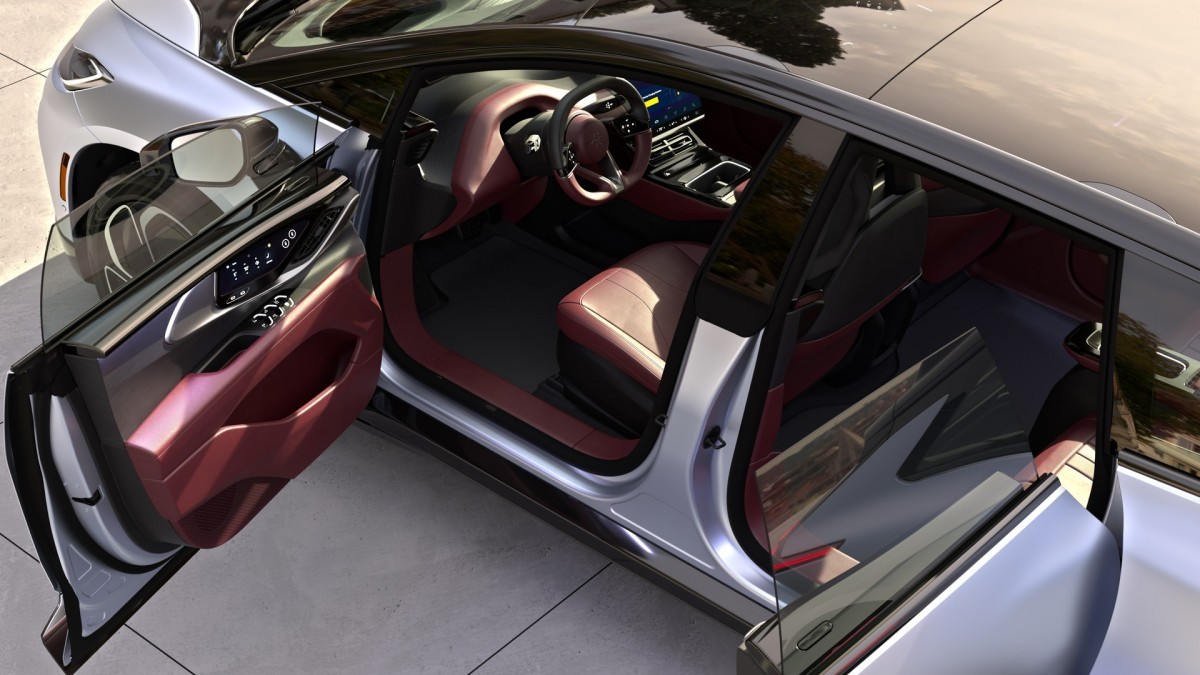 The FF91 itself is touted as a revolutionary EV with 1,050 hp tri-electric motor drivetrain and EPA rating of 381 miles or 613 km. The car offers huge amounts of room inside thanks to its cab-forward design that takes full advantage of its EV platform. There are reclining seats, and the most advanced ADAS on the market.
On paper and on videos it looks great and if Faraday Future can actually deliver the car to the customers, it will be a great reason for celebrations. But we have been here before, and every time we have to visit this moment we grow more sceptical. Many customers are tired and fed up with waiting, many gave up a long time ago. Even if Faraday Future reaches production, will it have enough customers to keep the business going?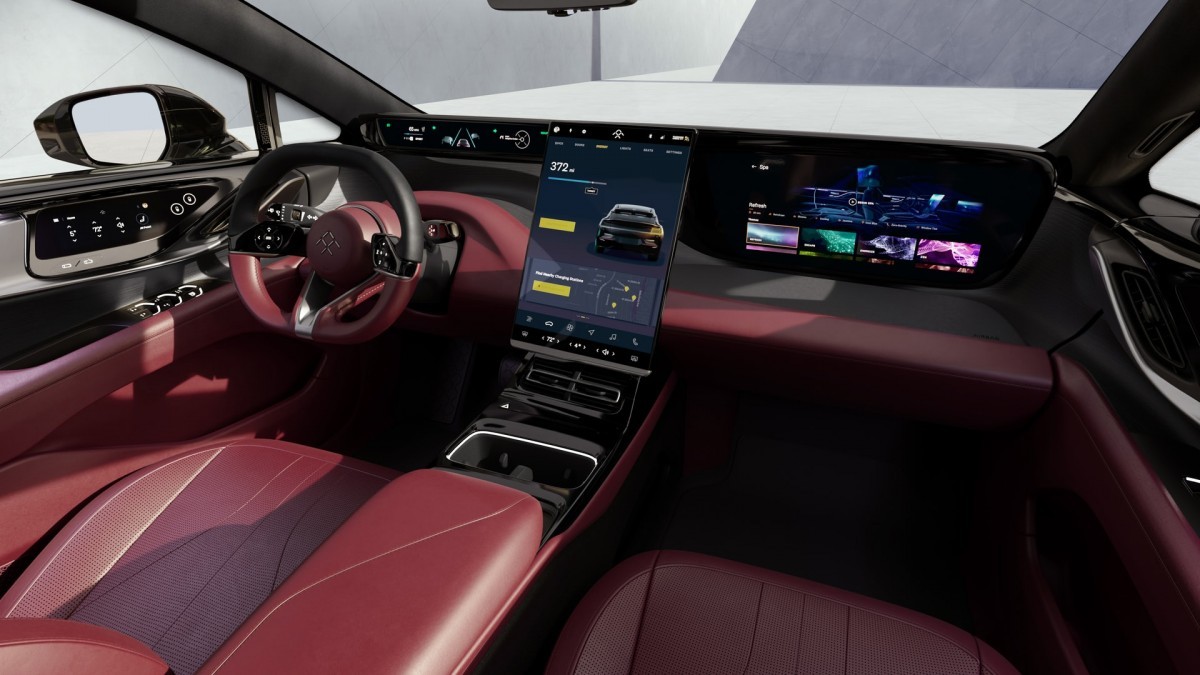 Faraday Future is actually a great example of how difficult it is to start an EV business. Many companies look at Tesla and think all they need is some funds to start, a virtual car and success is just around the corner. Lightyear found out already this isn't as easy as it seems, there are many companies out there who will not survive the next few years. Let's hope Faraday Future comes up fighting and delivers the change it has been talking about for so long.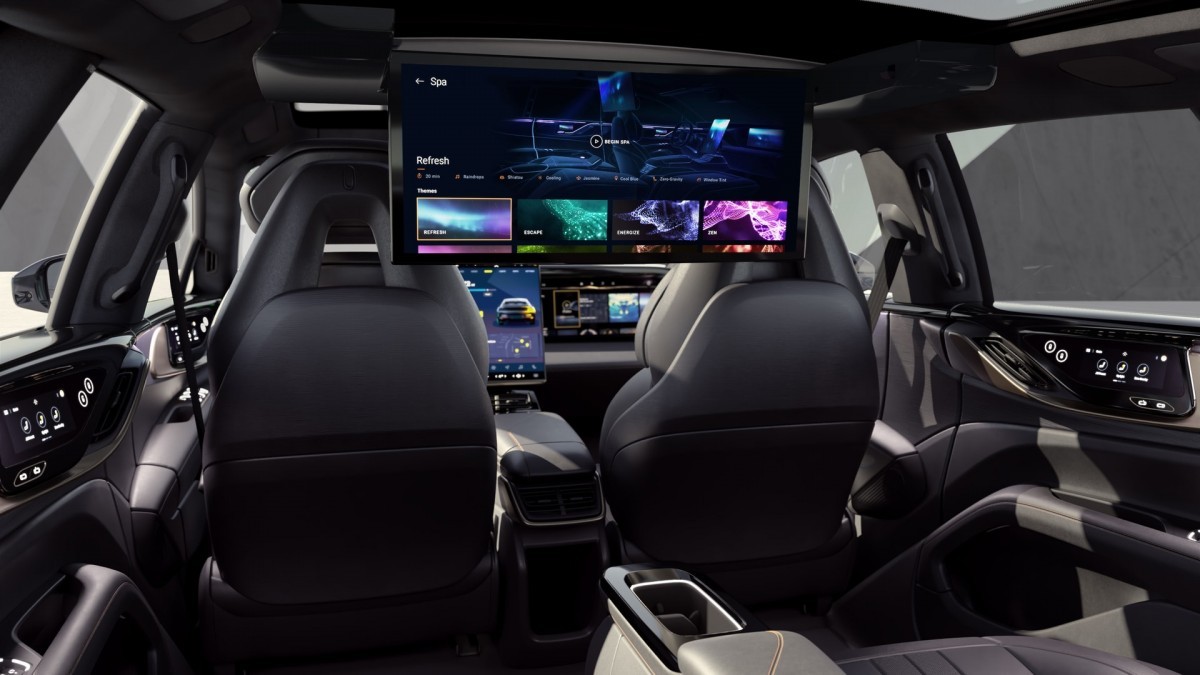 Related
Nothing yet. Be the first to comment.
Popular models