First Tesla cars with blade batteries from BYD coming this month
Max McDee, 10 August 2022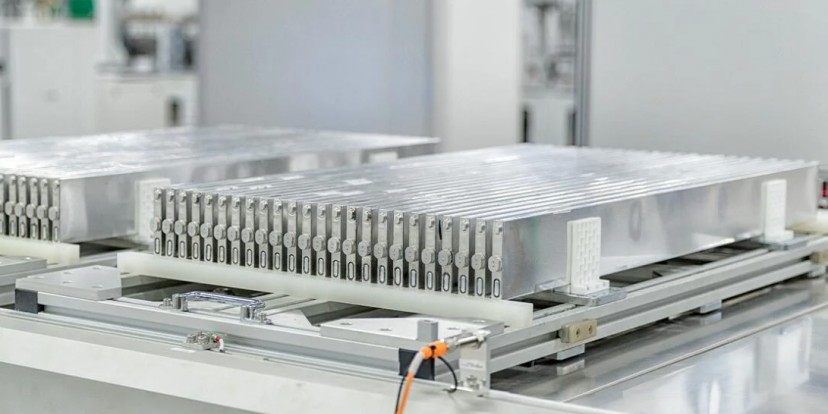 BYD is making good on its contract with Tesla to supply the blade batteries for Model Y. First batch of the batteries have already been delivered to Giga Berlin and the cars with this new technology will begin leaving the factory by the end of this month.
Interestingly enough, the Shanghai Giga is not going to use the blade batteries in their cars and will continue with the CATL and LG-supplied battery packs. According to local sources there are no plans to use BYD batteries at the factory in Shanghai.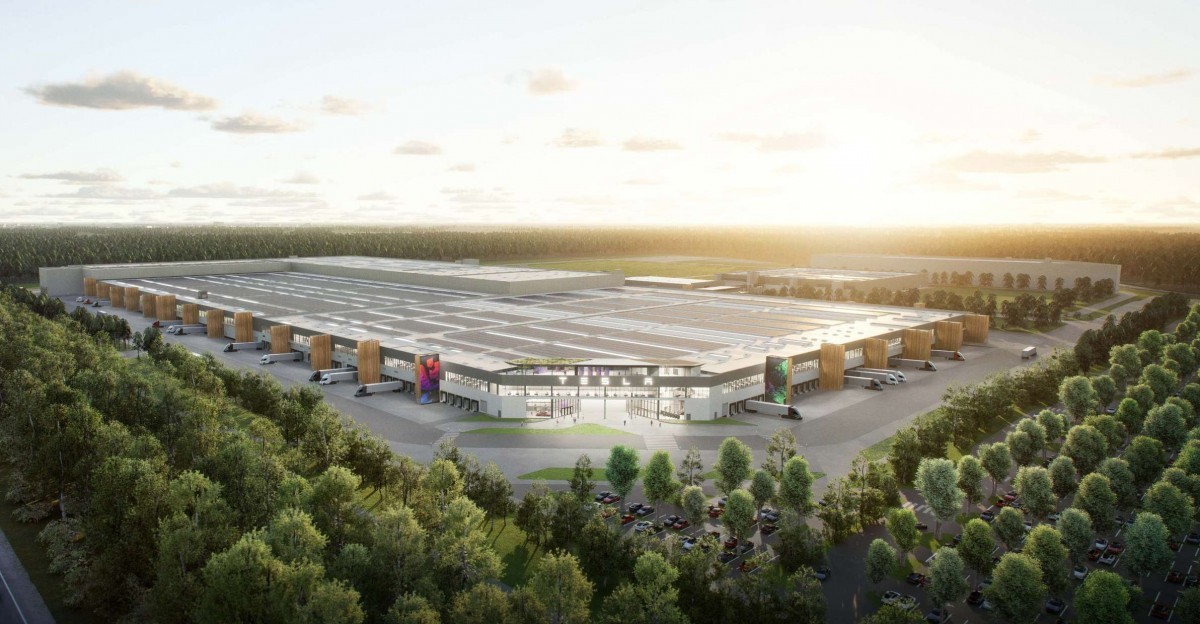 Tesla plans to open another Giga factroy
This is just a test batch of the batteries most likely, since the BYD battery unit FinDremas claims the mass use of the BYD in Tesla vehicles won't happen until next year.
Tesla Shanghai produces Model 3 and Model Y and is on the track to reach its full capacity of 750,000 cars per year after numerous delays and shutdowns. Tesla's California plant has a capacity of 650,000 vehicles and it is producing 100,000 of Model S and Model X with the bulk of 550,000 vehicles split between Model 3 and Model Y.
The remaining Giga Berlin and Giga Texas have a capacity of 250,000 vehicles each and both focus on manufacturing Tesla Model Y. If all Tesla's factories could achieve full capacity, the company could deliver 1.9 million vehicles every year.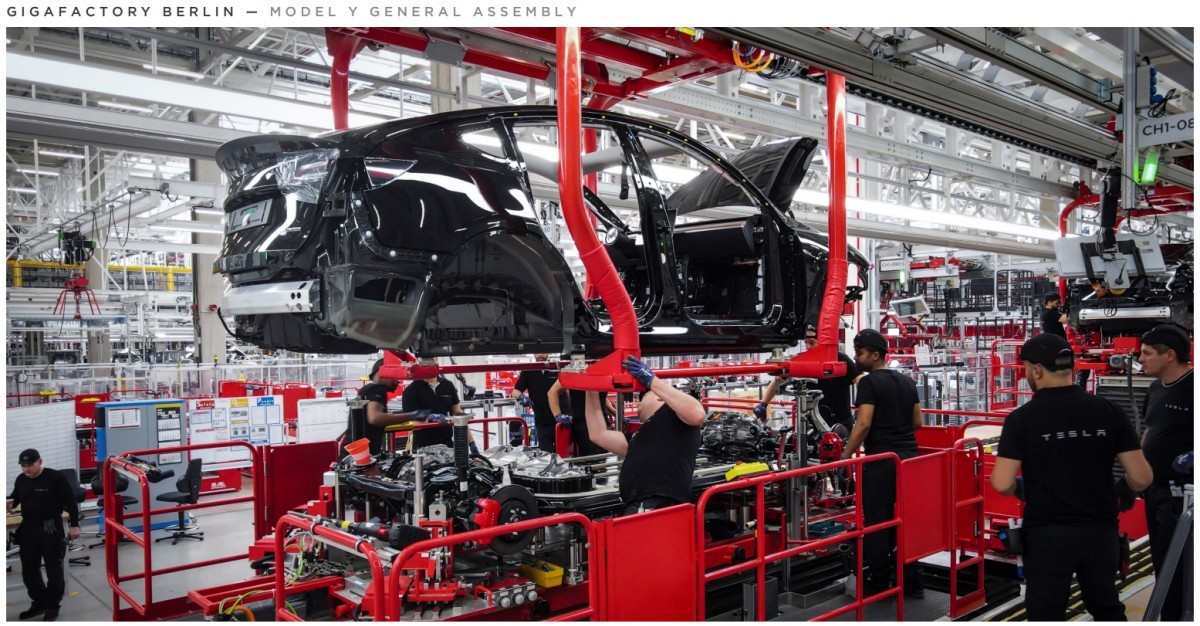 At full capacity Tesla can deliver nearly 2 million vehicles every year
Tesla is planning already to open another factory, this time it is looking at Canada. The company isn't trying to weather the storm either when it comes to supply chain issues - it has secured battery supplies for another 3 years to ensure uninterrupted production.
Related
Where are the Solid-State Batteries?
And because it looks like a car and not like an egg
Popular models