GAC's Hycan A06 now available in China with a $25,000 starting price
Ro, 28 November 2022
The Hycan A06 is a sporty sedan with a lucrative price and it was originally developed through GAC and Nio's joint venture, but the latter has distanced itself from the project since. This leaves just GAC behind the wheel.
The sedan itself comes in three main configurations - a single motor on the front producing 184hp of peak output, another more powerful single-motor option with 218hp and a two-motor configuration with 462hp. The latter's 0-100 km/h acceleration is just 3.7 seconds. Range-wise, the vehicle promises 630km on a single charge, but that figure is certainly optimistic.
The A06 is roughly the same size as the Mercedes EQE but with a slightly shorter 2,850mm wheelbase while dimensions are 4,965/1,920/1,520 mm. The Hycan A06 also has a solid drag coefficient of 0.23 Cd.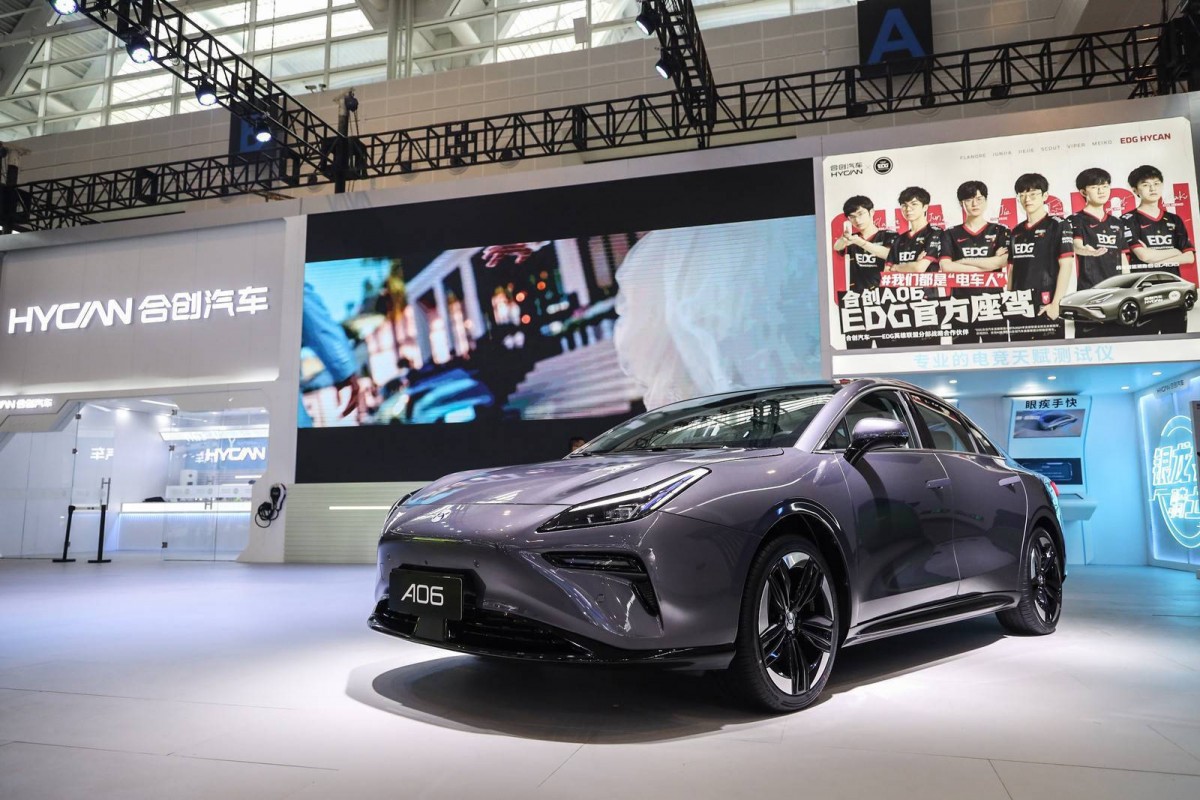 The car starts at CNY 180,000 ($25,000) and goes up to CNY 270,000 ($37,000) on pre-sale, so prices may go up a bit. Hycan also offers two other vehicles - Z03 hatchback and 007 SUV.
Related
Cheaper than a Merc at least. As good? Unsure (personally that is).
Popular models