Honda CR-V-based hydrogen crossover to be built at Acura NSX factory in Ohio
Max McDee, 01 December 2022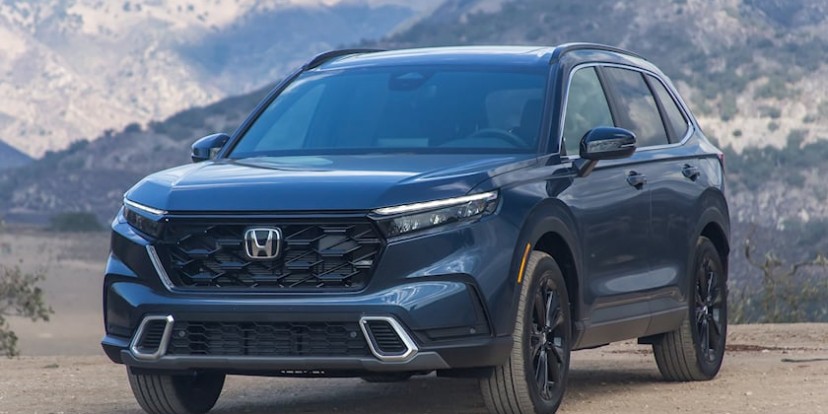 While the next incarnation of NSX is still years away, the company needs to keep its Performance Manufacturing Center in Ohio busy developing cars of the future. The boffins at Honda decided that the factory with its highly skilled teams of engineers is a perfect fit for the next generation of the hydrogen FCEV.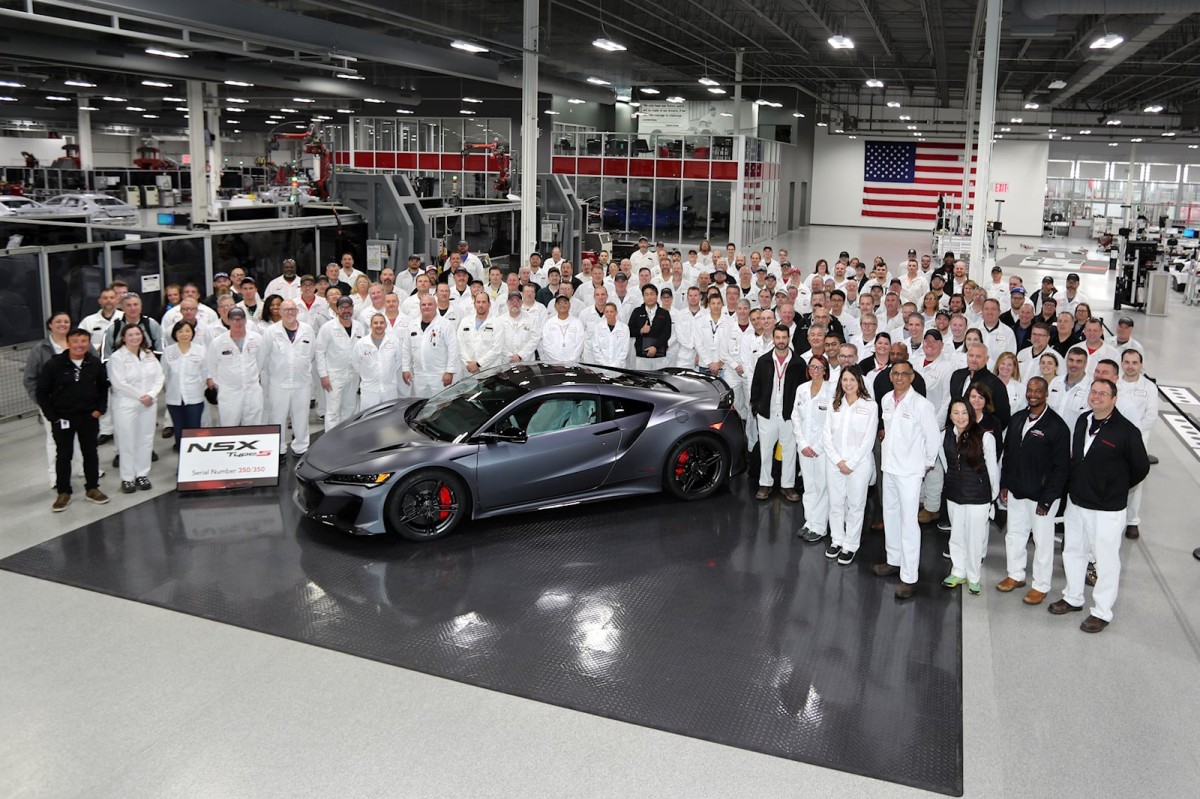 The new hydrogen fuel cell Honda will be based on the Honda CR-V and it will be its first FCEV built in the US. It will be the first FCEV with the option to plug in and recharge its batteries, the aim here is to use the hydrogen fuel cell for longer trips and recharge the batteries from the plug for shorter ones.
The details are thin on the ground, the company is keeping its plans close to its chest, but the vehicle will be on the market in 2024 which means we'll see test vehicles and possibly a design reveal some time in the next few months.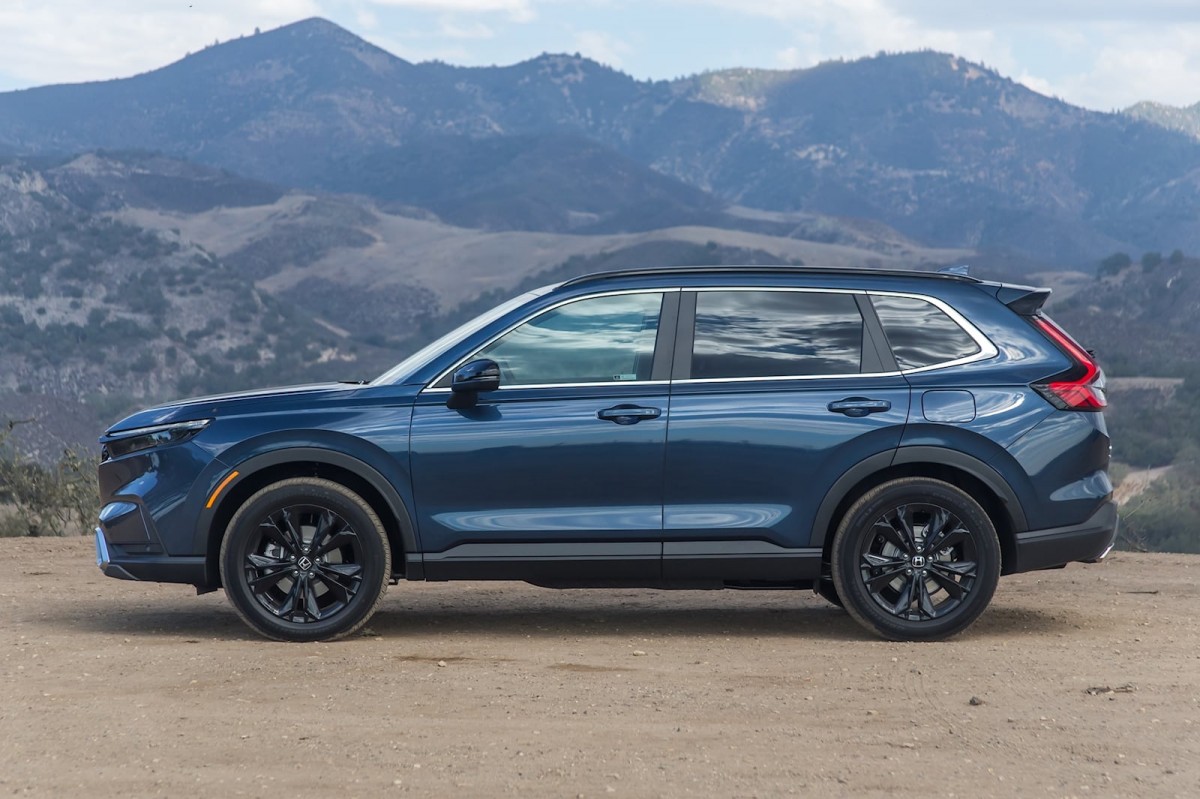 Just like many other automakers, Honda wants to achieve complete carbon neutrality. It plans to do it by 2050 with switching to manufacturing only electric cars by 2040. The company is switching to manufacturing in the US of its future electric cars in order to take advantage of the federal EV tax credits and it makes sense for it to bring the fuel cell manufacturing to Ohio as well.
PMC in Ohio is a perfect site for low volume production and development, the factory was not only producing Acura NSX but the Acura versions of the TLX and RDX for the US market. Low volume, high quality and advanced technology go hand-in-hand at the PMC.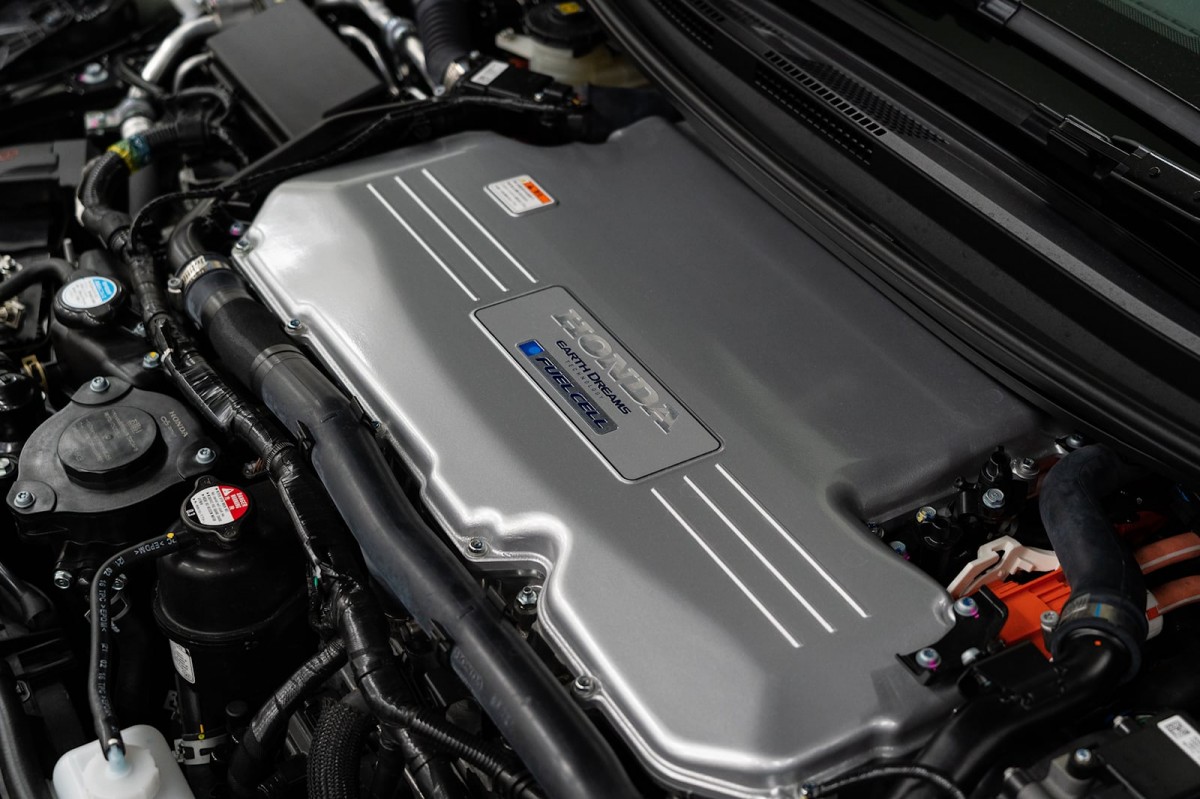 Related
Down in ohio swag like Ohio
only in ohio bruh. honda, do u know these memes?
Popular models