New EV from Sony and Honda will tempt buyers with movies and built in PS5
Max McDee, 26 November 2022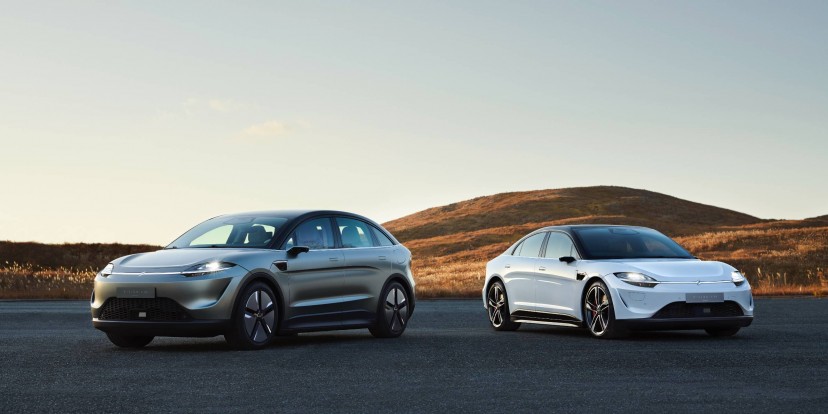 Sony and Honda are pressing ahead with their joint venture to build electric cars after Sony introduced its Vision-S 02 prototype at the CES 2022 and received a very warm reception from the public. Both companies realize very well that the electric car market is quickly getting crowded and they will need to make sure their first ever EV stands out.
Well, it seems they thought about it already and there is a very cunning plan in place according to Izumi Kawanishi, the president of Sony Honda Mobility - the joint venture brand. And the solution to get the attention from the buyers is very simple if not obvious - use the might of Sony's digital content and throw in a PS5 for good measure.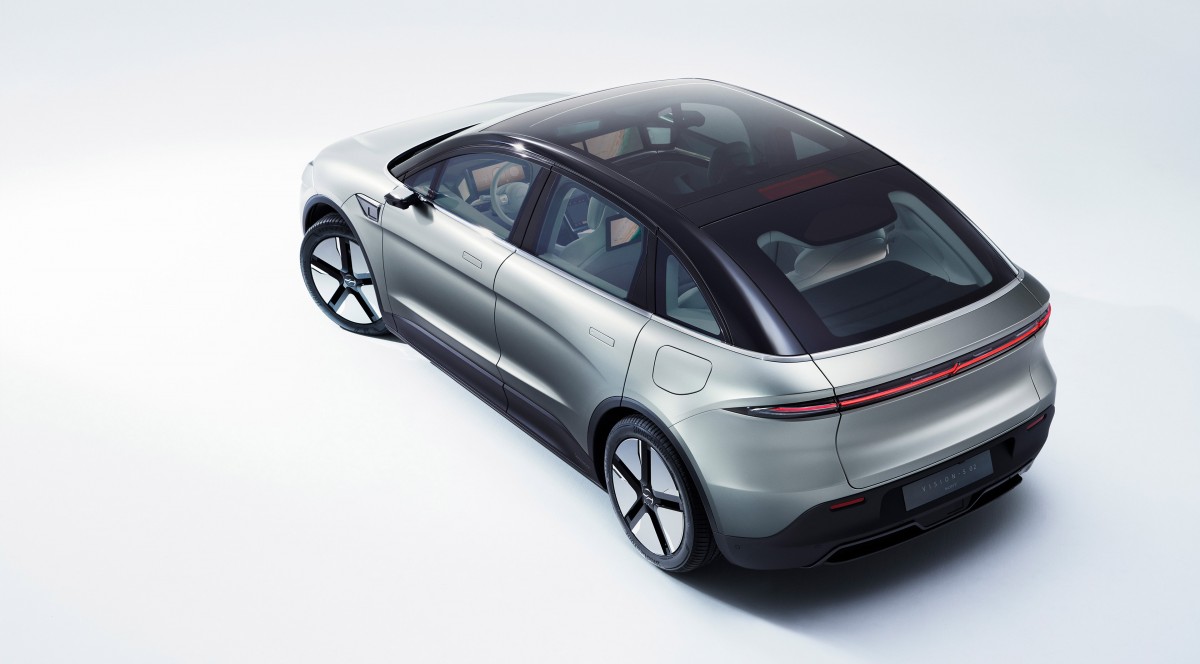 Kawanishi was quick to point out in his recent interview with Times Magazine, that Tesla doesn't offer any content to its customers. The cat is truly out of the bag and if we ever needed confirmation who the Sony-Honda sees as its competitor - we no longer need to worry about this one. We could argue here that Tesla simply sells the cars with good performance and decent range for mostly OK prices but we wouldn't wanna sound like Tesla supporters.
The truth is Tesla does offer games in its cars and in fact it has a dedicated team working on bringing more content. Ford has games and most of the Chinese EV brands these days offer gaming solutions and a vast library of entertainment. Li Auto, BMW and XPeng offer a cinema-like experience for rear-seat passengers in their respective flagship models. So is Sony-Honda late to the table?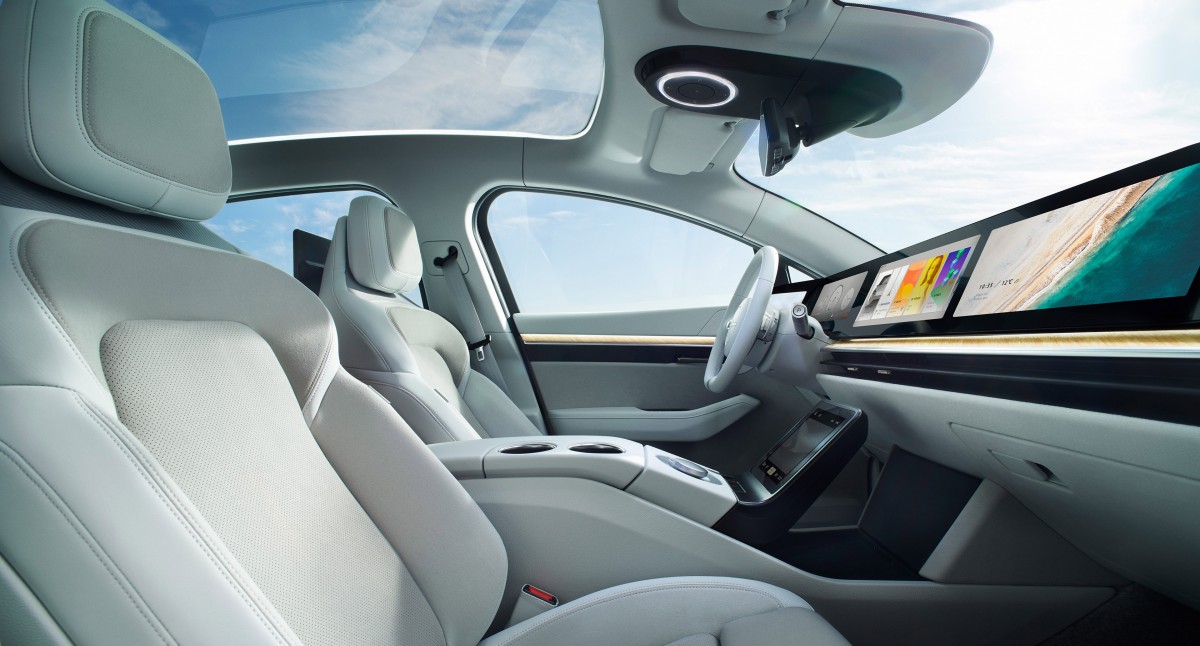 Absolutely not, entertainment has become a truly inseparable part of modern cars and Sony - if it decides to - can offer a huge collection of high quality content. Kawanishi mentioned that integrating PS5 into the vehicle is technically feasible and that would make a lot of sense.
It's not just the entertainment for the rear-seat passengers we are talking about here. The most common use for it would be during charging at a public station - a quick Gran Turismo session while topping up the battery would be a welcome break. Keeping kids busy is important as well but the side effect of integrated PS5 would be the quality of car graphics and the displays.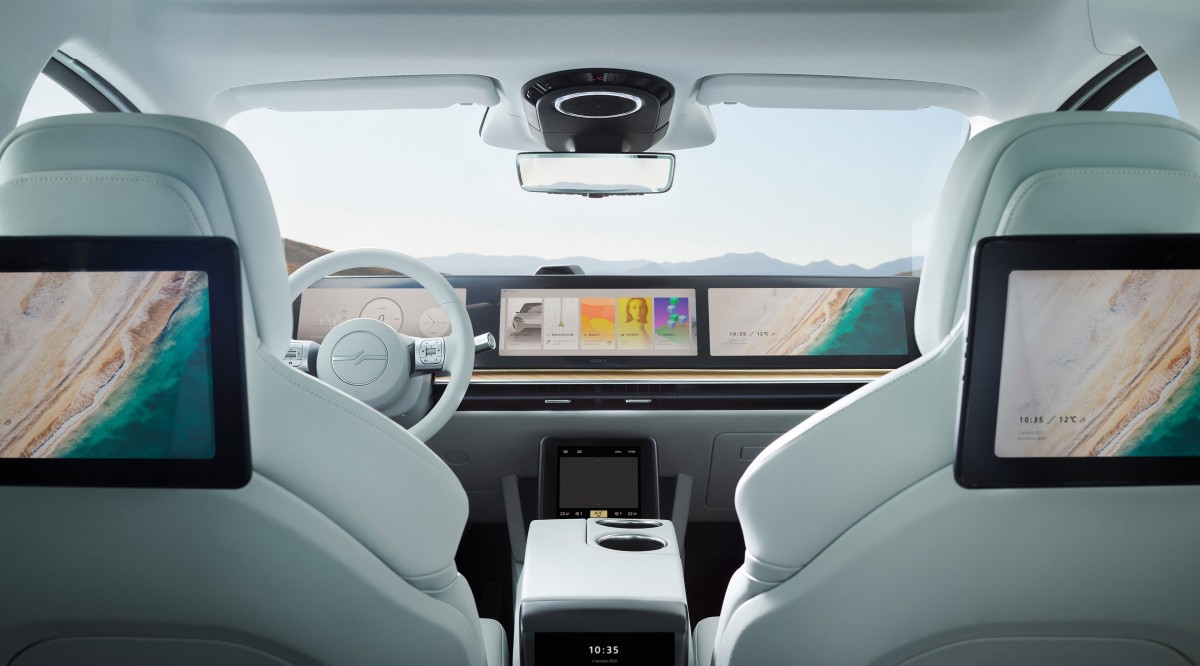 It's not a pie in the sky either as Yasuhide Mizuno, chair of the Sony-Honda joint venture, confirmed that both companies are working hard at adapting the production process to prioritize the digital content. The car is being developed as hardware focused on entertainment and autonomous driving will play a big role here.
It is no longer a fantasy or stuff of science-fiction. Once we look past the hype and marketing from some EV companies, we can actually see a real progress is being made and the self-driving cars are here to stay - whether they will live up to our expectations, that remains to be seen.
Related
Lol, pretty obvious that you googled them to find out because you never existed in that era or even when first playstation was introduced. Discman, walkman, Blu-ray was still popular till late 90s and early 2000s. So it wasn't ancient, just that...
Yeah, I know in 1984. Anything else less ancient than a wheel or round corner?
The Walkman, the Discman, Trinitron, Blu-Ray, and the FeLiCa system for contactless payment and transportation cards throughout Asia.
Popular models