Nio and Mercedes are talking about a partnership
Vlad, 28 September 2023
The Chinese EV market is the most booming in the world, there's no doubt about that, and Nio has been one of the most well received brands in its home market. Recently we've seen VW making moves in China - investing in XPeng, using a Chinese EV platform for the Jetta brand, and Audi partnering with Chinese auto maker SAIC.
Could Mercedes be only the latest German car brand to go the same (or a similar) route? A new report from Reuters today says that's a distinct possibility, as apparently Mercedes and Nio have been engaged in exploratory talks about a partnership of their own.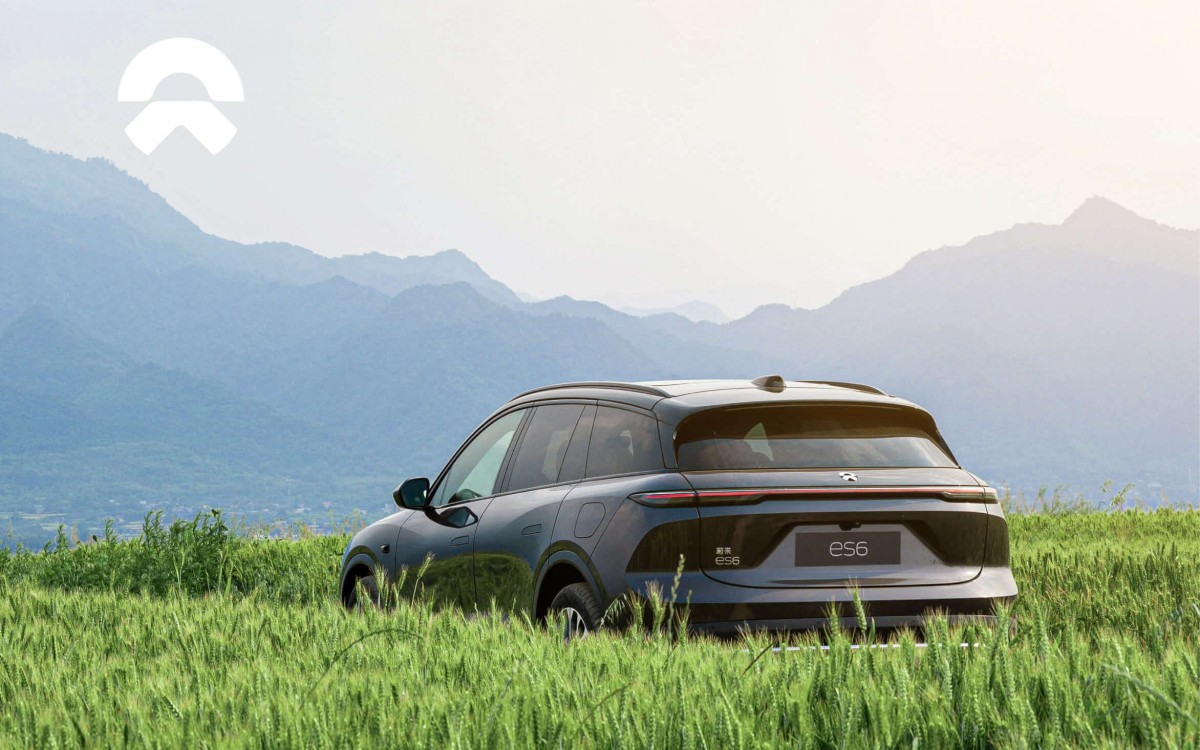 This would mean Mercedes would invest in Nio in exchange for access to Nio's EV technology and R&D prowess in the field. According to two sources, Nio founder and CEO William Li discussed the potential collaboration with Mercedes CEO Ola Kaellenius "earlier this year".
Loss-making Nio would definitely welcome a cash infusion, while Mercedes could theoretically be helped by its tech, at least in the Chinese market. However, the aforementioned sources claim that the talks between the two bosses never went as far as discussing details about the technology to be transferred and the potential investment.
One of the sources says Nio approached Mercedes with the tie-up proposal, but apparently there's been resistance within the German company to the idea. Mercedes is said to have discussed the proposal internally in recent weeks, and it's not looking good. That said, it's unclear when a definitive decision regarding the tie-up will be reached.
Related
china is not a nightmare for germans. they dominate premium segment everywhere they go. just the other way around. 199 countries outside of china is the nightmare for chinese brands. partnership with mercedes will definitely improve EQS series on tec...
Reviews
Unknown column 'RWD' in 'where clause'
SELECT models.*, drives.DriveID, drives.Anchor, drives.Thumb, makers.MakerName FROM models LEFT JOIN ( SELECT ModelID, MAX(DriveOrder) AS MaxDO FROM drives GROUP BY ModelID ) AS dlinks ON models.ModelID = dlinks.ModelID LEFT JOIN drives ON dlinks.ModelID = drives.ModelID AND dlinks.MaxDO = drives.DriveOrder LEFT JOIN makers ON models.MakerID = makers.MakerID WHERE models.ModelID IN (56,2023,RWD,BYD,212,2021,Air,348,2022,SR) ORDER BY FIELD(models.ModelID, 56,2023,RWD,BYD,212,2021,Air,348,2022,SR) LIMIT 6; -- 1062, 35.175.107.142
Warning
: mysqli_num_rows() expects parameter 1 to be mysqli_result, bool given in
/home/gsmarena/arenaev/m/_rankingswithpics.php3
on line
37