Tesla is clearing up stock of Model 3, signals nearing facelift launch
Ro, 02 June 2023
We've been hearing about the refreshed Model 3 for some time now and we even have a good idea of what the vehicle will look like. And it appears to be closer than expected given that last month the company lowered its prices on Model 3s in stock and now it's reducing the price tag once more.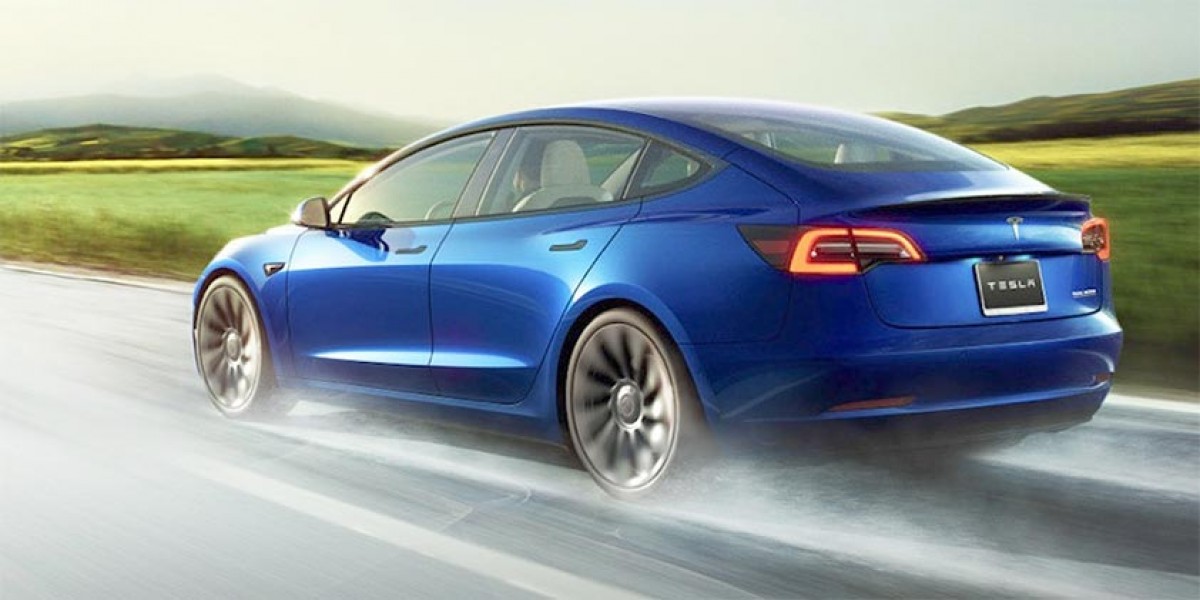 With another aggressive cut of $2,410 for Model 3s in new inventory announced today, it's evident that Tesla is trying to get rid of its old 3s and make room for the new ones. Just a few days ago, the Shanghai factory halted Model 3 production, even.
Anyway, the starting price of the Model 3 in stock is now $37,830, excluding any incentives and once you apply the $3,750 tax credit, the vehicle starts at $34,080, which is almost $1,000 below Tesla's initial goal of pricing the Model 3 under $35,000 in the US. The lease for the Model 3 is also reduced now to $368 a month. Of course, the new discount doesn't apply to new, custom-built orders.
It all aligns pretty well for Tesla since the refreshed Model 3 is expected to hit the streets sometime in the second half of this year.
Related
Nothing yet. Be the first to comment.
Reviews
Popular models