Tesla price cuts are working - Giga Shanghai to boost production
Max McDee, 01 February 2023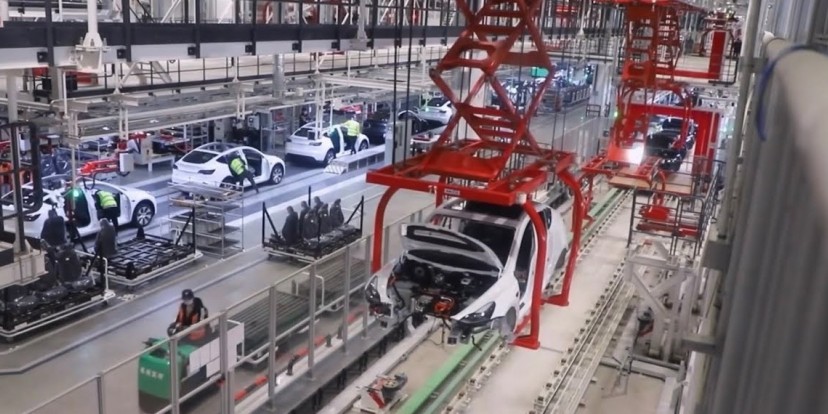 Tesla price cuts seem to be working for the company, at least in the short term. The existing customers may have suffered, some even protested, but in the end the company stood by its decision and it's reaping the benefits.
Giga Shanghai, according to local reports, is planning to expand its production back to levels seen last September. The factory wants to produce 20,000 electric cars every week in February and March just to keep up with the orders coming in.
The capacity of the Shanghai plant is 1.1 million Model 3 and Model Y vehicles, after the recent upgrades to the production line. Last September, Giga Shanghai broke its production record with 82,088 cars produced. The same month Tesla sold 83,135 vehicles with 77,613 of them delivered locally in China.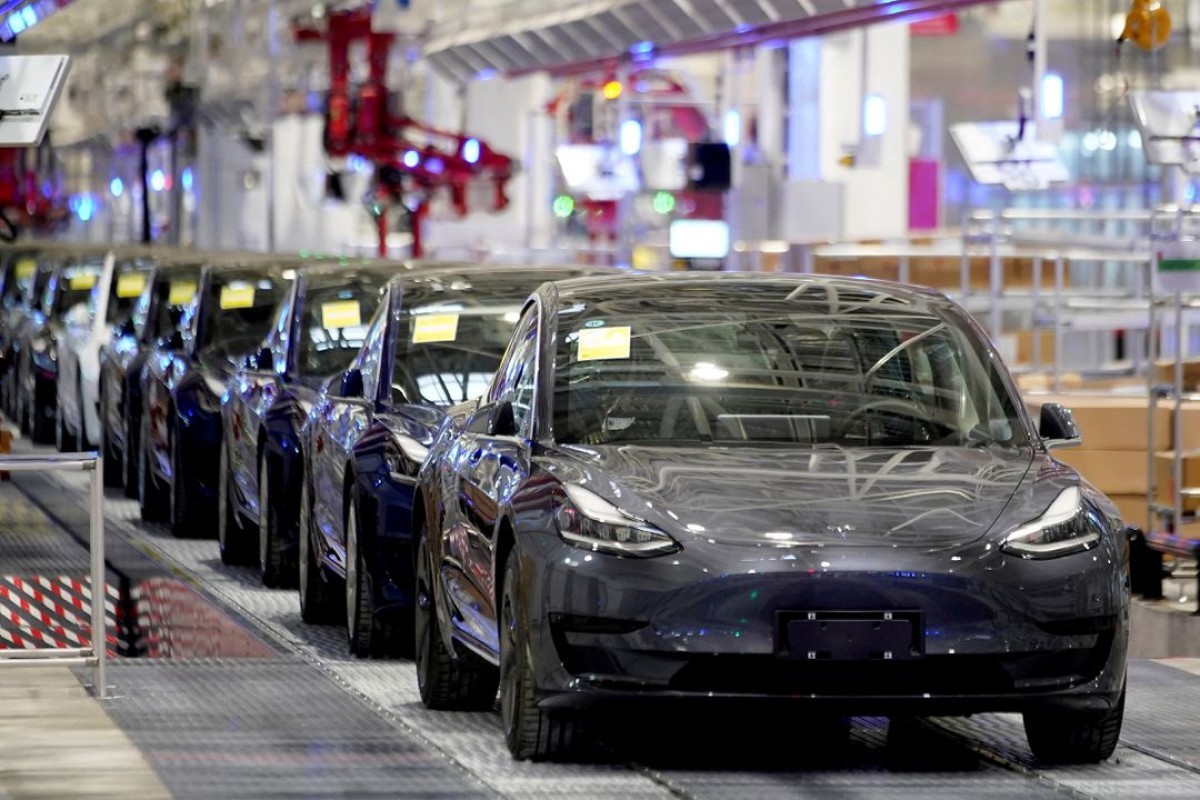 In November last year Tesla managed to sell over 100,000 cars, but the following December that number dropped to just over 55,000. The company didn't wait too long to see whether it was just a fluke or something more serious and cut prices of its cars on January 6 to boost back consumer demand.
That decision led to protests in the local Chinese showrooms with unhappy customers demanding refunds for the cars they just bought. On the other hand, the company was flooded with over 30,000 orders in just three days after announcing the new prices.
Other manufacturers followed and for the last few weeks we have seen EV prices generally being lowered, with just a few exceptions. The knock-on effect hurt used Tesla sellers with prices reportedly falling by as much as $18,000 for some of the models.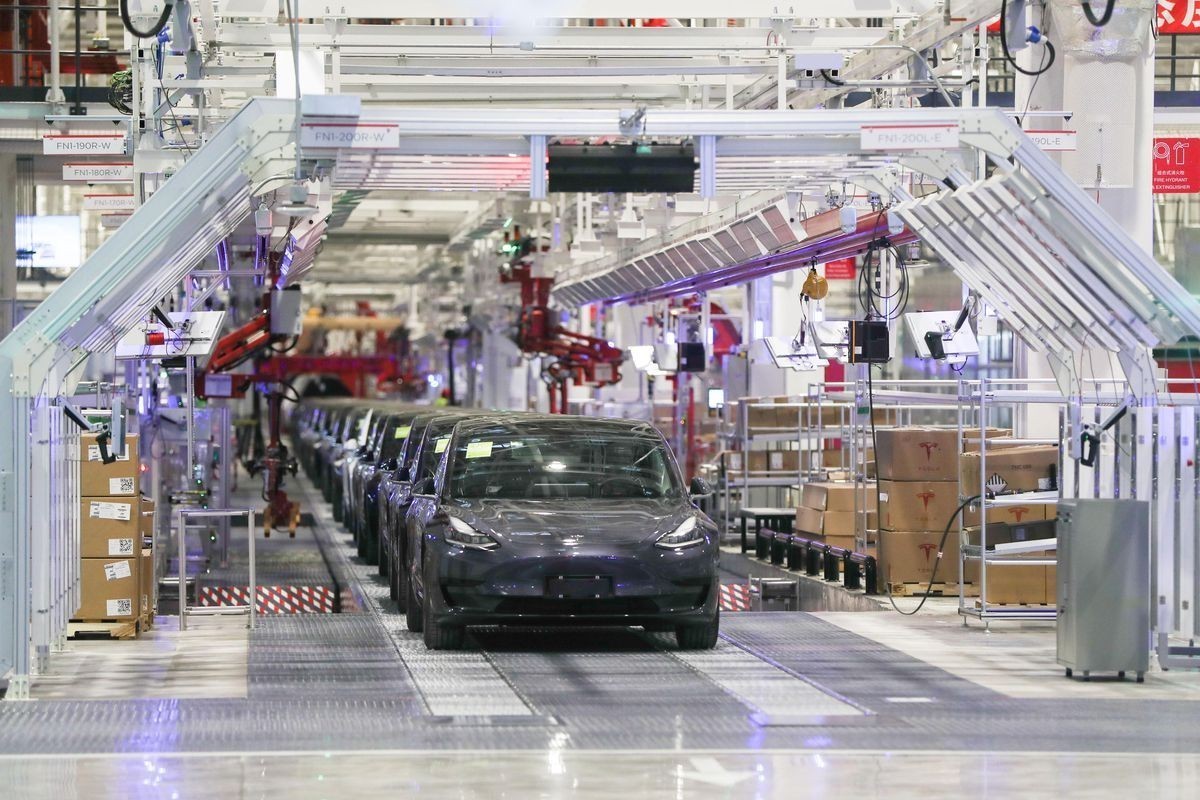 The price changes began in China but eventually were rolled globally and we haven't seen Tesla cars with prices this low for a while. The company is betting on its still huge profit margins to support its price cutting exercise, and for now it seems it is working. Other manufacturers simply don't have as much room for price adjustment and some might need to cut deep into their profits just to keep selling their cars.
For the time being, at least in China, there is no change in lead times for Tesla deliveries since we last reported on them. As usual the higher priced vehicles have shorter waiting times with the most popular (and cheapest) versions of Model Y having up to 5 weeks delivery time.
Related
Nothing yet. Be the first to comment.
Popular models