The US government to invest $5 billion into building a national EV charging network
Ro, 10 February 2022
President Biden's administration, USDOT and USDOE announced a five-year plan to establish a national EV charging network that would cost $5 billion. The National Electric Vehicle Infrastructure (NEVI) Formula Program, in turn, is made possible by Biden's Bipartisan Infrastructure Law.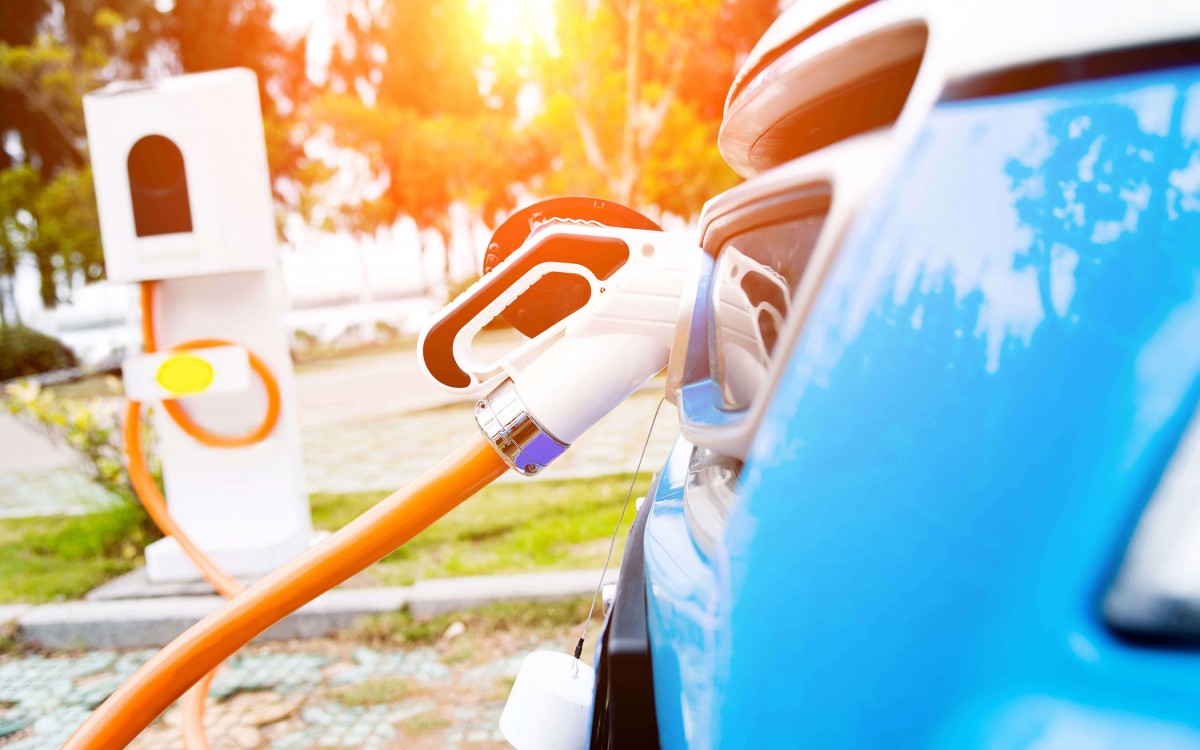 The EV charging stations will be built alongside the designated Alternative Fuel Corridors, mostly along the Interstate Highway System. This year, the administration has decided to spend $615 million but each state has to present an EV Infrastructure Deployment Plan. There's also a separate program in the works aimed at rural areas and "underserved communities" that will be revealed later this year.
The Federal Highway Administration released the NEVI Formula Program funding that outlines the available funds throughout 2022 for each state. Of course, funds will be made available after the approval of the state's plans for the fiscal year 2022. You can find more information at the source link below. There's also an official website set up to help state administrations submit their projects.
Related
Popular models