World's first armoured Jaguar I-Pace
Max McDee, 27 November 2022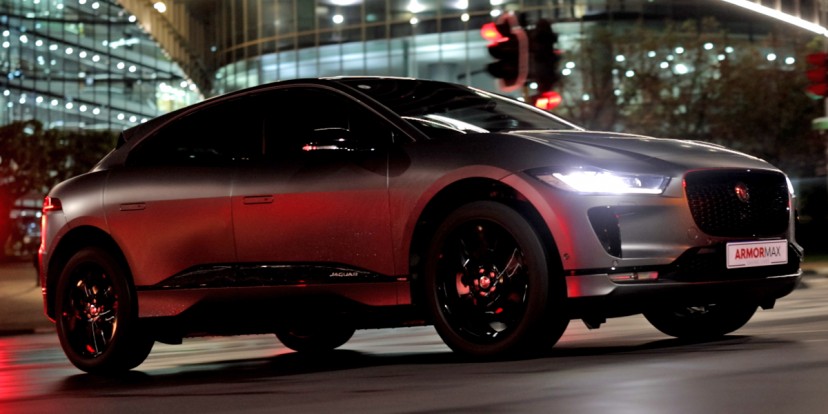 Customer is always right and what the customer wants is what they always get. Every market has its quirks - US cars have always been sold with automatic transmission and driving the stick is considered a black magic whereas in Europe automatics have been frowned upon as devil's contraption. Chinese cars can come painted in strawberries and in South Africa they come armored.
It's a different market but thanks to its unique requirements local company Armormax have become a global expert in producing armored vehicles for customers from all over the world. The company can count the rich and famous and royal families among its customers and its services are of such high quality that none of the vehicles converted lose manufacturer's warranty.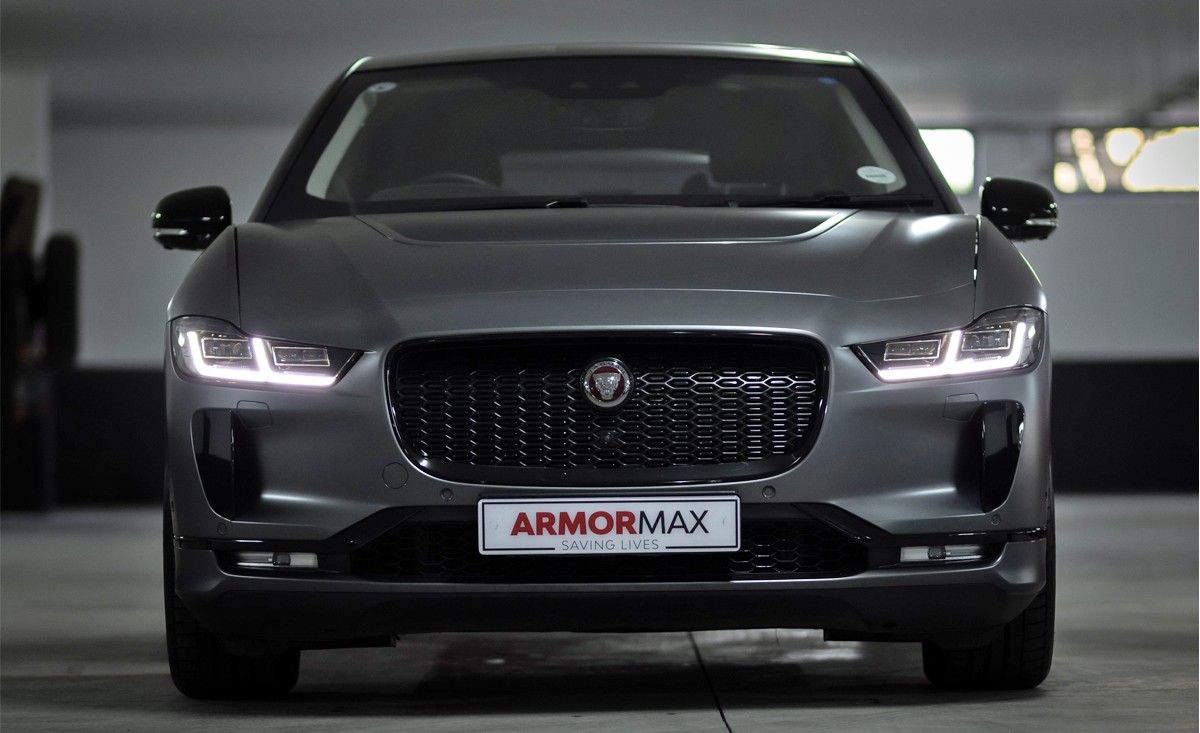 Armormax built the world's first armored EV - it was Tesla Model S Plaid and it was delivered to its US based owner not that long ago. It would be interesting to find out how the added weight affects the performance and range.
The Jaguar I-Pace the company just finished working on is the first armored EV in South Africa and just like all the other cars from the company, it comes with full manufacturers warranty despite wearing a B4 rated armored suit. B4 means being able to survive a direct fire from handguns of a maximum 0.44 caliber. The conversion involves armor plating, ballistic glass, run-flat tires and exterior speakers to communicate with the outside world without opening windows or doors.
The interesting bit is the extra weight added to the vehicle - Armormax claims the I-Pace wears only 440 lbs (around 200 kg) extra which means its performance and range remain almost unchanged. Sure, I-Pace is not a Tesla and its 400 hp and 696 Nm of torque in the EV400 trim will never match Model S Plaid figures but with 0 to 100 km/h taking less than 5 seconds, this car is quick enough to get away from any trouble.
When you need an armored vehicle, price is usually not an issue, it's not the bit you would be worrying about. But if you wanted to know then the B4 conversion adds nearly €42,000 or just over $43,000 to the cost of the brand new Jaguar I-Pace EV400. That brings the total cost to a rather serious $165,000 in South Africa.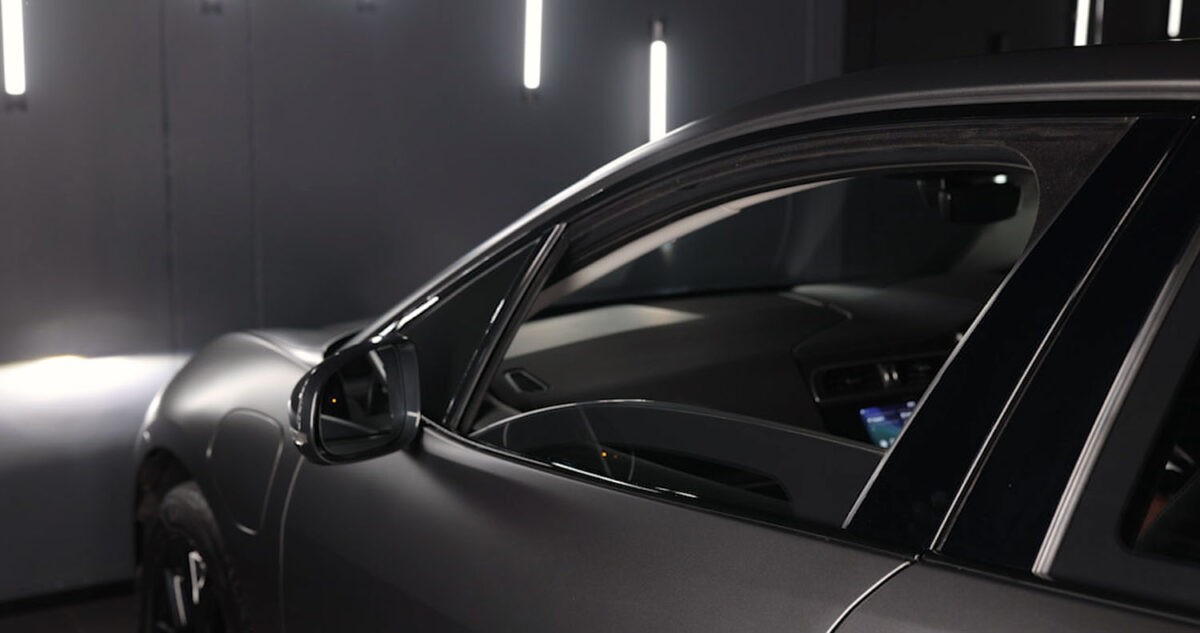 Ballistic glass can withstand direct fire from 0.44 caliber
Other markets have slightly different prices and in Europe that vehicle would cost around €120,000 but who will argue about the costs of life protection? It's actually great in a way to see that specialists such as Armormax started working with electric car manufacturers and it's great to see that customers who need armored cars started thinking of going green. It's quite a combo - bulletproof and CO2 neutral.
Related
Popular models