Zeekr 009 official photos show the upcoming premium MPV
Max McDee, 08 August 2022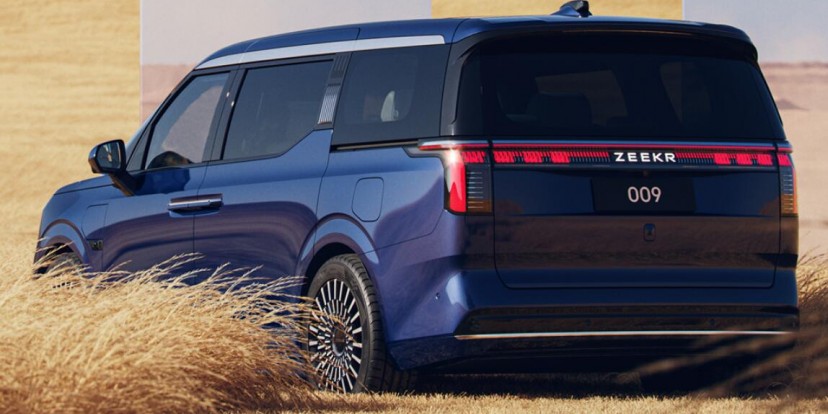 Progress at Zeekr is relentless, the company only teased the 009 at the end of July, and today we have the first official photos showing the car in detail. The company was only founded in March 2021 and the 009 is its second model after 001 went on sale in October last year and sold 30,039 units to date.
The Chinese MPV market is growing quite fast, it wasn't always the most popular segment - that title goes to sedan. Chinese customers are obsessed with rear seat room hence the strange extended versions of VW Passat or BMW 3 series. The market is changing though, buyers first realised the advantages of SUVs and now their attention is shifting towards MPVs and few companies are taking advantage of that.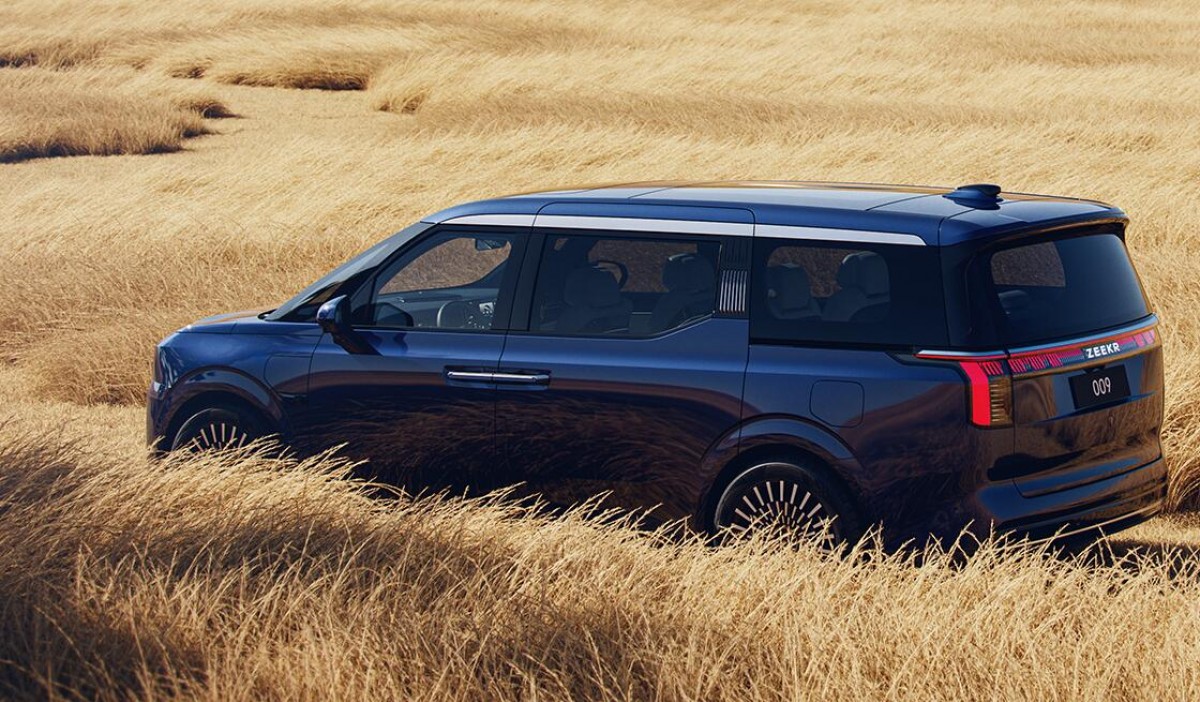 Zeekr 009
Electric MPVs are few and far between, the Zeekr 009 won't have that much competition. There is Voyah Dreamer from Dogfeng Motor's premium brand, there is Denza D9 MPV from BYD's premium brand and then there is yet to be released MPV form Li Auto.
Zeekr only confirmed the existence of the 009 in July and now it released the official photos with the car being readied for production this year - it sounds almost impossible but this is China, people don't sleep there.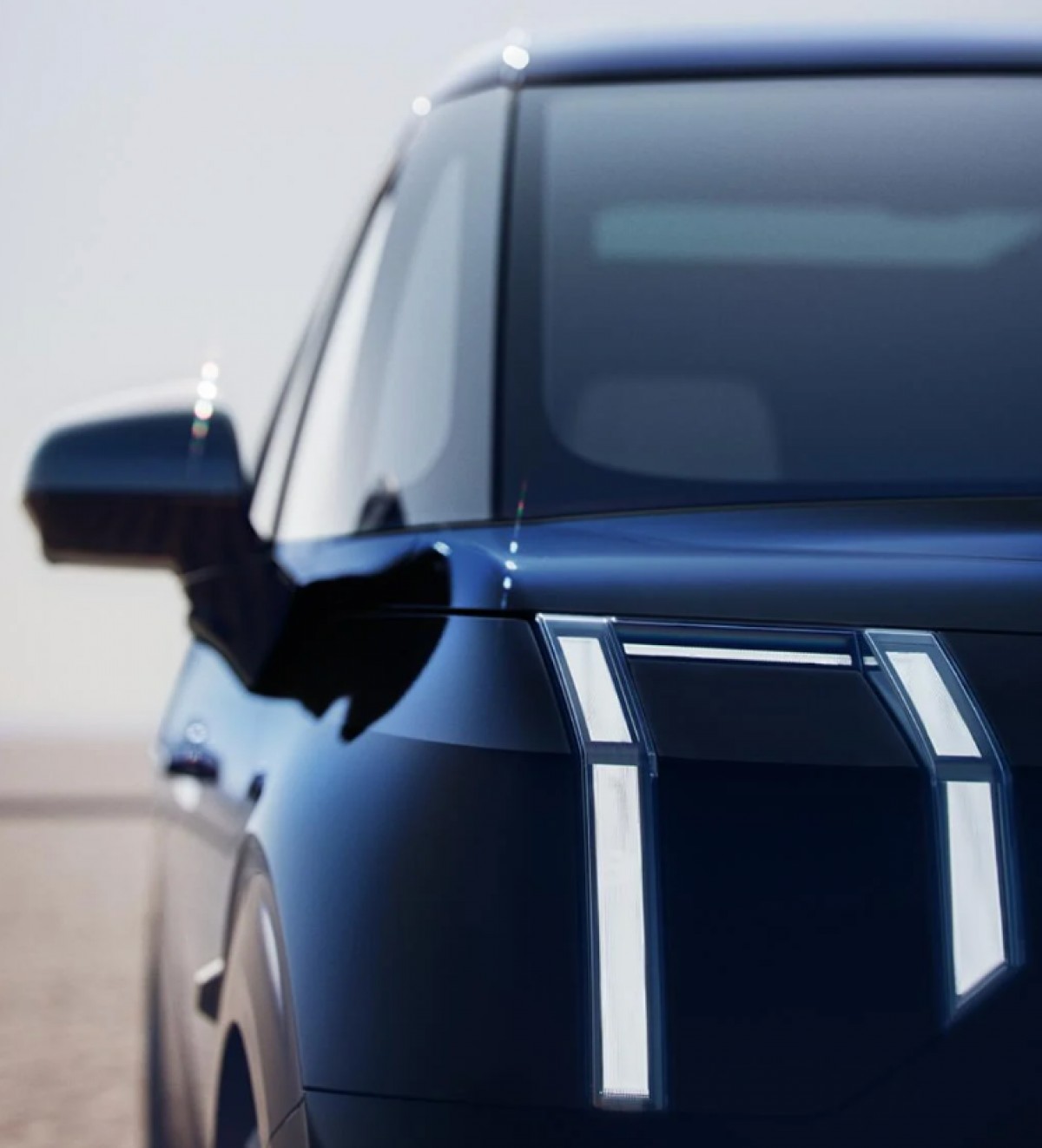 The MPV market is picking up, even NIO expressed interest in bringing a vehicle to this segment. The CEO of the company confirmed NIO is looking into positioning a new model in that segment which suggests the first MPV from the brand may actually come from it's ALPS subsidiary. Don't expect any news on that soon though, MPS is not considered a strategic model for NIO which means its priority is quite low.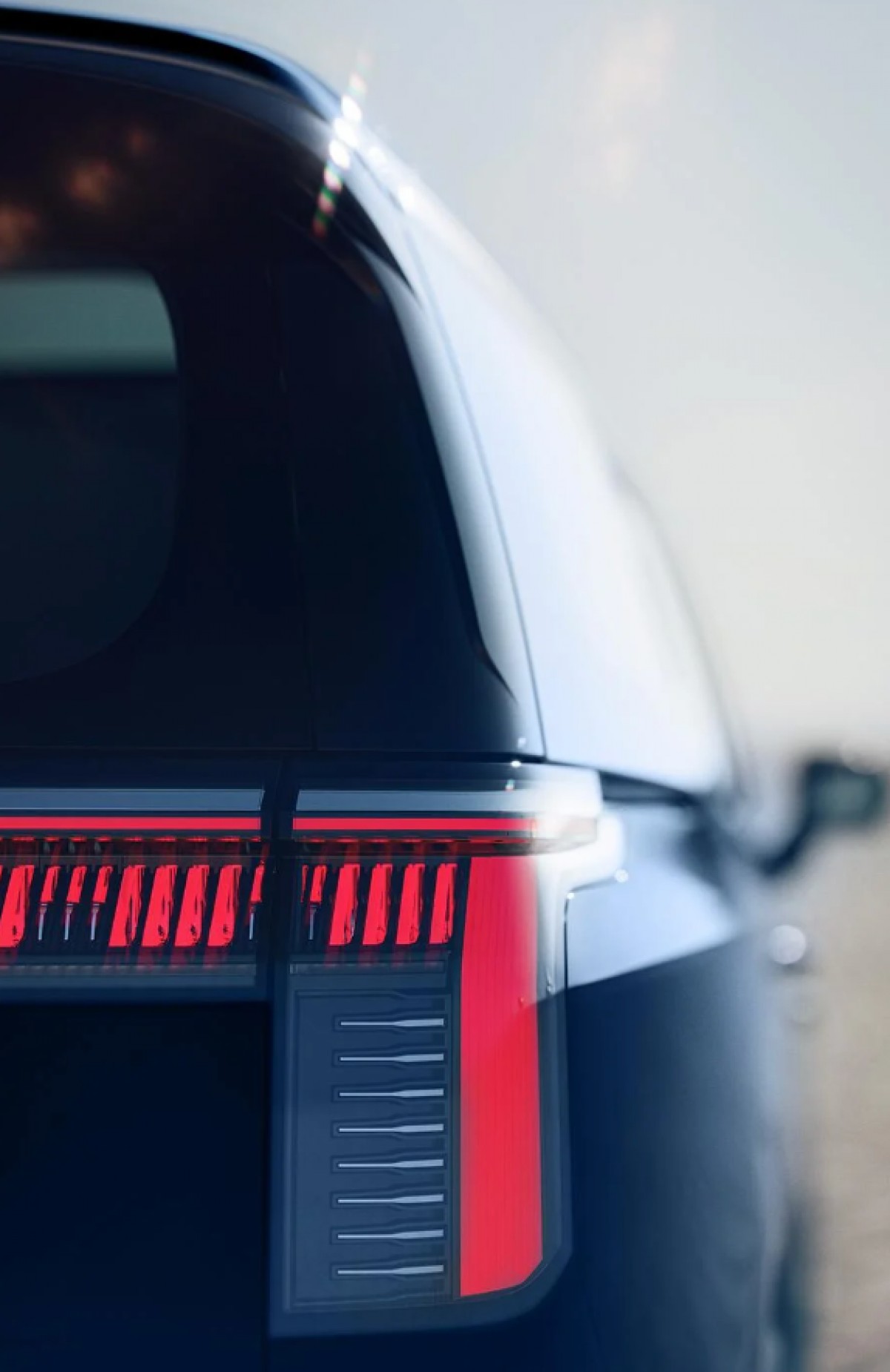 Zeekr 009 has rather classic lines with a Chinese preferred layout of 4 individual seats in the first two rows. Big sliding doors will make access really easy for all passengers. WIndscreen is pushed quite far forward resulting in two A pillars - something we haven't seen since Citroen Xsara Picasso back in 1999.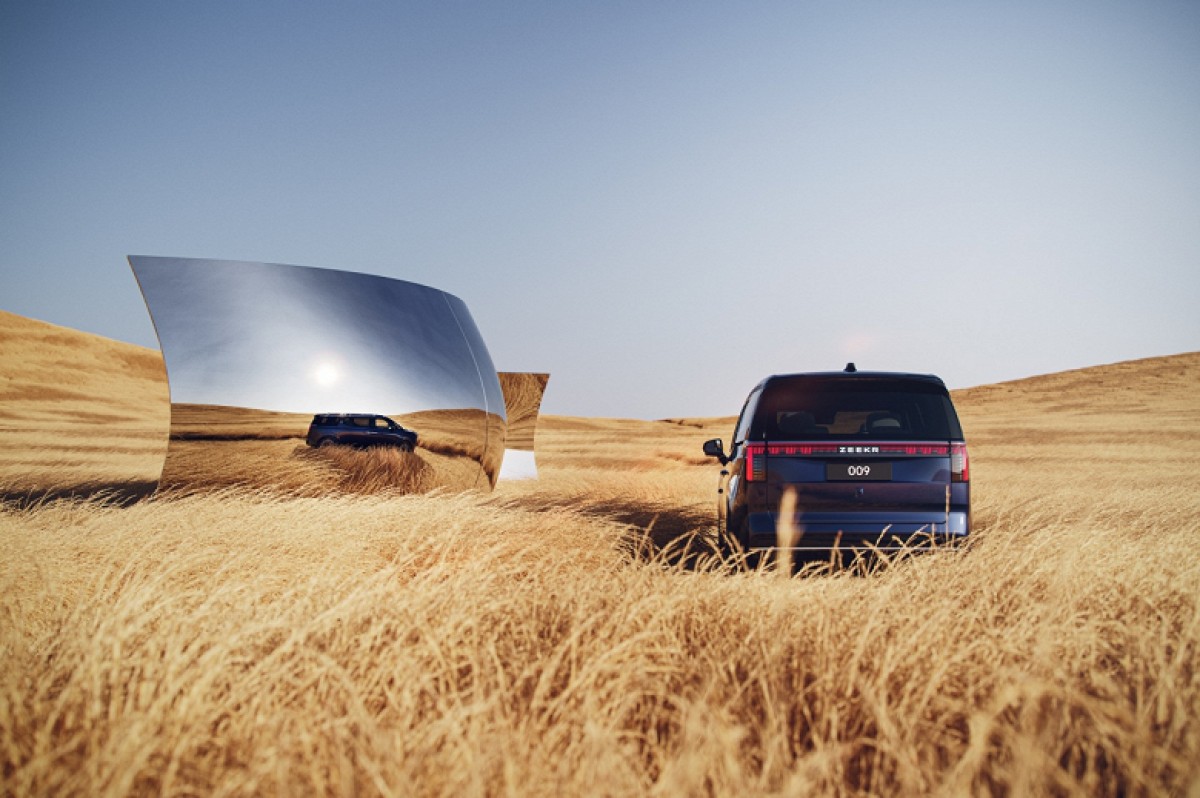 Since Zeekr is a premium brand, we can expect a long list of equipment, full suite of driver assistance systems and opulence. Front passengers get a sliding sunroof and rear passengers get a full glass roof, the infotainment will be extensive with most likely rear passengers getting a large screen cinematic treatment which is becoming ubiquitous after BMW i7 started the trend.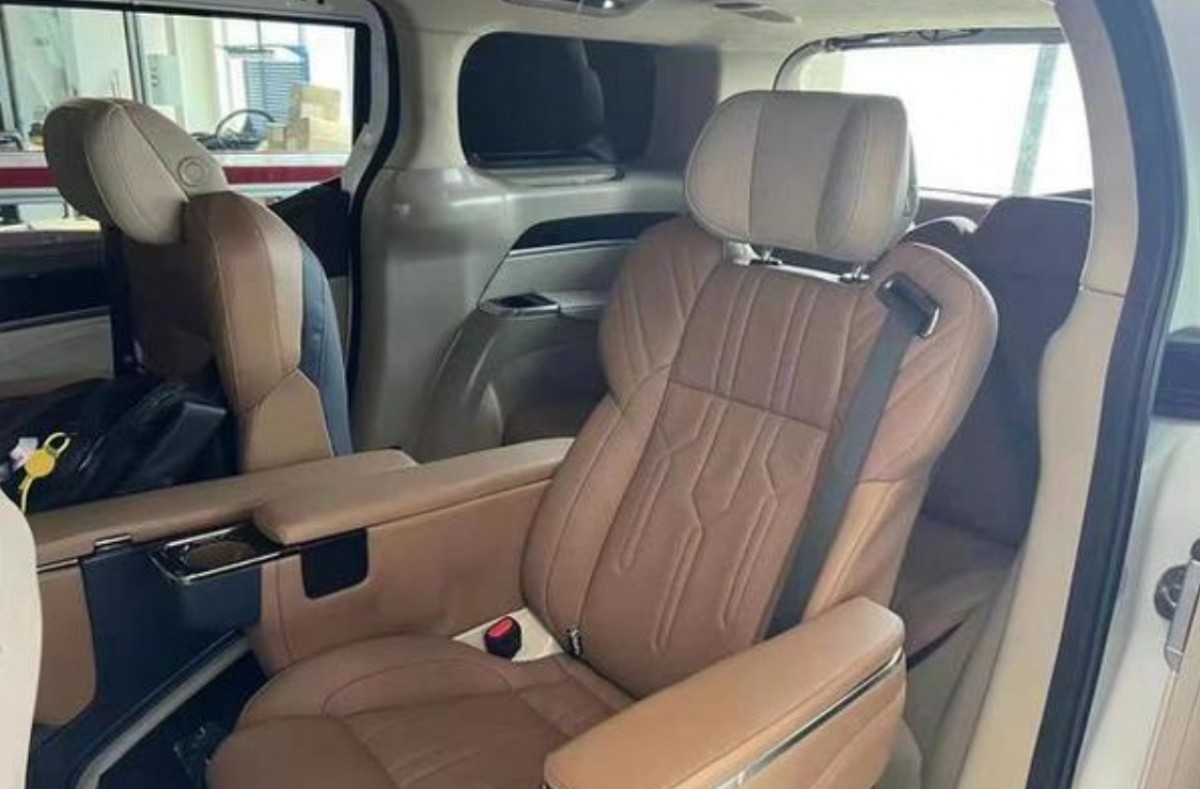 Spy shots of the interior of Zeekr 009
Related
Nothing yet. Be the first to comment.
Popular models