Evergrande Hengchi 5 orders open on May 20
Max McDee, 16 May 2022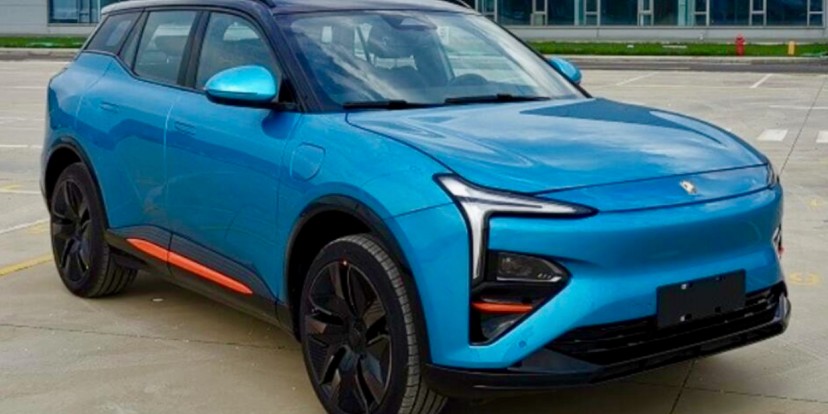 Evergrande spent about RMB47.4 billion (nearly $7 billion) setting up its EV manufacturing business and its first car is finally about to hit the market. Two Customer Experience showrooms just opened - one in Guangzhou and one in Tianjin - allowing potential buyers to come in and experience the new car up close. Company survival is riding on this little vehicle after its recent trouble in property development. The company is using all the knowledge it has gained from selling houses to lure new customers into its new showrooms. Let's hope this business does better.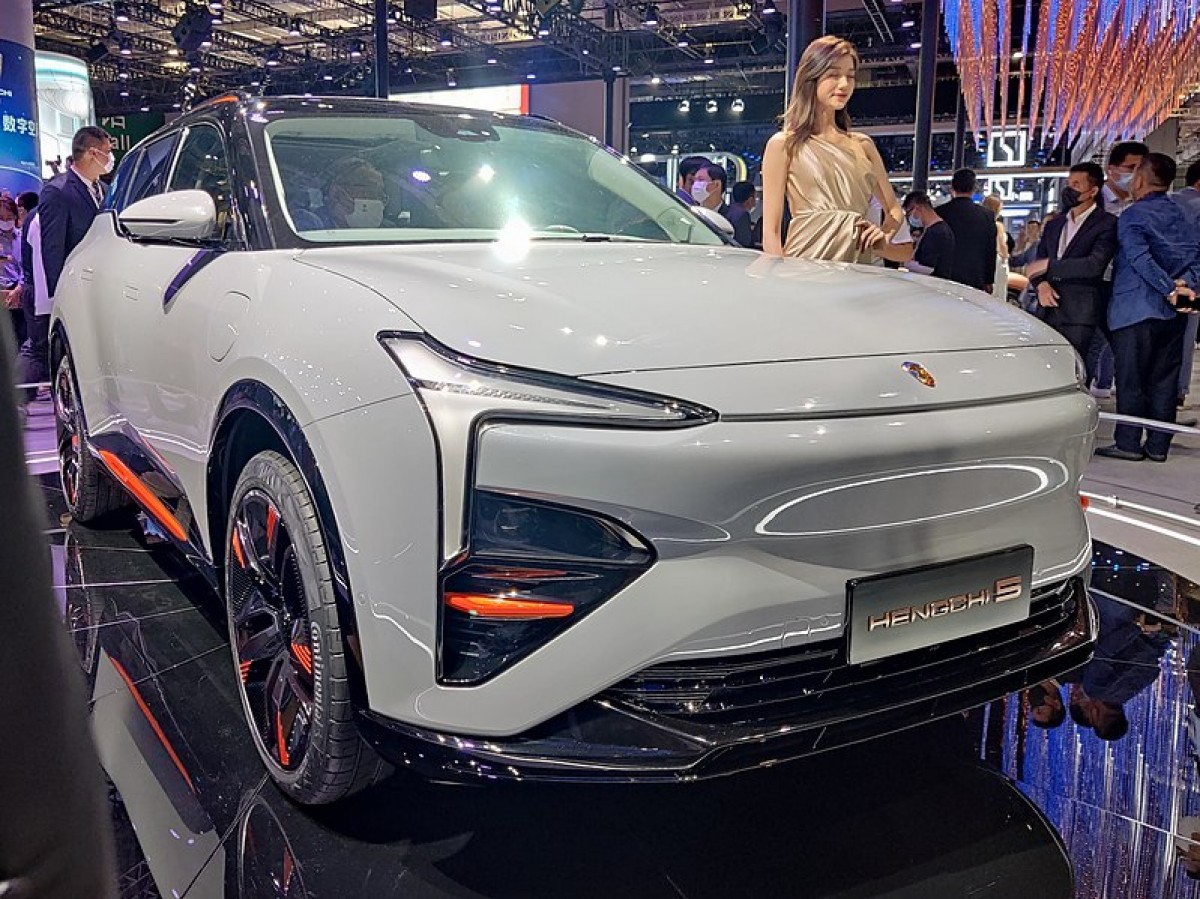 Evergrande NEV Hengchi 5
A modest deposit of RMB 1,000 ($147) secures the new Hengchi 5 from May 20. It will be initially only available in small numbers with the intended use for Uber-like ride-hailing services, part of Evergrande's New Energy Vehicle Group, short NEV.
The company chose this approach as it believes having the car used for ride-hailing will give it much better exposure than any advertising and it will let people actually experience it before buying. The mass production is scheduled to start on June 22.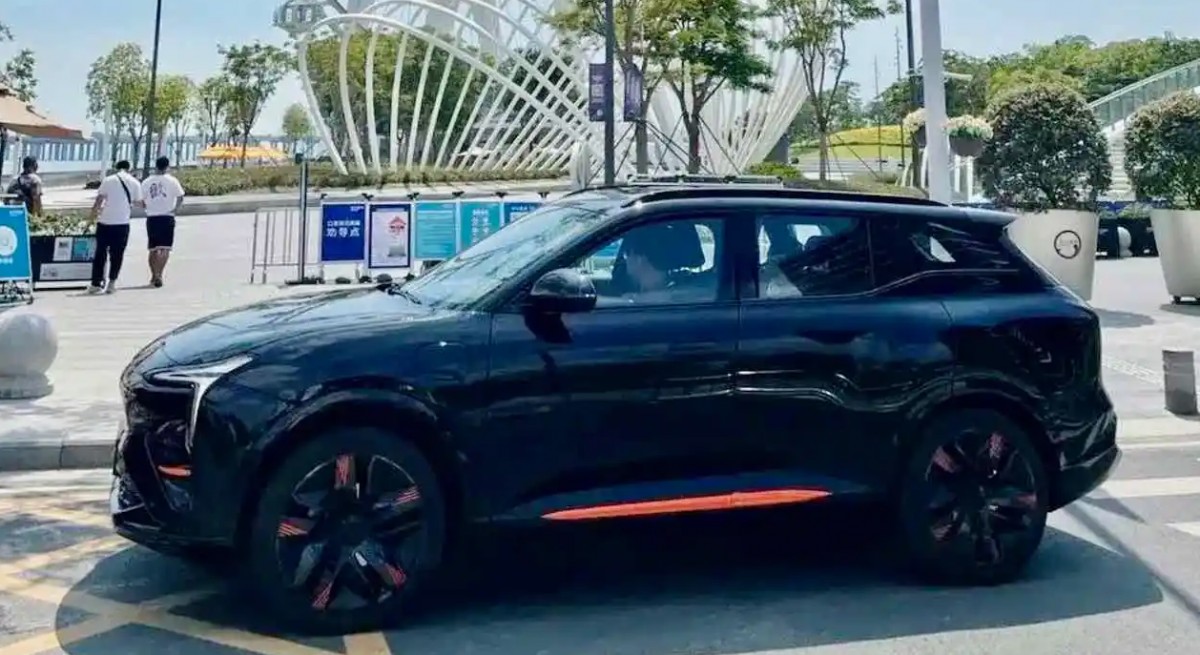 Evergrande NEV Hengchi 5
Hengchi 5 is 4.7m long, 1.9m wide and 1.6m tall with a wheelbase of nearly 2.8m and it weighs 1,985kg. It is powered by a single motor from UAES, a joint-venture between Bosch and CNEMS, which delivers 201hp (150kW) and gives the car top speed of 180kmh (112mph).
Related
8s and 5s... if all cars were made in China it would be easy to remember all their names - 8s and 5s :)
Of course they call it "5"... Many Chinese companies copy Korean / Japanese / other names. Hyundai Ioniq 5...
Popular models