Fisker Ocean Extreme gets an EPA rating of 360 miles
Max McDee, 02 June 2023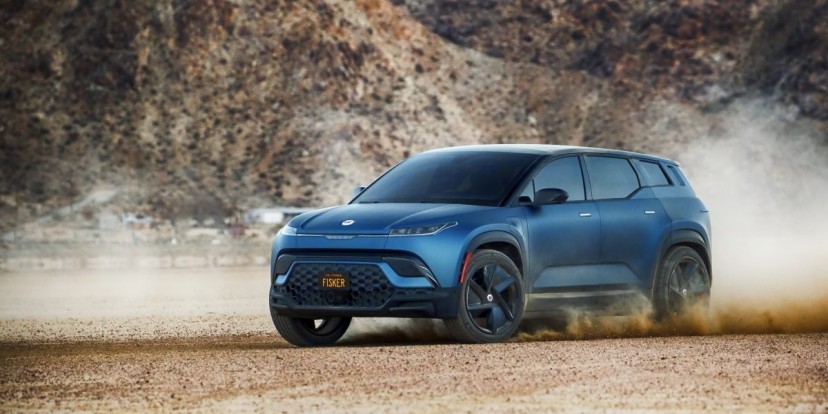 Fisker Ocean is turning into the one to watch - despite many industry experts doubting the company for its unusual business model with outsourced manufacturing. After some delays, the company's first electric car, the Ocean, has already launched in Europe and is getting ready for the North American market. One of the final steps before the US debut was getting the EPA rating - that's in the bag now, with competition already blown out of the water.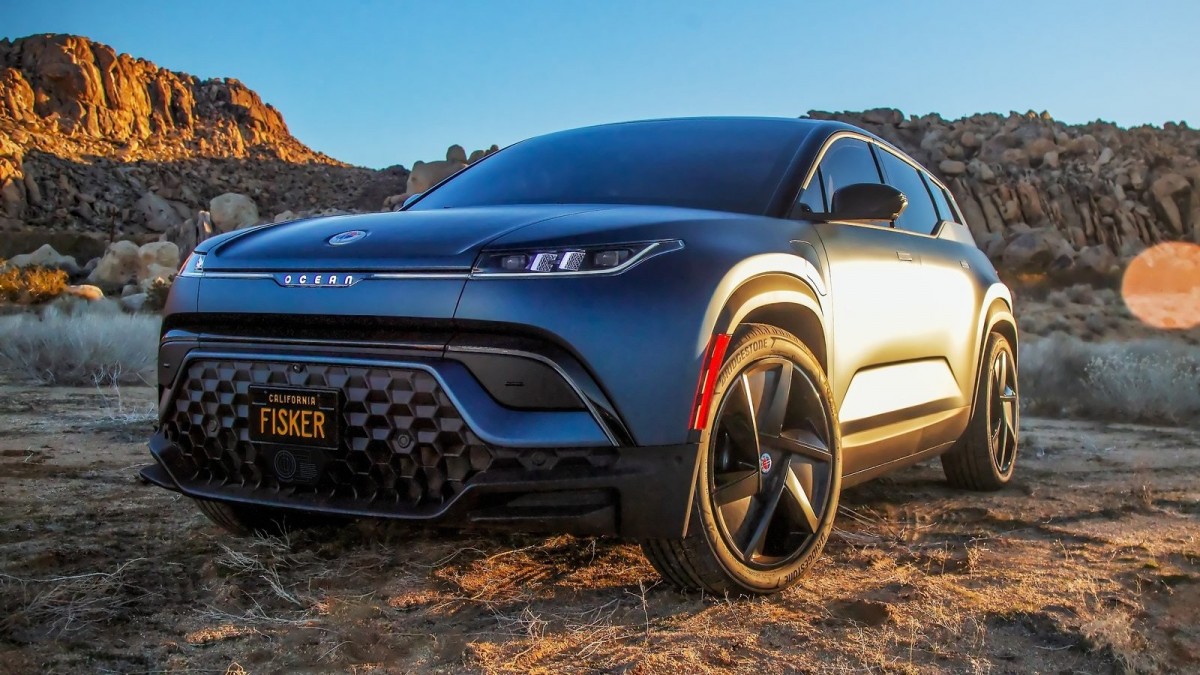 Fisker Ocean got its WLTP rating of 440 miles at the end of March, and it was already a statement to Fisker's design and engineering. The company expected to get an EPA rating of 350 miles - it got more, 360 miles in mixed cycle driving. That makes the Ocean the king of the range - the Tesla Model X manages 348 miles, but it costs $30,000 more.
The Fisker somehow manages to blow established competitors out of the water in style. The 188 inches long Ocean is only a smidgen longer than Tesla Model Y Performance and Ford Mustang Mach-E GT, and the fully-loaded Extreme version costs $75,000 in Europe. It comes with a 105 kWh (usable) battery pack, and it is powered by two electric motors putting out a combined 420 kW (563 hp) and 544 lb-ft of torque.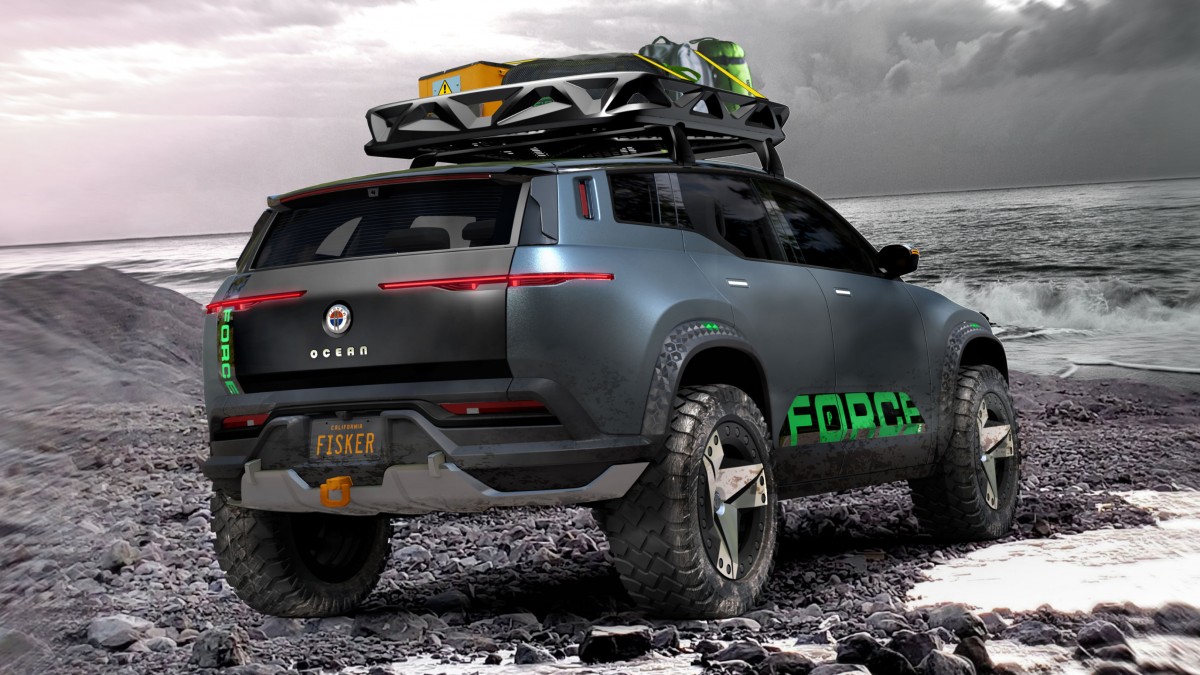 The big battery comes with a weight penalty - the Ocean tops the scales at 5,366 lb when empty, which is a whopping 798 lb more than Tesla Model Y Performance. Despite the extra weight, Fisker Ocean Extreme still manages to accelerate from 0 to 62 mph in just 3.9 seconds - only 0.2 seconds slower than Tesla. But it beats the Model Y Performance by 45 miles in driving range.
Fisker is doing what it promised all along - it is delivering a medium-sized SUV with a more than decent range, great performance, and at a price that is hard to match. Yes, Tesla is actually cheaper and a tad quicker, but it can't match the Ocean's range. Plus, who knows what Tesla's price is going to be tomorrow?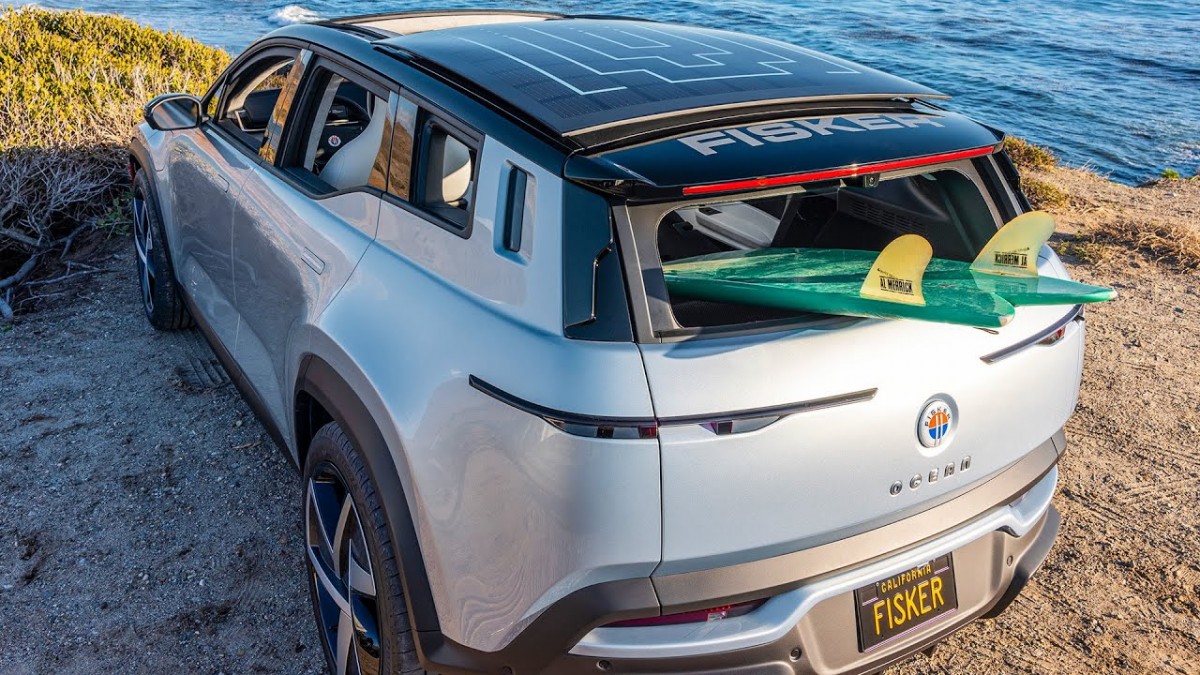 Fisker Ocean Extreme is the limited launch edition, the cheaper models are coming, and this is where it's getting interesting. Fisker Ocean Sport is the entry trim - it starts at far more friendly $37,499. Sure - it doesn't have the record-breaking range, but it will still deliver a solid performance. While in Europe Fisker Ocean enjoys EV incentives, in the US it will be sold at a full list price unless customers opt for leasing. This will change though, the company is looking to start production stateside, and once that happens - the medium-sized electric SUV market will never be the same again.
Related
Nothing yet. Be the first to comment.
Reviews
Popular models