Hyundai picks Samsung's Exynos Auto V920 to power next generation in-car infotainment
Max McDee, 07 June 2023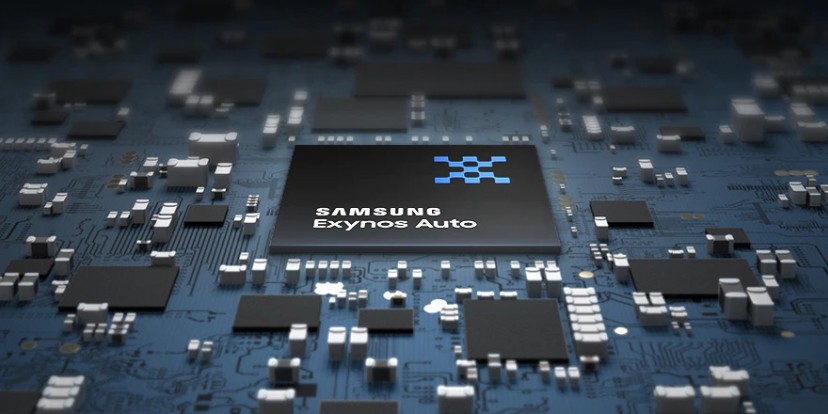 The last few years have seen greatly accelerated development of in-car infotainment. In the space of the last 4 or 5 years, we went from the 90s-looking icon-based graphic UI to a fully-blown animated experience in the highest quality imaginable. While some vehicle manufacturers realized the potential of in-car infotainment early on, some were left behind and still struggle to catch up - we are looking at you, Volkswagen.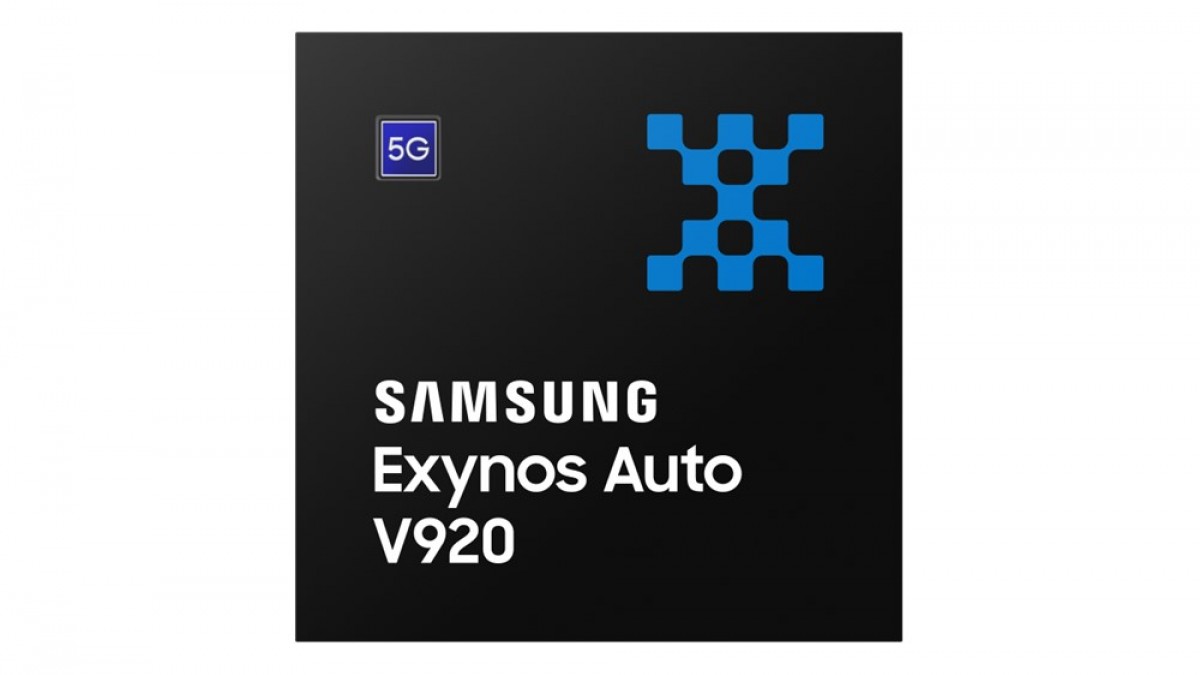 Hyundai Group was one of those companies that realized the importance of high-quality in-car infotainment systems, and we can see that its latest electric vehicles - Ioniq 6, Kia EV9, and Genesis GV60 all provide an exceptional user experience. The UI is uncluttered and intuitive, while the graphics and performance are spot on. But Hyundai isn't resting on its laurels - progress goes on, competition catches up, and customers want an even better experience.
Hyundai announced that it will use Samsung's latest Exynos Auto V920 automotive processor in its next-generation infotainment systems. This is the very first time the two companies will work together in the automotive space, and the first results of this cooperation will hit the market in 2025.

The Exynos V920 is Samsung's third-generation processor dedicated to in-vehicle infotainment systems. Thanks to its vastly improved CPU, graphics, and neural processing performance, the processor is optimized to deliver next-level performance. Samsung promises a flawless delivery of driving information, together with multi-screen support for displaying high-quality content.
The V920 is built on 10 Arm cores with 1.7 times greater performance than the last generation. It is optimized for autonomous driving and supports the LPDDR5 standard for faster memory speeds. The processor can manage up to six high-definition displays and up to 12 cameras at the same time. Its AI performance has been vastly improved, resulting in enhanced visual presentation. The driver's interaction will be improved, and thanks to integrated GPU cores with double the performance of the last generation chips, the interface will offer a rich graphical experience.

The new integrated NPU (neural processing unit) offers 2.7 times greater performance and supports enhanced driver monitoring. It will make detecting driver's fatigue or distraction much more accurate, easier, and faster. On top of that, the V920 features a fail-safe - an embedded safety island that manages faults in real time and keeps the in-vehicle infotainment system secure.
While the improved infotainment is a great selling point, and it can mean a difference between a successful vehicle or one that nobody wants to buy, security is far more important. The latest hacking episodes and videos wildly shared on social media instructing people how to hijack the latest cars without pretty much any tools, will keep any car owner awake at night. The automakers are being given the greatest tools in the industry, and yet somehow they tend to miss the importance of security and focus on flashy graphics. Let's hope Hyundai makes good use of Samsung's V920.
Related
Unless the SOC is dealing with anything else than dumb infotainment, your point is laughable, as the "ancient" A76 will utilize less than a fraction of its potential computing power.
How is this something to highlight? Exynos Auto V920? It's an octa-core based on the aging A76! It was ANCIENT when Google released it on the Tensor G1, as the "efficient" core in counterpart to the also old Cortex-X1. ARM ...
Reviews
Popular models