Lightyear raises $81 million and prepares for production of its solar-powered EV
Max McDee, 06 September 2022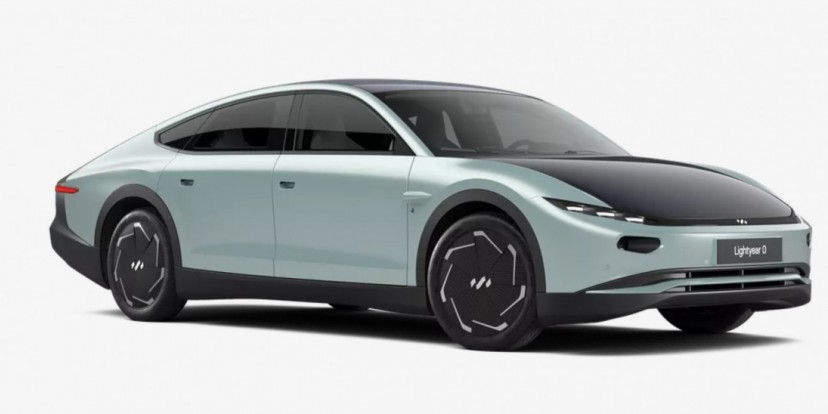 Solar-powered electric cars seem to have come off the concept stage and are about to become a more common sight on our streets. Sonos Motors confirmed that the orders for its solar hatchback passed 20,000 units and the production will begin next year.
Lightyear unveiled its first solar car in June, then followed with securing investment from Koenigsegg and now announced it successfully closed another funding round and is ready to start production.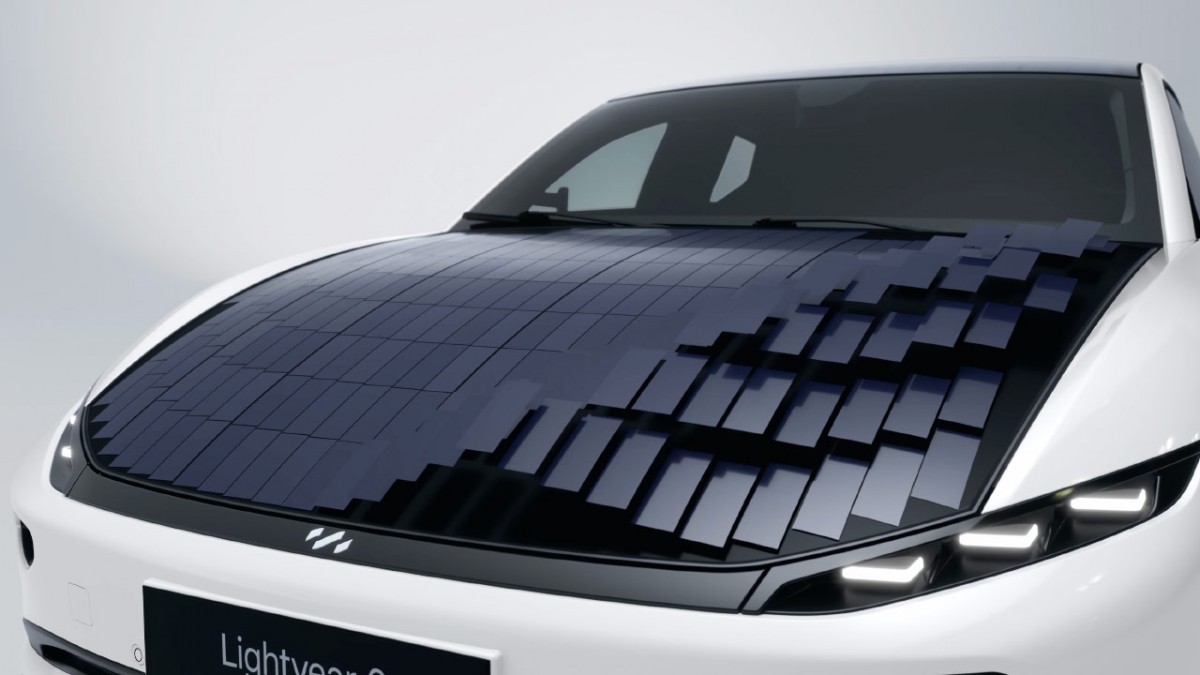 Lightyear 0 comes covered in solar cells
The investment round brought in $81 million with private funds joining forces with public investors. Invest-NL, an investment company set up by Dutch government, SHV and Dela are just a few that came forward to confirm their investment in Lightyear.
Lightyear 0 is the first car from the company and it will be manufactured in limited numbers with a price tag to match - at €250,000 it won't be a mainstream car even if they were able to build the numbers. But Lightyear already plans for a second solar model at a more affordable €30,000 cost and wants it to go into production no later than 2025.
Put the skepticism aside for a moment and you realize that solar EVs can fix a lot of issues. If they can deliver on the promise of being efficient enough to give us enough charge for a daily commute without having to be plugged in - they are going to be worth their weight in gold. They have a potential to seriously disrupt the industry but it's a huge ask.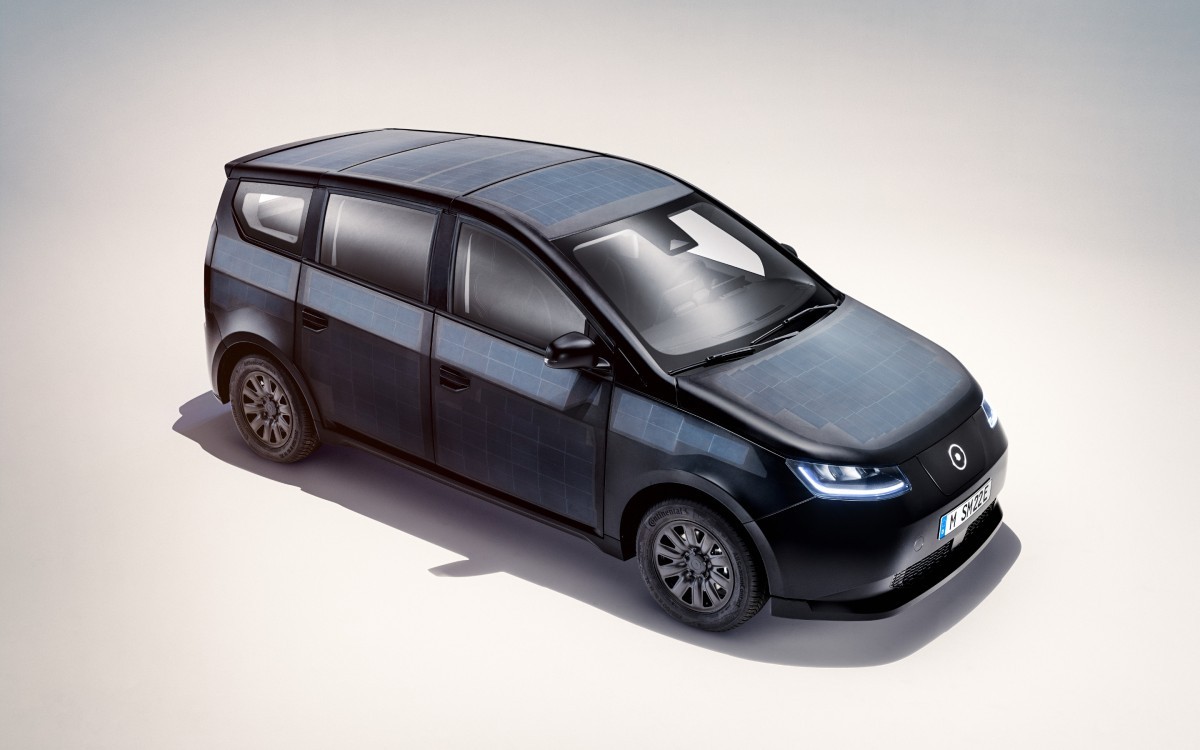 Sonos Sion uses pretty much every inch of its body for solar cells
Not having to worry about plugging in your car and knowing that while you are running your errands, the car is charging itself just by being parked out on the street - it's a dream come true. The consensus this far was that solar panels aren't efficient enough to deliver meaningful charge but both Lightyear and Sonos are hoping to prove doubters wrong.
Now it's a race between Lightyear and Sonos to see who can claim the world's first production solar EV - Lightyear is ahead at this stage, but Sonos already has the affordable market cornered. Lightyear's investment will help the company to iron out final issues and actually begin production - will we see the first customers get their cars by the end of this year?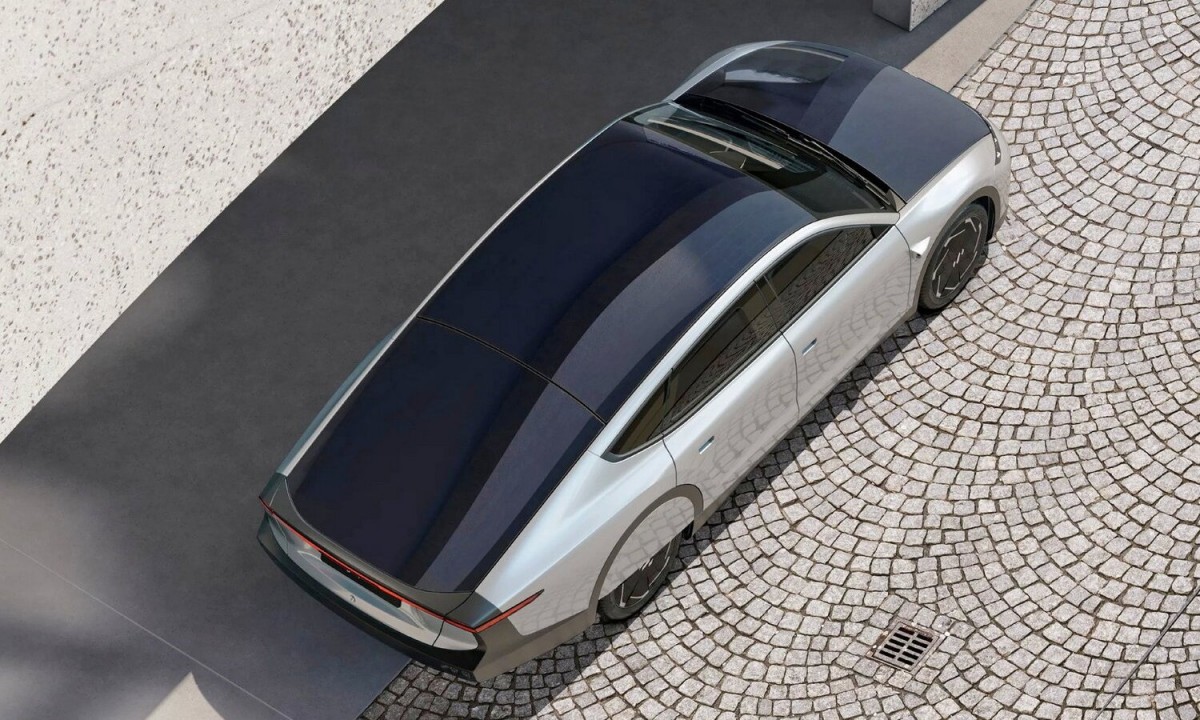 An idea of an EV being charged by the sun is amazing - will it work in real life?
Lex Hoefsloot, the CEO of Lightyear, is very upbeat about the schedule and claims the company is on track, with the Koenigsegg help and with this latest investment company has plenty of resources to keep the lights on for the near future. As we have seen it so many times before, ramping up the production is just the first step, delivering a working vehicle to happy customers on a regular basis and without delays - now that is a completely different story.
Related
Imagine leaving your car exposed directly to the hot summer Sun. Other than internal materials being corrupted and the paint faint, the heat inside this car would be unbearable when you enter.
Popular models