Mercedes EQE and EQS subscription for more power is illegal in Europe
Max McDee, 25 November 2022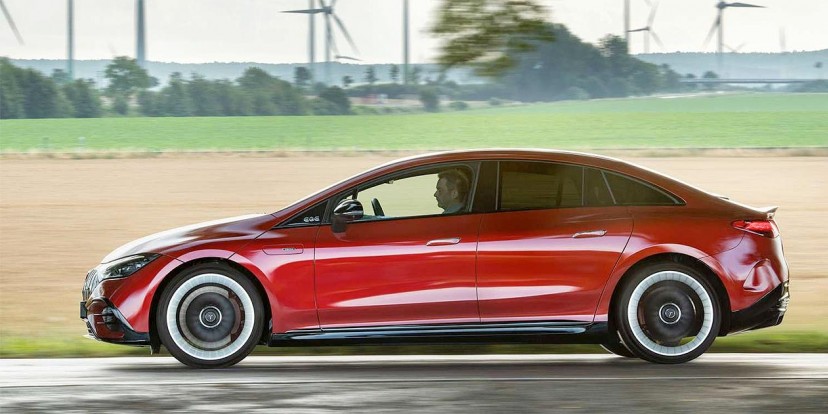 After Mercedes launched the subscription-requiring power update for its EQE and EQS models, the company explained it has no plans to launch the service in Europe. The simple reason - because it is illegal. According to Mercedes there are legal issues within the EU that prevent the company from issuing the OTA update unlocking the car's performance.
Subscriptions in the automotive world are a hot topic, some people see their benefits, most hate them with a passion. But it appears subscriptions are here to stay. Mercedes got in the hot water in Germany last July for offering extra 5.5 degrees of angle in the rear-wheel steering system for a €500 yearly subscription. That did not go well with the public.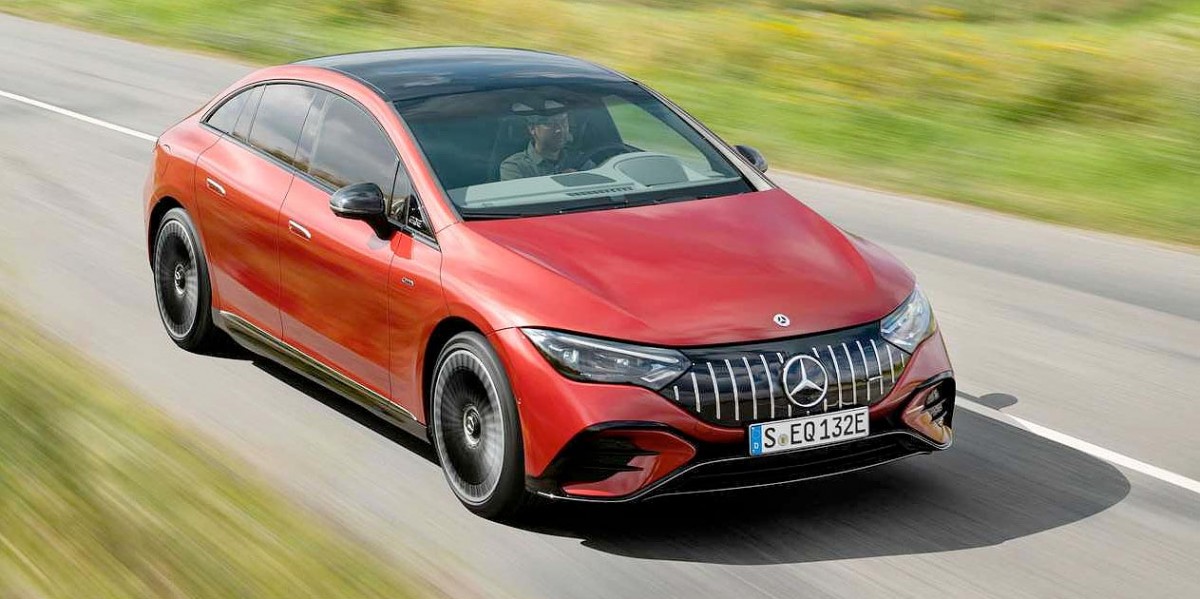 Now the company is trying to offer more power for its EQE and EQS models for a $1,200 yearly subscription. EQE and EQE SUV get extra 61hp and both the EQS and EQS SUV get extra 88hp. Acceleration time is improved by about a second for all four models and for now the subscription is only available for the EQE 350 and EQS 450 family of cars.
However EU legislation is not happy about people paying subscriptions for more performance. It's okay to buy it outright, it's okay in most cases to have your vehicle modified to squeeze more power out of it, but you can't constantly crank it up and down.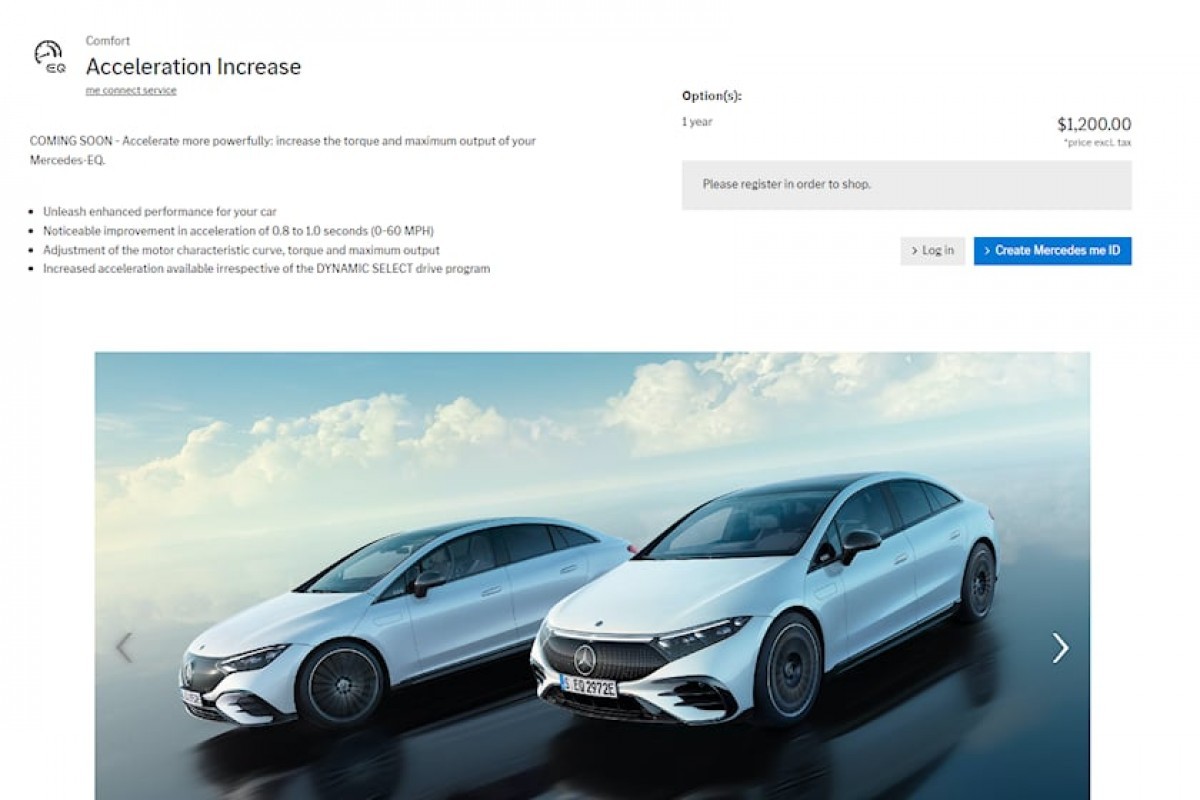 The extra power and speed limit removal has been around for as long as we've had in-house tuning divisions. Mercedes and Audi were one of the first to offer "power packs" and removal of speed limiters for a fee. It's a simple transaction - the customer pays a fee for more performance and as such it is the customer who takes full responsibility for that extra performance.
Subscription is a gray area for insurance and for legal purposes. We doubt this will stop Mercedes from coming up with a workaround solution, though. Such subscriptions may well prove to be the golden egg goose that can replace the lucrative servicing and repairs of gas-powered cars and they will not let it go easily.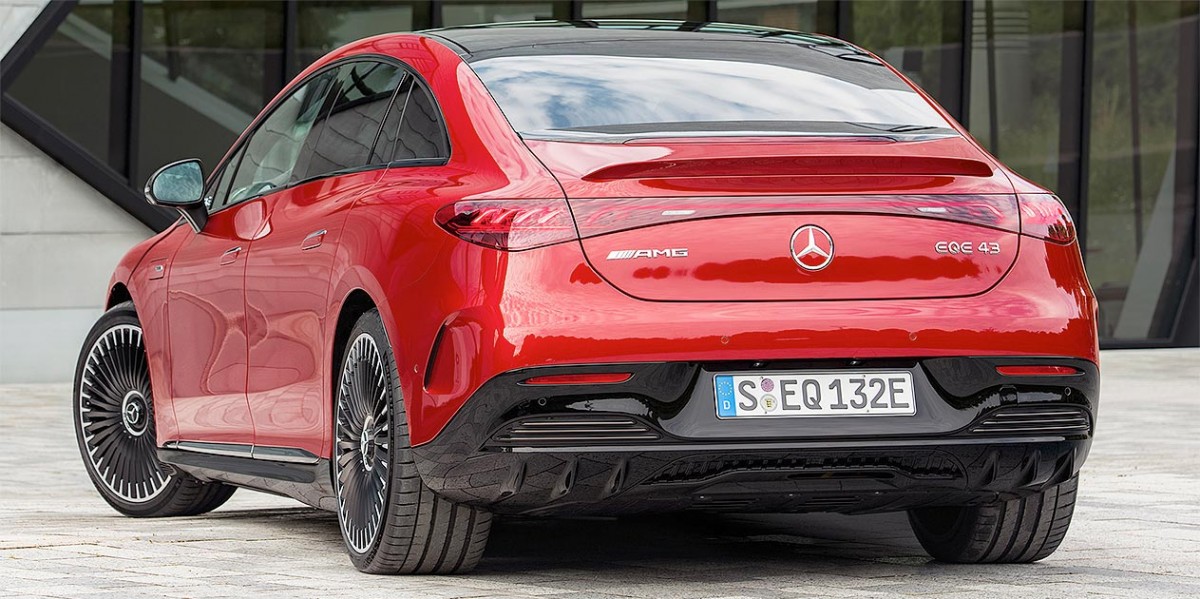 Related
It still is, but they can't rip you off (well, with this option) in Europe.
Good. This was a low move from Mercedes
Popular models