Neta joins the price squabble and starts offering cash incentives
Max McDee, 03 February 2023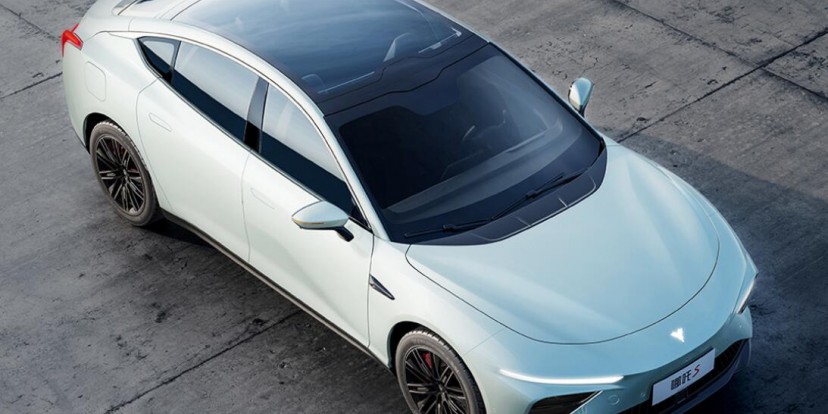 Tesla has started an avalanche, there is no question. Or perhaps it's the supply chain issues clearing up and companies being able to acquire parts in a more cost-efficient matter. Either way, the end result is price cuts all around and more affordable EVs so yay for that!
The latest company to join the price cutting party is Neta. It tried to stay out of it for a while, but after Tesla's sales numbers from January were published, every competitor realized that Tesla is about to pull away.
Rather than offer straight price cuts, Neta gives its potential customers a cash value incentive. Simply put, if you put a deposit down of at least RMB 5,000 the company will treat it as a RMB 20,000 once the car is ordered and paid for. That's nearly a $3,000 discount at current exchange rates.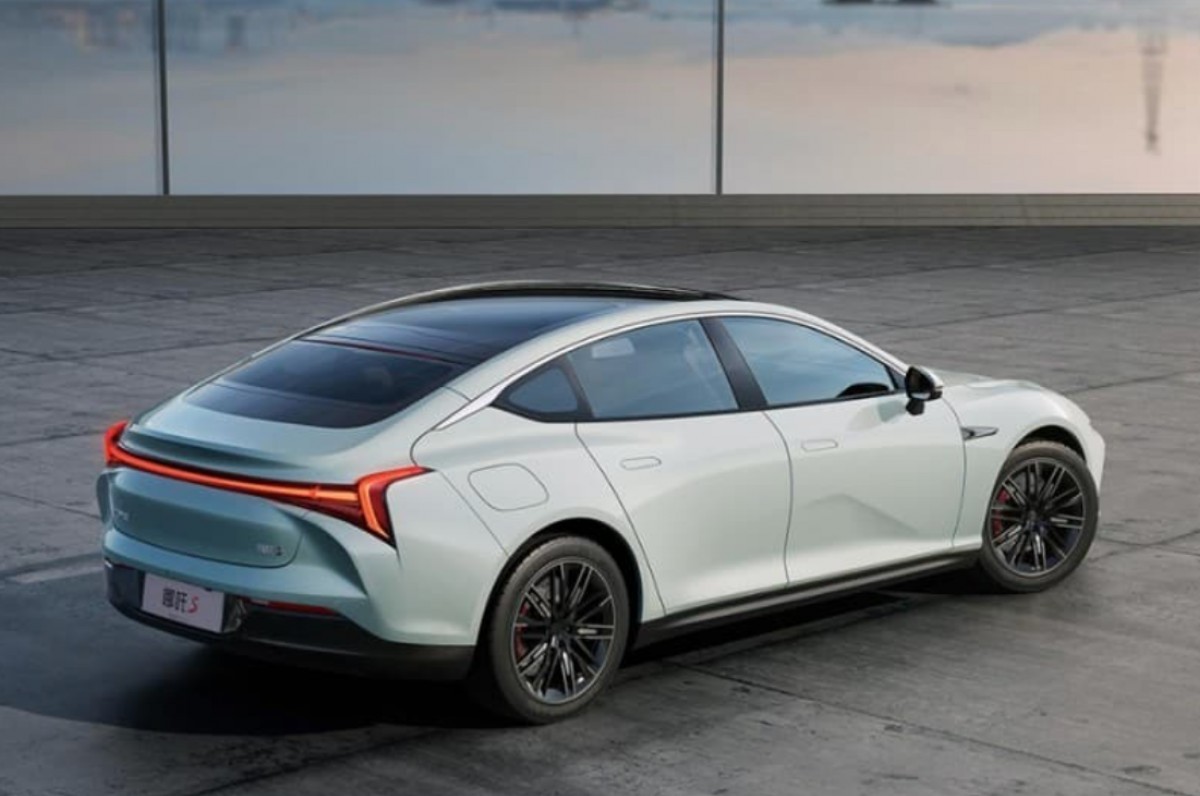 The promotion currently is only valid until the end of February and two of its most expensive versions of Neta S are unfortunately excluded.
Neta S is both available as battery EV or range extender EV, the latter has a claimed range of 1,100 km. The battery powered EV has 455 hp and 620 Nm of torque and all that goes through all four wheels. The resulting acceleration from 0 to 100 km/h is rather spritely at less than 4 seconds and the quoted range of 400 miles sounds optimistic.
The Neta S starts at just under $30,000 and goes up to $50,000 for its most expensive version. The current cash value incentive means the cheapest Neta S can be had for $27,000 and that is a lot of car for not a lot of money.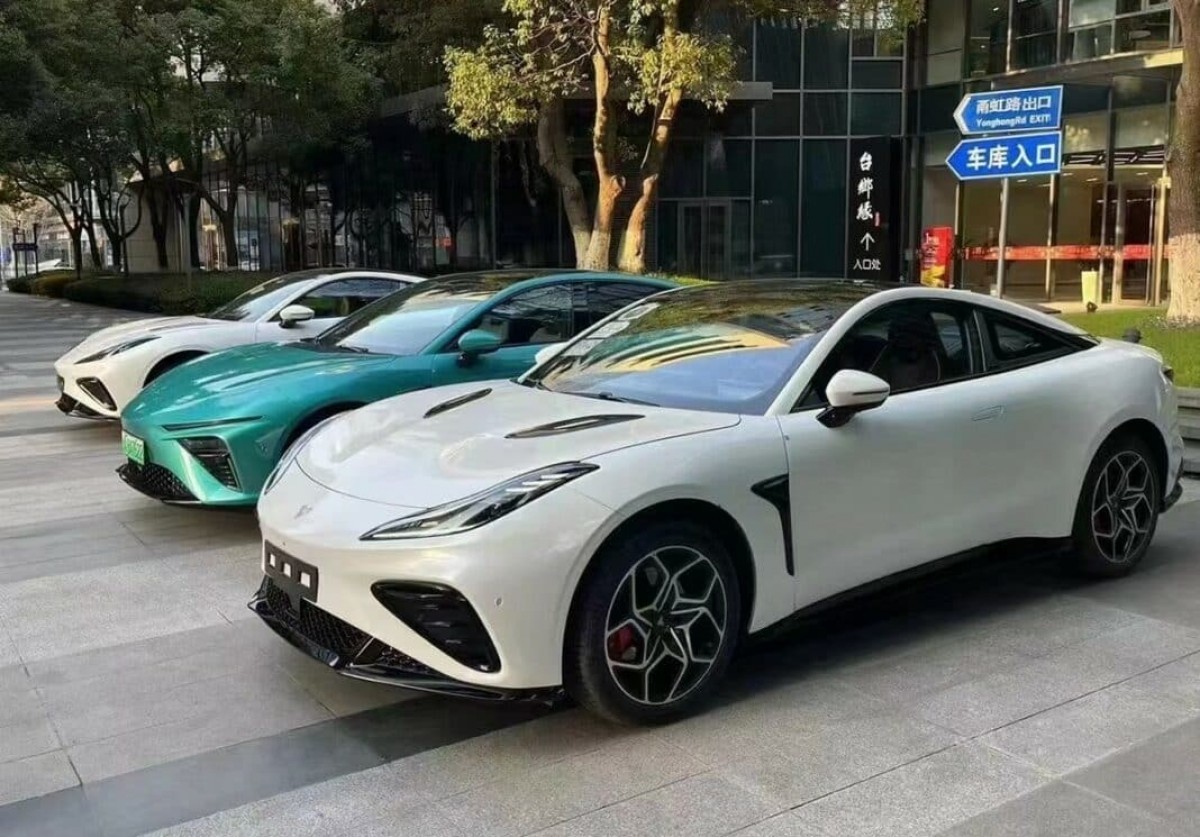 Neta E
Tesla has started a race that really has no clear winners. In a short term the buyers will benefit for sure but the sting in the tail is the residual value. Some used Tesla owners reported losing as much as $18,000 in a space of a few days and while it hurts, it is good to see the prices coming down.
Will the prices stay low? Sure, Tesla has plenty of profit margin to play around with its prices and in all honesty, it can afford it for a very long time. It almost feels like Elon Musk wants his company to honor his long standing promises of affordable electric cars. As long as this change remains permanent and it's not going to turn into a seesaw, it will be a welcome development. As always - time will tell.
Related
Nothing yet. Be the first to comment.
Popular models