Electric car prices drop by 18.7% in a year
Max McDee, 20 September 2023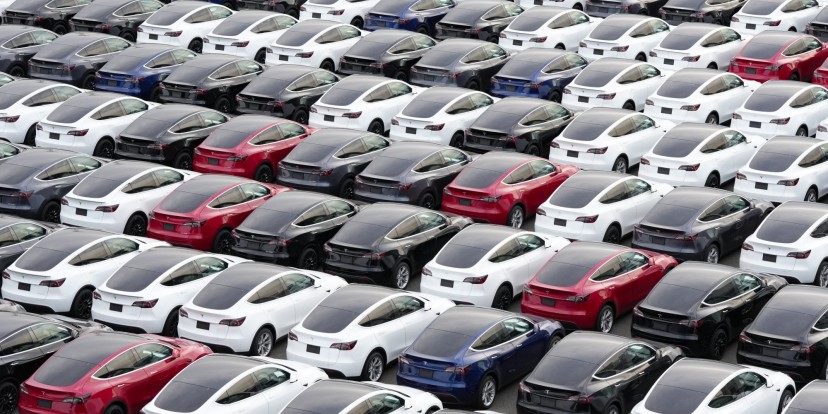 Driven by multiple price slashes by Tesla, the prices of electric vehicles have seen a consistent decline in North America. Cox Automotive's report shows that back in August 2022, the average EV would cost $65,688 in the US, while in August 2023 we're looking at $53,376. That's an 18.7% plunge. And the number could potentially dip further when factoring in those tempting federal and state incentives.
While EV buyers are potentially gearing up to get the best bang for their buck, franchised auto dealers are not sharing the same enthusiasm. In the words of Jonathan Smoke, Cox Automotive's chief economist, the near future of EV sales isn't looking too bright for these dealers. Surprisingly, the crux of their worries is not the dwindling demand but rather an oversupply that's looming large.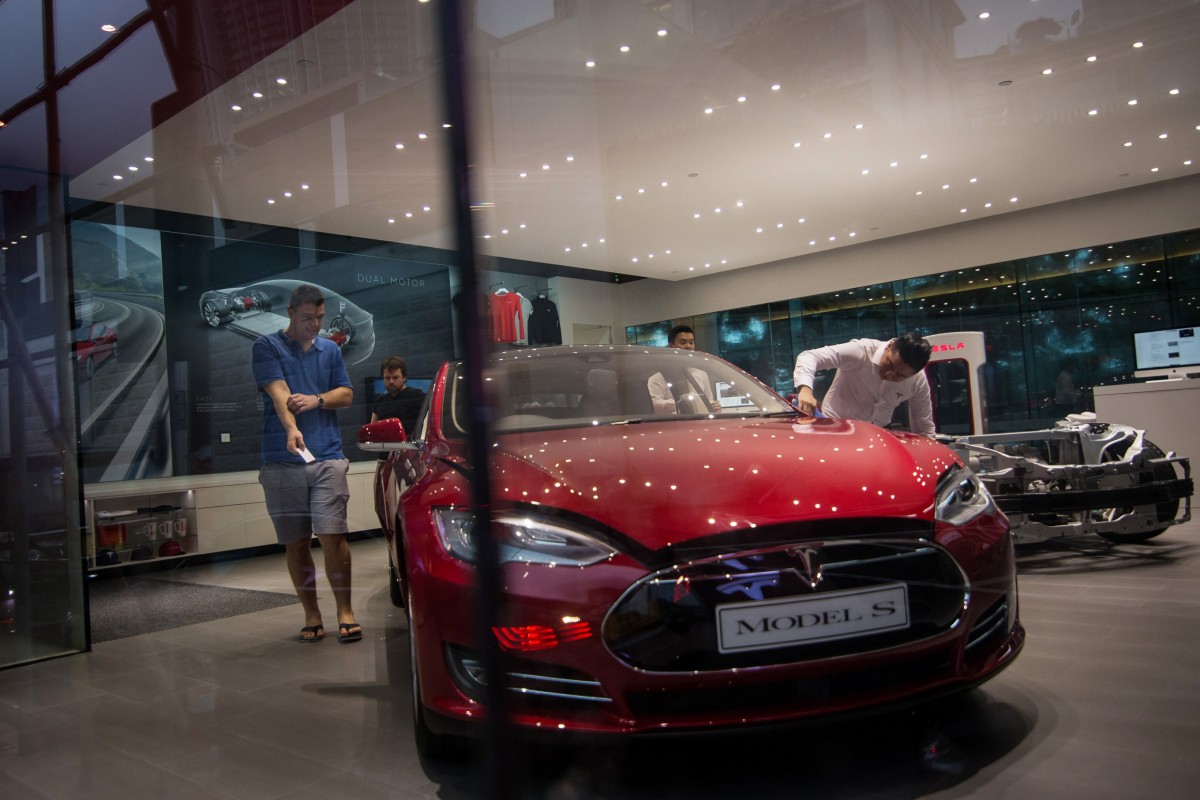 Jonathan Smoke describes it as a "natural speed bump," something to be expected in the growth journey. Adding to this, he suggests that the surplus inventory, coupled with ramped-up competition, might make EVs even more wallet-friendly in the near future. So, for those on the fence about switching to EV, the financial scales seem to be tipping in favor.
In the initial seven months of 2023, Tesla marked a whopping 390,377 new registrations in the U.S. alone. This dominance translates to it holding a lion's share of the EV market at nearly 60%. Chevrolet trails behind with a 6% share, followed by Ford's 5.2%.
In August 2023, Tesla further its their prices, offering discounts reaching up to $5,500 on the Model 3 Long Range. All this, as they gear up to usher in the new facelifted version which still isn't available in the U.S. The result? Tesla's average transaction price took a 19.5% nosedive over a year, from $68,233 to $54,943.
While pure EVs are riding the price drop wave, hybrid vehicles tell a different tale. Their average price took an upward hike by 18.1 percent over the past year. Despite Tesla's dominating market share and aggressive pricing strategy, hybrids have been resilient and remain the go-to choice for those looking for an affordable eco-friendly drive.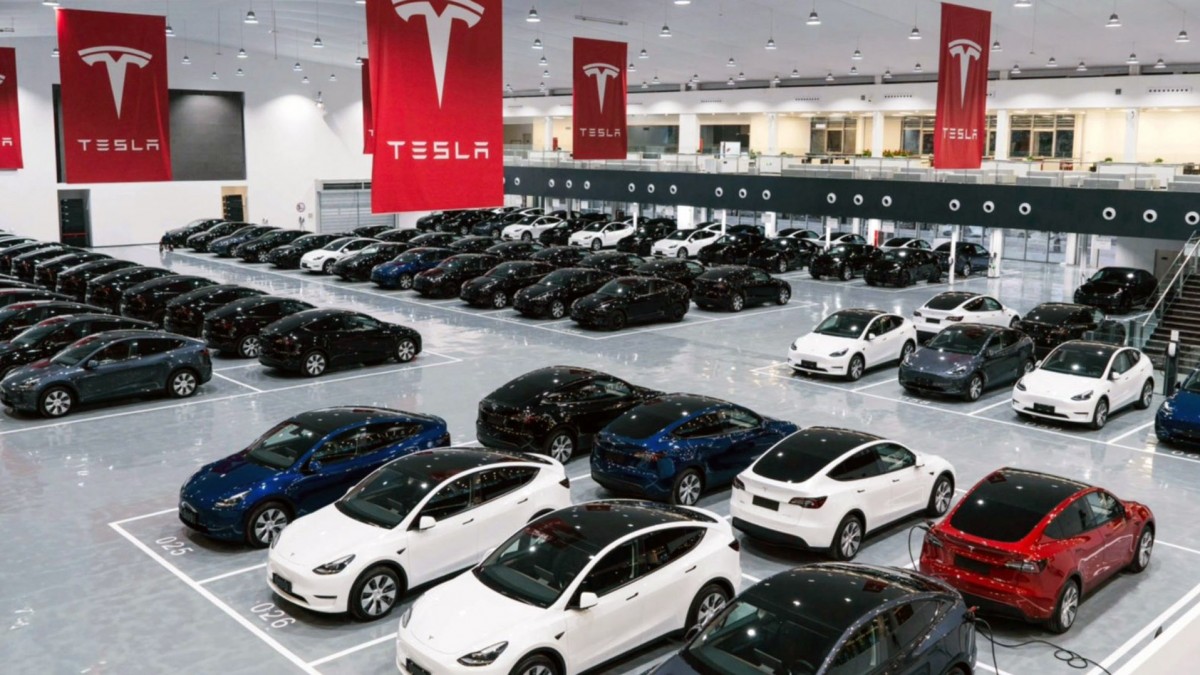 Tesla shook up the used and new EV market with its price cuts
With the new generation of improved electric cars entering the market, the older models increasingly began to flood the used car dealerships and not many people take the bait. Buyers understand that a 5-year-old EV is not the same as a 5-year-old legacy ICE-powered vehicle, so further cuts would be required to move those.
Related
Nothing yet. Be the first to comment.
Reviews
Unknown column 'RWD' in 'where clause'
SELECT models.*, drives.DriveID, drives.Anchor, drives.Thumb, makers.MakerName FROM models LEFT JOIN ( SELECT ModelID, MAX(DriveOrder) AS MaxDO FROM drives GROUP BY ModelID ) AS dlinks ON models.ModelID = dlinks.ModelID LEFT JOIN drives ON dlinks.ModelID = drives.ModelID AND dlinks.MaxDO = drives.DriveOrder LEFT JOIN makers ON models.MakerID = makers.MakerID WHERE models.ModelID IN (56,2023,RWD,BYD,212,2021,Air,348,2022,SR) ORDER BY FIELD(models.ModelID, 56,2023,RWD,BYD,212,2021,Air,348,2022,SR) LIMIT 6; -- 1062, 35.175.107.142
Warning
: mysqli_num_rows() expects parameter 1 to be mysqli_result, bool given in
/home/gsmarena/arenaev/m/_rankingswithpics.php3
on line
37