Volkswagen details its smart climate control on the upcoming ID.7
Ro, 19 January 2023
Volkswagen showcased the camouflaged ID.7 sedan at this year's CES in Las Vegas and it's now taking us on a trip around its key features and innovations. Next stop - the intelligent climate control system.
Volkswagen says the smart air conditioning will set the benchmark in its class and that it's going to be the smartest system on the market.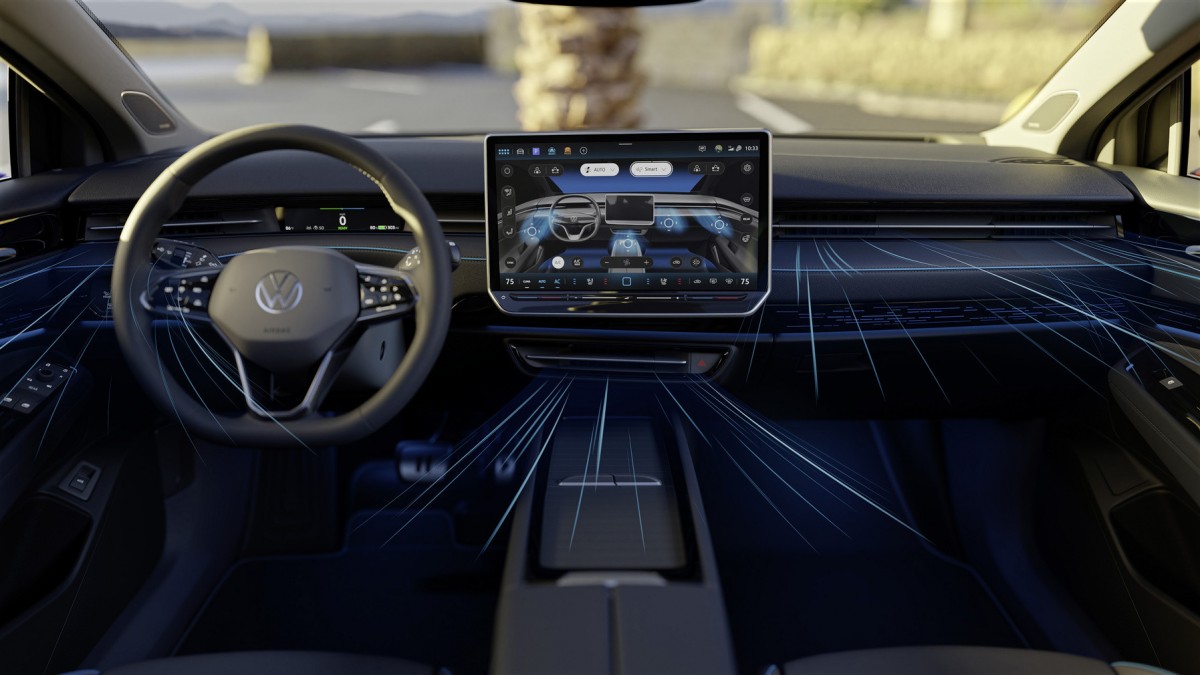 EVs have a big advantage over conventional ICE vehicles in this regard. It doesn't require time for the vehicle to heat up during winter, so the air conditioner will start heating the car immediately. VW takes things a step further - the ID.7 will start conditioning the cabin once the key comes close to the vehicle.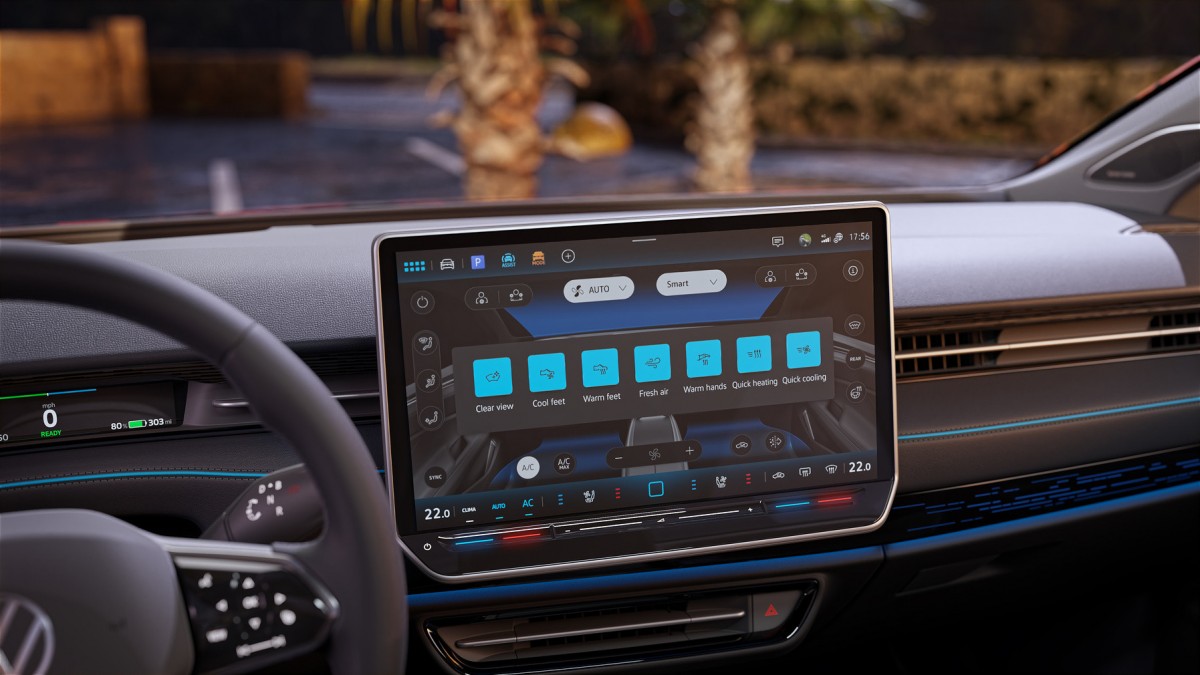 Smart air vents will react instantly to the ever-changing conditions and take into an account opened doors and passengers inside the car. Two modes should fit anyone's preference. You can either direct the air flow directly to the passengers or opt for indirect ventilation of the interior.
Sensors outside the car track the sun's positioning and intensity and help the system adjust the airflow on the fly. For instance, if the sun is shining on the left side of the cabin, most of the airflow will be directed there to offset the extra heat.
Personalized user profiles are also on the menu in case there's more than one driver.
And while the system sounds a bit too complicated with all those sensors, conditions, presets and electronically-adjusted air vents, VW claims it made climate control really simple to operate. Aside from the voice commands, engineers leverage the big infotainment screen inside the car and display every option of the smart air conditioner on the dashboard so you can operate everything with a single touch.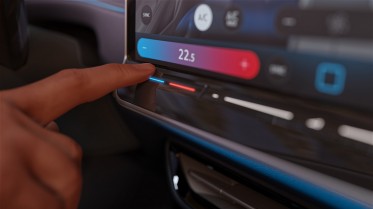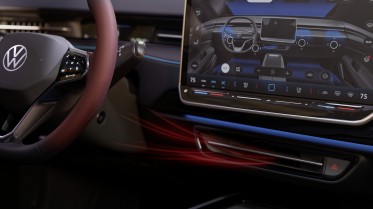 Climate control using the infotainment screen
A friendly reminder that the ID.7 is set to launch this year in China and Europe, following the actual unveiling in Q2.
Related
Nothing yet. Be the first to comment.
Popular models